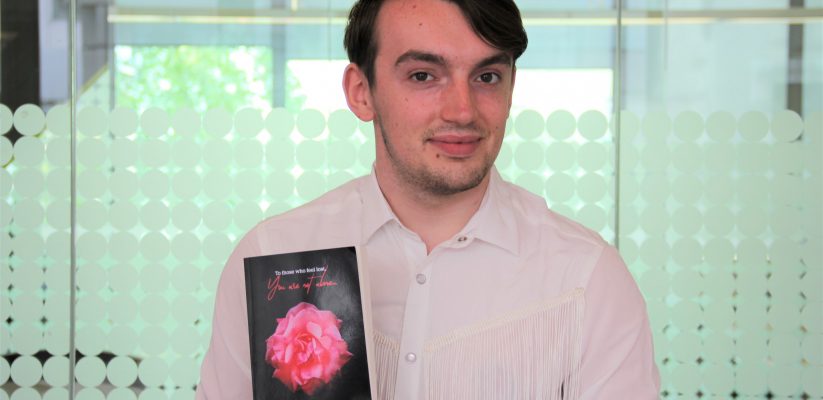 One of Westminster Business School students, Brandon Bourne decided to write and publish his first book, a biographical account about the changes he went through when identifying as a gay man. We interviewed Brandon to find out about the background behind how he came to write his book "Through my rose tinted glasses."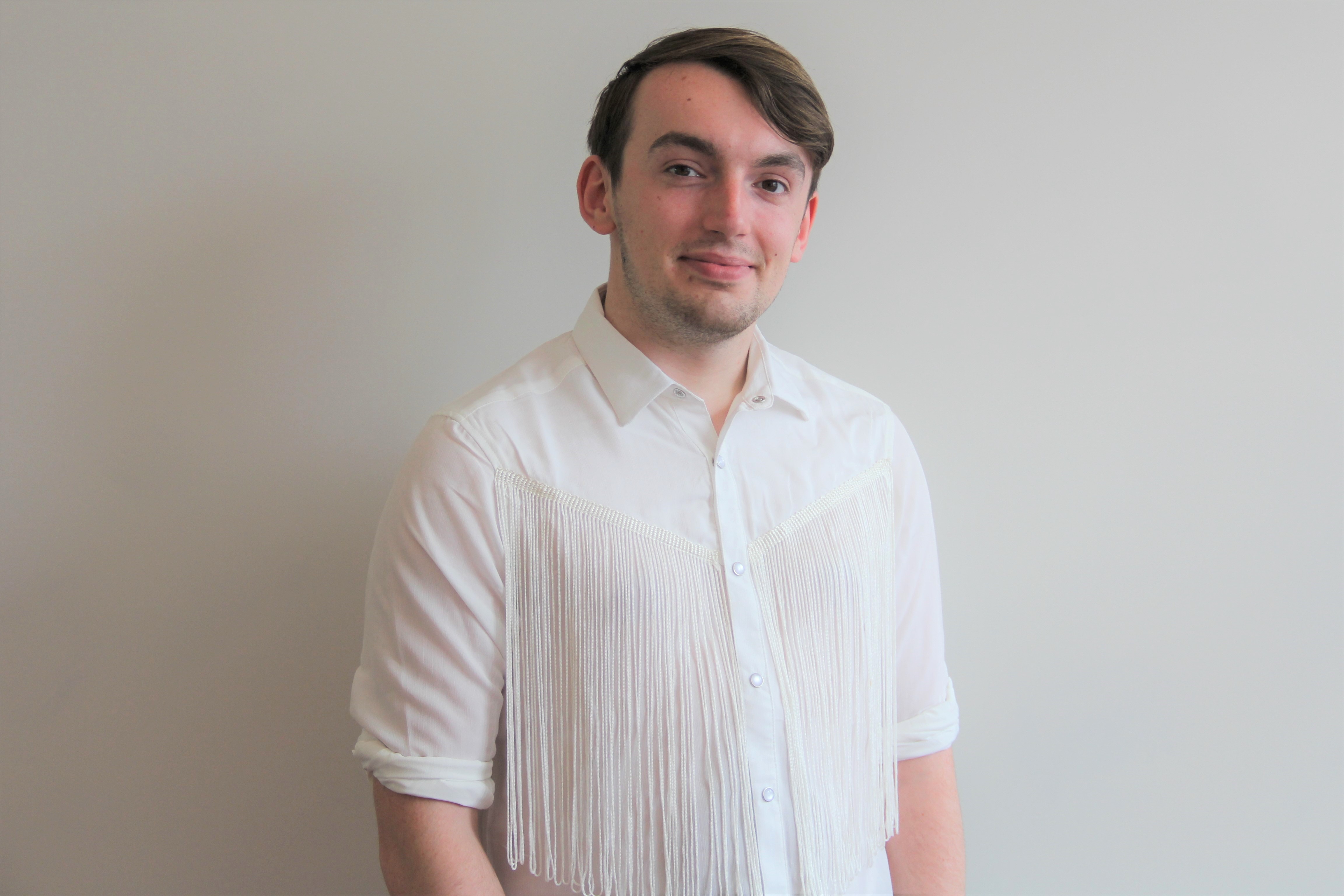 ABOUT BRANDON
Brandon is currently finishing his Bachelor's degree Entrepreneurship at Westminster Business School. He launched his first graphic design company for small businesses "Serenity Design" back in 2017 and has been growing it since. Brandon says: "University has been one of the most significant times in my life as it is when I discovered myself, came out and grew as a person. I wanted to close this life chapter with a summary of what I went through, which would also hopefully help others in their self-discovery."
WHY A BOOK ABOUT BEING A GAY MAN?
Brandon Bourne (BB): "When I was at the very early stages of my discovery, I did not find any book that would be truly honest, without jargon and describing a personal story. Many were in the form of a guide book telling readers on what should and shouldn't be done. Coming out it's not about fitting norms, as every story is different and unique. I wanted to present the readers with my story, inspire them and most importantly give them a choice. I also wanted to give them the security that "They are not alone"."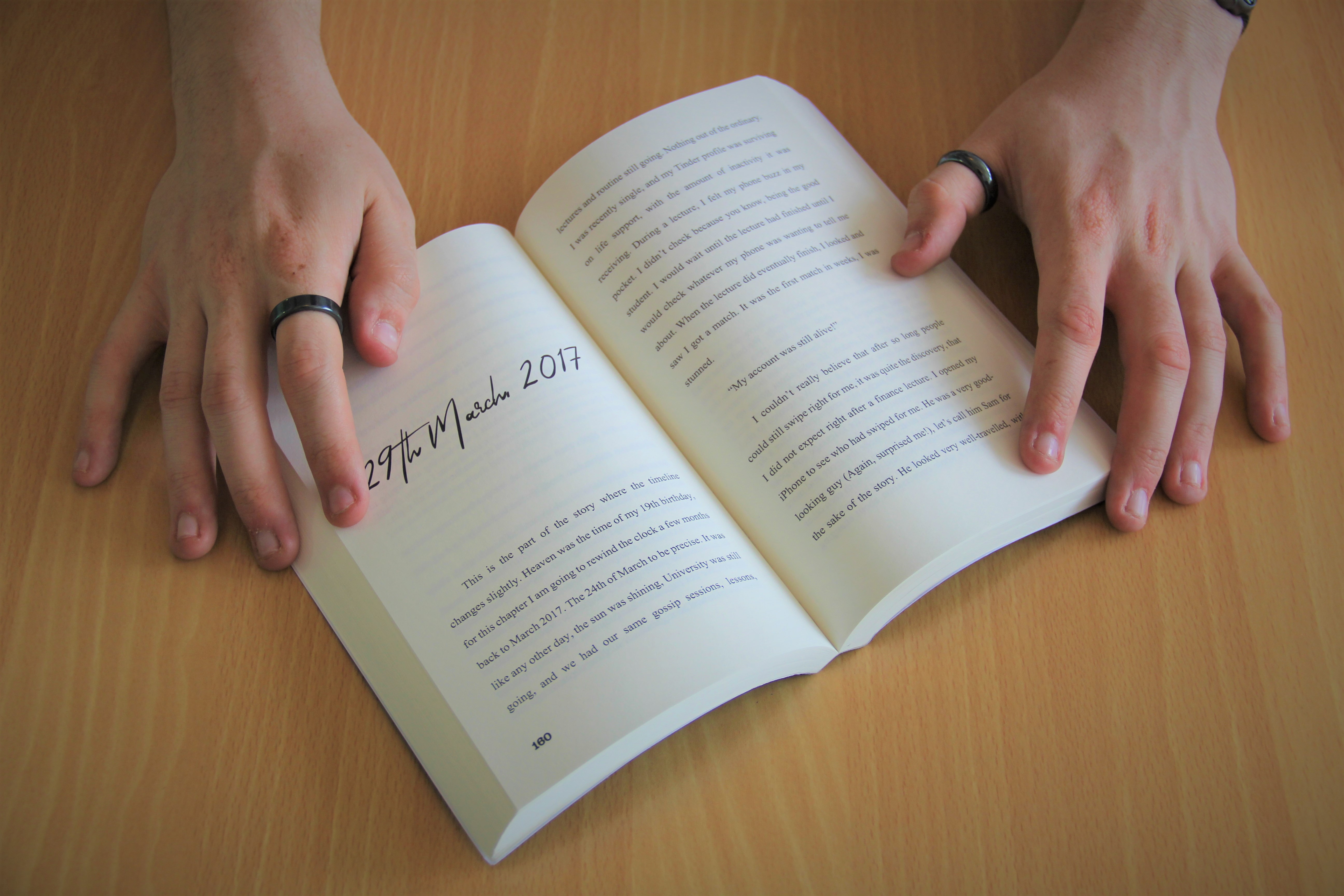 THE STRUCTURE
BB: "The book is divided into three sections across multiple chapters. The first section describes coming out to myself then to people around me. In the final section, I am fully open and completely self-assured. Chapter 10 is my favourite as it is the most emotional describing my first love and generally a very happy time in my life."
ADVICE FOR AUTHORS ON GETTING PUBLISHED
BB: "Writing a book is very straightforward you only need to begin. You can write about anything, your life, experiences, observations, people or hobbies. Do not worry about publishing. You can either reach out to publishers or publish your book for free with Amazon (Kindle Direct Publishing) with no initial investment and no stock leftovers."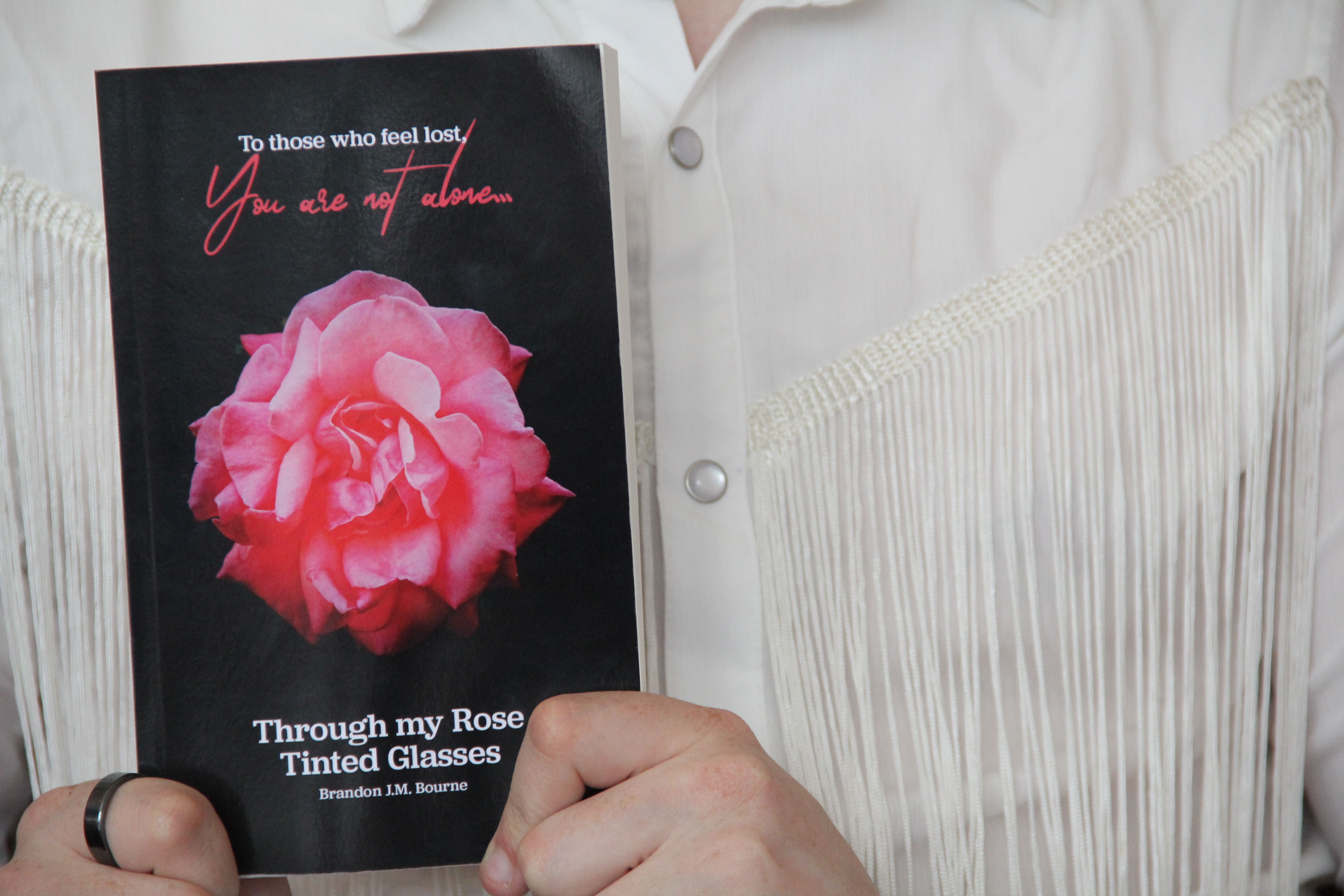 ABOUT THE BOOK
Publication Date: 20th of May 2019
You can reach Brandon through his company Instagram, Twitter and Blog accounts.
___________________________________________________________
Photographer and interviewer: Karolina Lubian
Final edit: Joseph Coote-Cowling
Latest posts by Karolina Lubian (see all)