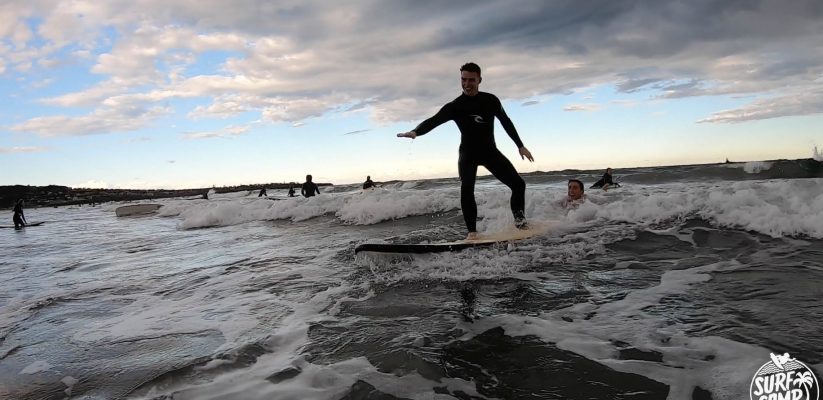 The opportunity to study abroad was one of my main reasons for applying to the University of Westminster. When offered the chance to study abroad in Sydney, Australia, I jumped at the chance to endeavour in a side of my major that I would not have been exposed to here in England. I chose the University of Technology Sydney (UST) specifically because it was a region of the world I had not visited prior to my arrival, and I have longed to experience the beauty of Australia's nature first-hand.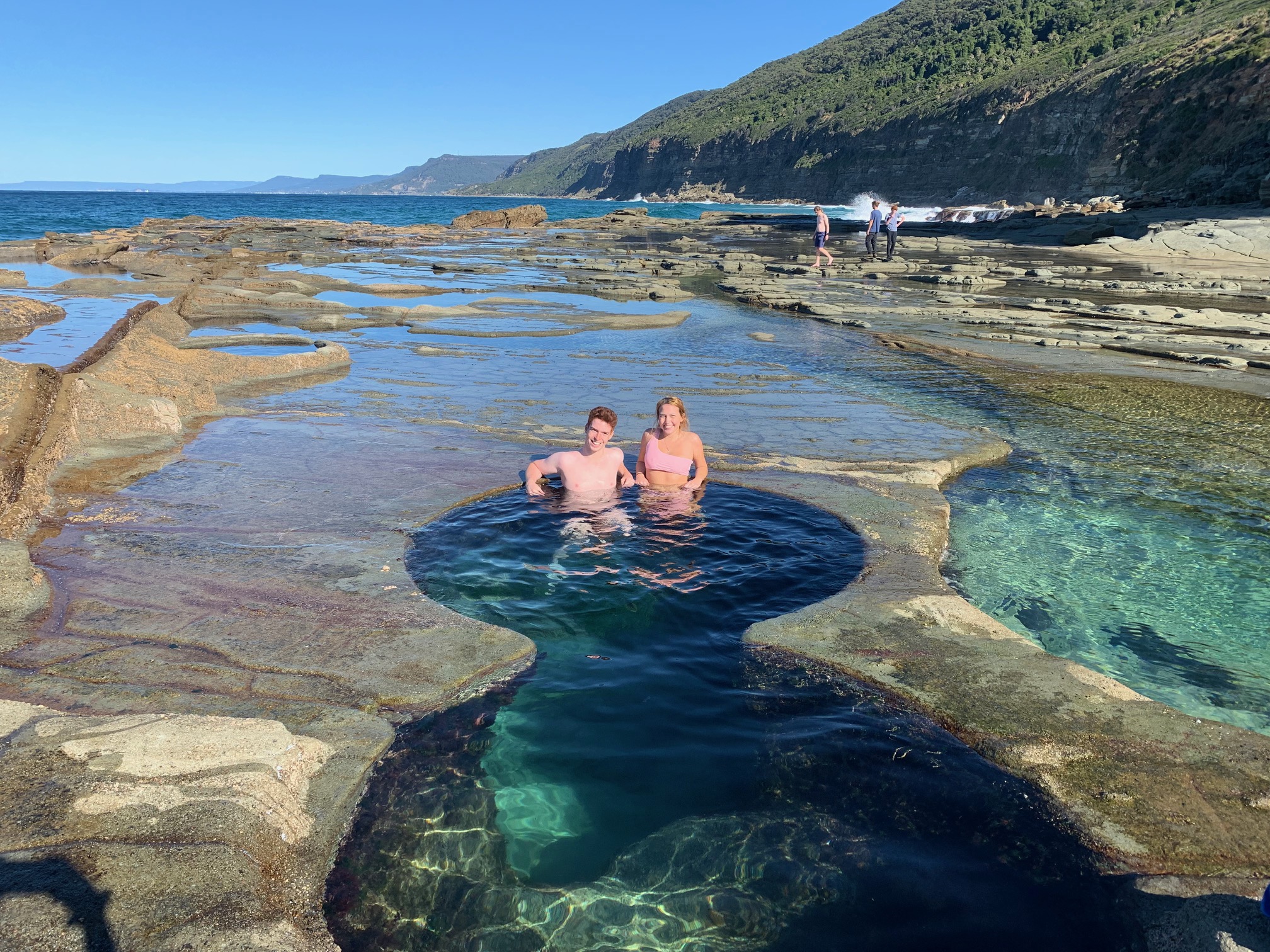 Sun, Surf & Study Abroad
I was able to perform my dream of scuba diving in the Great Barrier Reef, I learned how to surf, and there was an array of magnificent beaches to explore on my doorstep; as I stayed in the heart of Sydney in the UTS accommodation. I can confidently say the experience helped express my independent nature and allowed me to discover a new inquisitiveness and enthusiasm to learn more things about myself. Moreover, by immersing myself in the education system of Australia, I was able to engage and understand its people, its traditions, and its ethos. I found their teaching approaches very engaging and very similar to that of England. Learning about Australia's views on economic events and their policy allowed me to widen my knowledge in my subject field, and it was fascinating to understand the structure of another economy.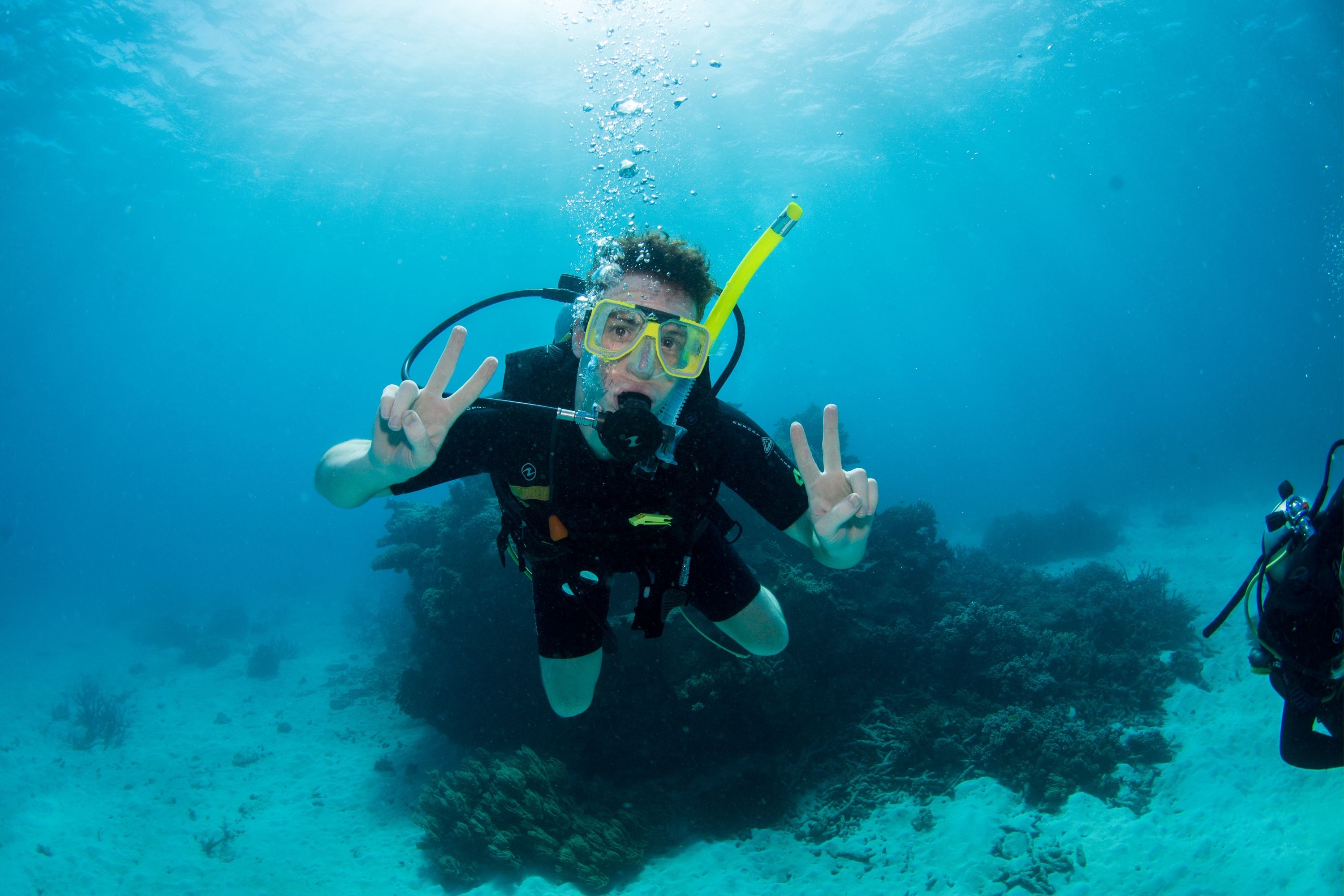 New Revelations…
I am and forever will be grateful to the University of Westminster for allowing me to have the experience I partook. I believe this has opened many doors for my future career, and has allowed me to display my diversity, determination and willingness to seek out new challenges and tackle them headfirst.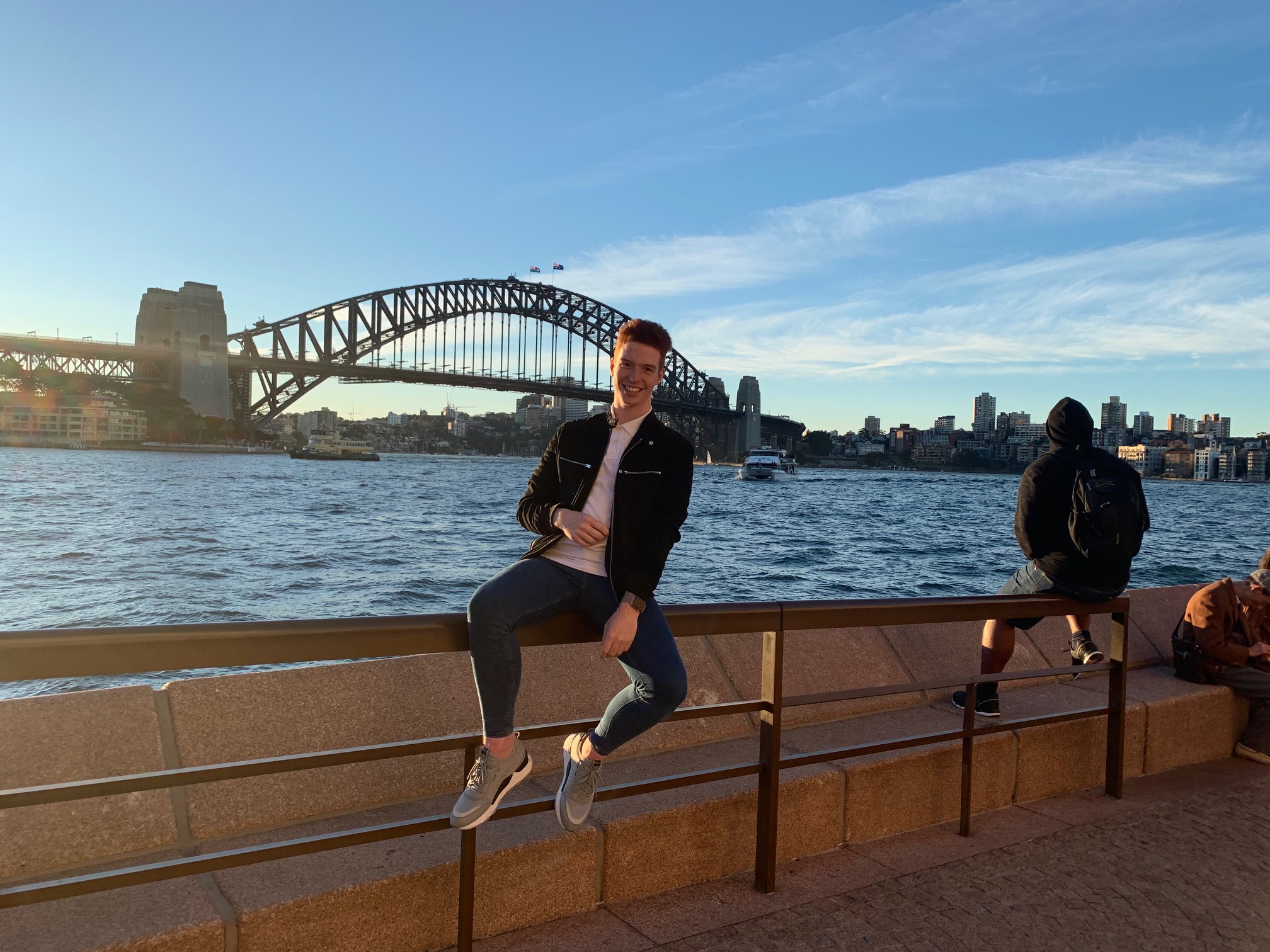 If you are interested in taking a semester overseas, click here for more info!
Thank you for reading!
Click here to read more of the 'Student Minds' series. For more stories from Westminster Business School, click through to our blog.
Latest posts by Joe Chapman (see all)