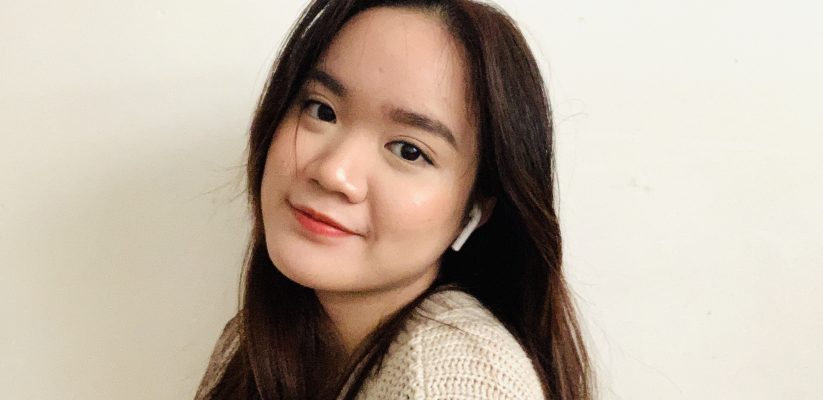 A few stray droplets were spattering against the windowpane, and the wind was harsh, making it difficult to see much in the courtyard below. "This is typical British weather that I have gotten used to", I mused while pressing against the window of my apartment in London. I stared out and ignored the coolness of the glass that was numbing my cheek. Four years ago, who would have thought that I would be able to settle into this strange place, with strange weather, strange food, strange lifestyle, strange culture and… strange humour? Sixteen-year-old Judy landing in the UK after an 18-hour flight from Vietnam, was eager but mostly nervous about starting a new chapter in life.
The Living Abroad Blues
When I first arrived in Brighton, where I would spend more than a year living and studying for my A-Levels, I felt more than just anxious. It was unnerving knowing I would have to embrace a new sort of living in an unfamiliar place that is a world away from home. Concerns and confusion flooded my mind and drowned me in questions and uncertainties. Could I confidently communicate in a language that was not my mother tongue throughout my daily life? Could I adapt myself into a new way of thinking and doing things? Could I be brave enough to make new friends? Could I get over the feeling that I missed my family and friends too much? Could I ever be strong enough to go on? What if I make mistakes? What if I fail? What if I can't get into a university and what if all of my efforts eventually went in vain? Those doubts tumbled through my head in an endless swirl with nothing clear enough for me to grab onto. This best describes my thoughts and anxieties about living abroad, homesickness and the culture shock I experienced on arrival.
I realised I needed some sort of self-affirmation and pondered on the reasons I decided to leave my comfort zone behind. I didn't just come here to feel insecure and then curl up in my bed feeling wholly useless. Nor did I come here to succumb to anxiety and do things half-heartedly. I didn't come here for nothing. I came here to achieve greatness, to ignite my passion and to pursue my dreams, not to give in. Doubts are nothing but a figment of our imaginations – they will always be there to cause worry and anxiousness. They are neither facts, nor reality. They settle in our minds, only if we allow them to.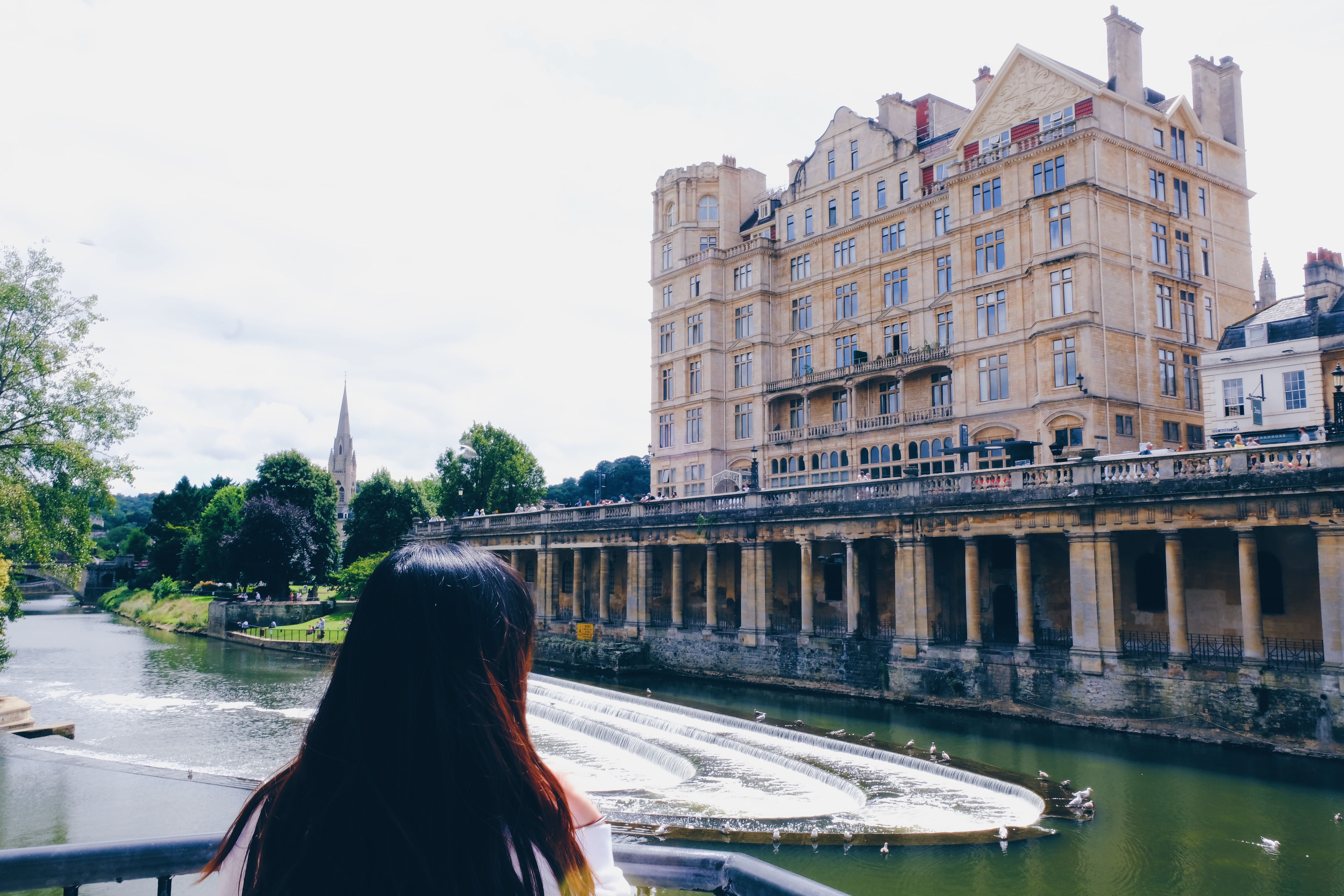 The Life Changing Experience
I was extremely worried that I couldn't comprehend new subjects in another language, so I spent extra time after classes with my tutors to catch up and ask for further guidance. I felt homesick in the first months, so I started learning how to live independently (from making my bed to doing my laundry), manage my money wisely and take good care of my physical and mental health. I was too shy to make conversations, so I got involved in a bunch of extracurricular activities where I made new friends and became part of a meaningful society.
In retrospect, in the span of four years, I have done a lot of things that I hadn't even imagined myself doing in the past. Like taking lead in group projects, learning another language (that are neither mother tongue nor English) and even doing solo travelling all by myself. Life is all about trying and learning new things, and I am glad I had not let anxiety and negative thoughts cloud my judgement. I guess I am no longer the young, naïve Judy that had first come to the UK, having cold feet about everything and afraid of success as much as I feared failure. My world has changed a lot –and now that I am stronger, braver and working harder. I am grateful for all the opportunities that were granted to me but even more grateful for the opportunities that I myself seize. I'm no longer scared of hardship – what would be harder than leaving home at 16 and going through a myriad of experiences and tribulations all by yourself?
As I stare out of the window, this time I, perhaps subconsciously, spot a dim sunlight looming behind those heavy clouds. Suddenly I recall a prompt that I came up with during my Literature class in high school: 'If your life is a movie, be the main character, be the director and write your own script. Don't forget your life is defined by the opportunities you take and the choices you make'. It is still pouring with rain outside in London, but somehow, I feel a surging hope that is spreading through me and urging me to do something rather ground-breaking.
Now as I write I am living abroad and studying abroad as an international student. My first four years in the UK to prepare for the next challenge in life and all future endeavours.
---
Judy Bui works as the Marketing Intern at Westminster Business School on her Work Placement Year and studies on the Marketing Communications BA Honours at Undergraduate level. Edited by Joseph Coote-Cowling.

Class of 2022 Graduate in Marketing Communications BA (Hons). Joining KPMG UK as Graduate Consultant in Customer Consulting.