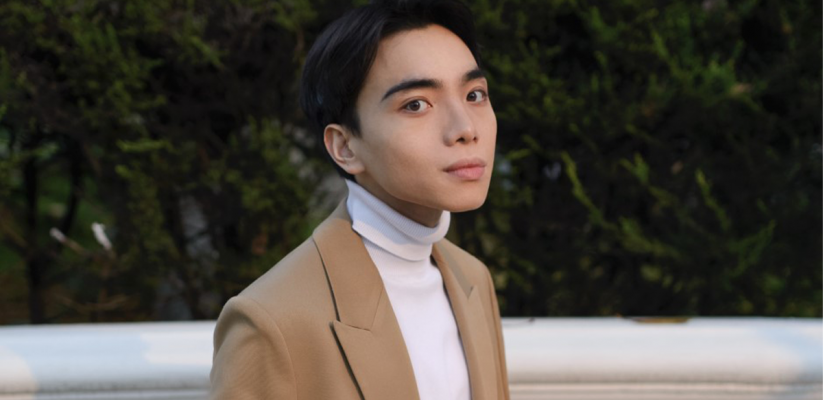 Hi guys! Before I get on with this blog all about my life as an international student abroad, please allow me to introduce myself. I am Pitchayut Siriapaipan, but everyone around me calls me 'Peace'! I came from a country full of elephants and smiles, Thailand! Currently, I am a third-year Marketing Communications student at Westminster Business School the University of Westminster.
Initially, being an actor in South East Asia was my ultimate goal since I started acting at an early age. But I guess that life has got a different plan for me. I fell in love with marketing at the age of eighteen from assisting Pashmina Reis De Salsa, an Amazon best-selling author to launch her novel in Bangkok. Since then, being a reputational and most-wanted marketeer has always been one of my biggest career goals. Coming from a developing country, I have always believed that something big has been waiting for me right here in London. Well, I was not wrong about that.
Dealing with homesickness as an international student abroad – settling into London life
Settling in London was not that much of a challenge, as my dad and aunt helped me with the whole moving process. The real challenge started after they left. I can still remember myself being lost in my room, at my first accommodation. Things got better after the course began as I started to learn how to not get lost (thanks to Citymapper) and make new friends. But then again, I have an issue with being too proactive, so going to classes and studying overtime was not enough to keep me occupied at all.
So I started my first job in London as a sales associate at GAP in Oxford Circus towards the end of my first year. During my time at GAP, there were definitely ups and downs, but it certainly gave me some valuable lessons, and one of them was 'time is not money, but it cannot be bought'. With that thought, I started applying to tons of marketing-related internships, because at last, it is what I am in London for.
Working in London on a Student Visa
Back in 2019, I was not so confident as I am on a Tier 4 Visa restriction, meaning that I can only work 20 hours per week during term time. I stayed up until two to four in the morning, for at least three weeks looking forward to at least an 'interview' or a 'reply'; even if I did not get the position. As a twenty-year-old with only one brief marketing working experience, I knew I had to do something to stand out. In everything that I apply, I will always create a brief portfolio of who I am and what I can do, depending on the requirements of the internship. I am a firm believer in 'product testing' as it will stimulate the consumers' will to purchase. Just like hiring, I was confident that people would want to know my capabilities before involving me in an organisation.
Landing an Internship – Marketing Communications at ETOA
Just like that! After two months and a half of retail, I finally landed a position at ETOA (The European Tourism Association) as a Marketing Communications intern! My experience at ETOA was priceless. I worked as a full-time intern during Summer and part-time intern during term time. Not only that I got to utilise my knowledge in a real working environment, but I also had the opportunity to attend and assist in a fair number of events! The people that I have met and connected with were truly inspiring, and I would not have it any other way. After just seven months, my internship came to an end due to the COVID-19 lockdown. This had brought me back to the state where being too proactive was harming my mental state and well-being. So I decided to take on remote job opportunities that were offered during the lockdown with two firms.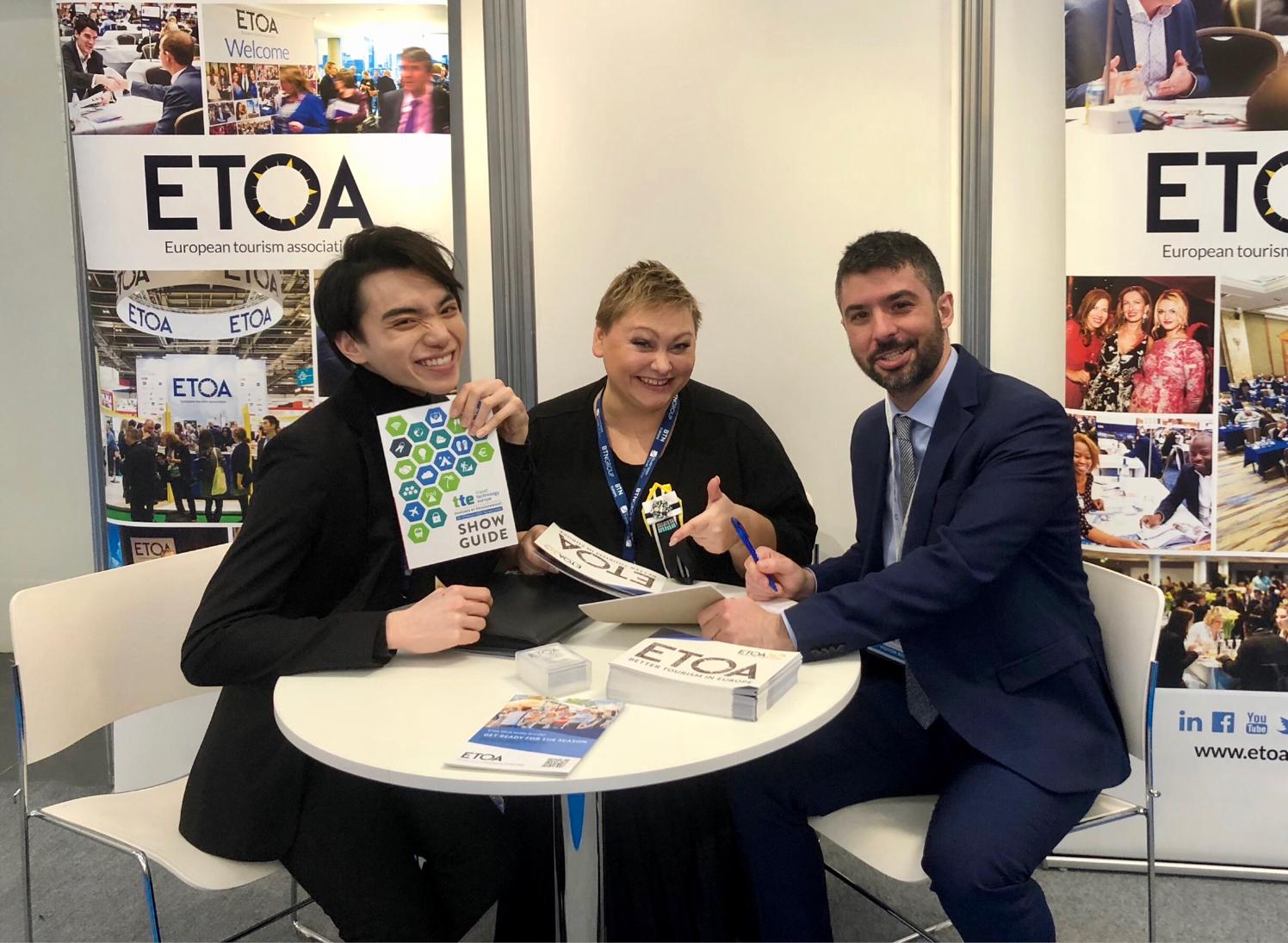 Give up something good for something great
I do not know about you, but 'working from home' was something new to me! My first two remote positions were a little bit of a struggle due to the time zone differences. Marketing requires a lot of communications, visuals and interactions; so it did take me some time to adjust to the 'new normal'. However, things started looking up after the lockdown was lifted up. I was fortunate enough to be working at LIFENEST, a London-based innovative property platform that is specialised in students and young professionals. Their headquarters is located in one of the most iconic buildings in the world, The Gherkin! I can still remember how nervous I was while entering the door!
Working with LIFENEST really broadened my marketing knowledge and made me fall in love with the real estate industry. I got to explore marketing in different aspects, learned how to be a great team player/leader and worked alongside such an amazing team! But after two months and a half, I had to come back to finish my third year at Westminster.
Back to school
Coming back to the university really made me appreciate all the things I have learned from my work experiences even more. Not only did I get to absorb real-life working experience, I also got to be a guest speaker in several classes to share my tips and experience too! I personally believe that one of the best ways to grow is to pull people around you up as well. However, coming back to third year required a bit of adjustment, as the classroom is nothing like the office. I really took some time to switch back from my 'work mode' to my 'study mode'.
I really hope that my first article emphasises that 'you can do anything with action and determination'. Just because you are not succeeding today, it does not mean that you will not tomorrow. Even if you have got no experiences at all, someone is going to take a chance on you at the right moment. Being abroad and alone can be lonely, but it can also be the perfect opportunity for you to discover yourself. Regardless of what is going on in the world, never forget to focus on yourself and your growth. Take this opportunity to absorb, hustle and make the most out of the time you are abroad. Anything could happen, and you never know where or what you might end up with.
---
Read more about life as an international student abroad on our Student Minds series or our Westminster International Student Blogs. Peace is a Final Year student on our Marketing Communications BA Honours.
Born in Bangkok and now studying and working in London, with a dream of becoming one of the most wanted international marketeer.
Latest posts by Pitchayut Siriapaipan (see all)