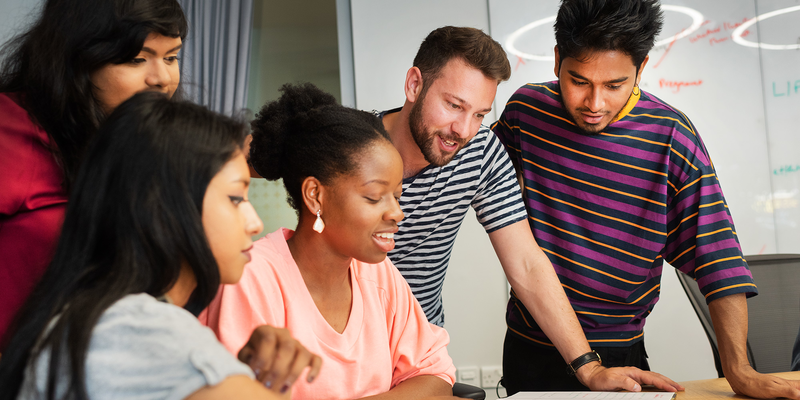 Have you found your passion in the media? Do you lose yourself in gameplay? Do you feel completely at home in the digital world? Are you finding your influence in social media? If so, digital marketing could be a great career choice. Many of the skills you have honed online are just those needed to succeed. My name is Dr Richard Berry, course leader for an exciting new Digital Marketing BA (Hons) course at Westminster Business School. Today I will talk about how we help students learn through a Design Thinking approach to learning and assessment in our digital marketing lab – we tend not to have exams, instead preferring problem-solving and experiential learning. Therefore, very different to 'chalk and talk', these approaches develop just the skills to succeed in the digital world.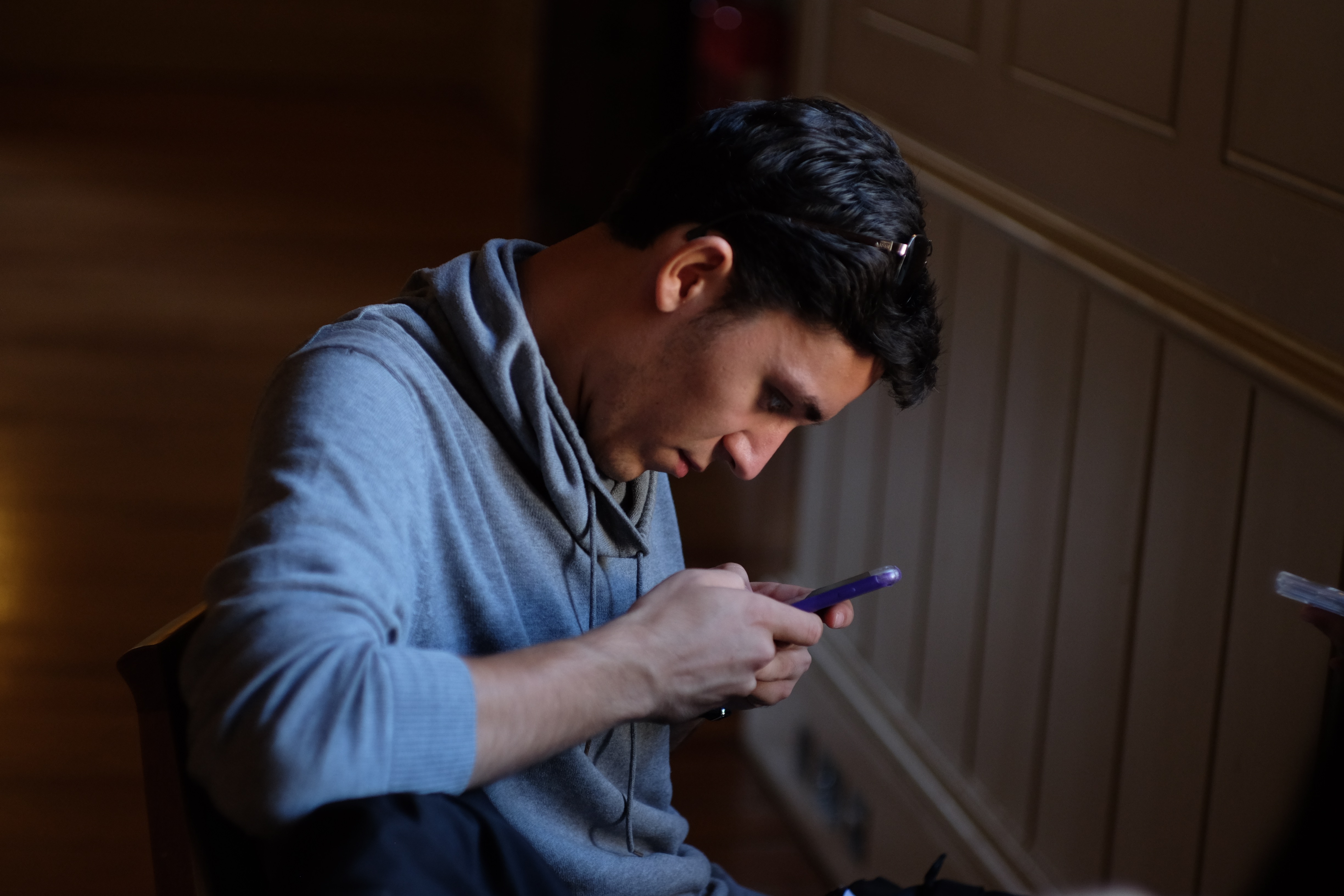 Much research has been carried out with industry and the following skills are seen as essential as we go forward. The ability to think critically and solve problems; collaborating with others; being agile and adaptable; showing initiative and being enterprising; being curious and imaginative. Students will develop many of these skills through digital practice. We designed our curriculum to foster them.
At Westminster, experiential learning, problem-solving and real-world learning have long been central to our learning, teaching and assessment. For this reason, each module has a central focus on employability and the need to make our curriculum accessible to all is a strategic aim of the University of Westminster. In fact, we tend to situate problems in a real-life context, often requiring the interaction of theory and application. Learning communities share knowledge between learner and teacher. Knowledge is gained through problem-solving and interpretation of insights. Reflective practice also helps students clarify the new knowledge and learn from these experiences, planning their professional development.
Develop Design Skills in Our Switch-23 Digital Marketing Lab
Very much in this spirit of connecting industry with higher education as well as practice with theory. Our new Digital Marketing BA (Hons) has a home in Switch-23, the School's own digital marketing lab. With the support of a Digital Marketing Technician, students learn in an agency environment using the tools the professionals use, this also applies to they way that we approach problems through Design Thinking.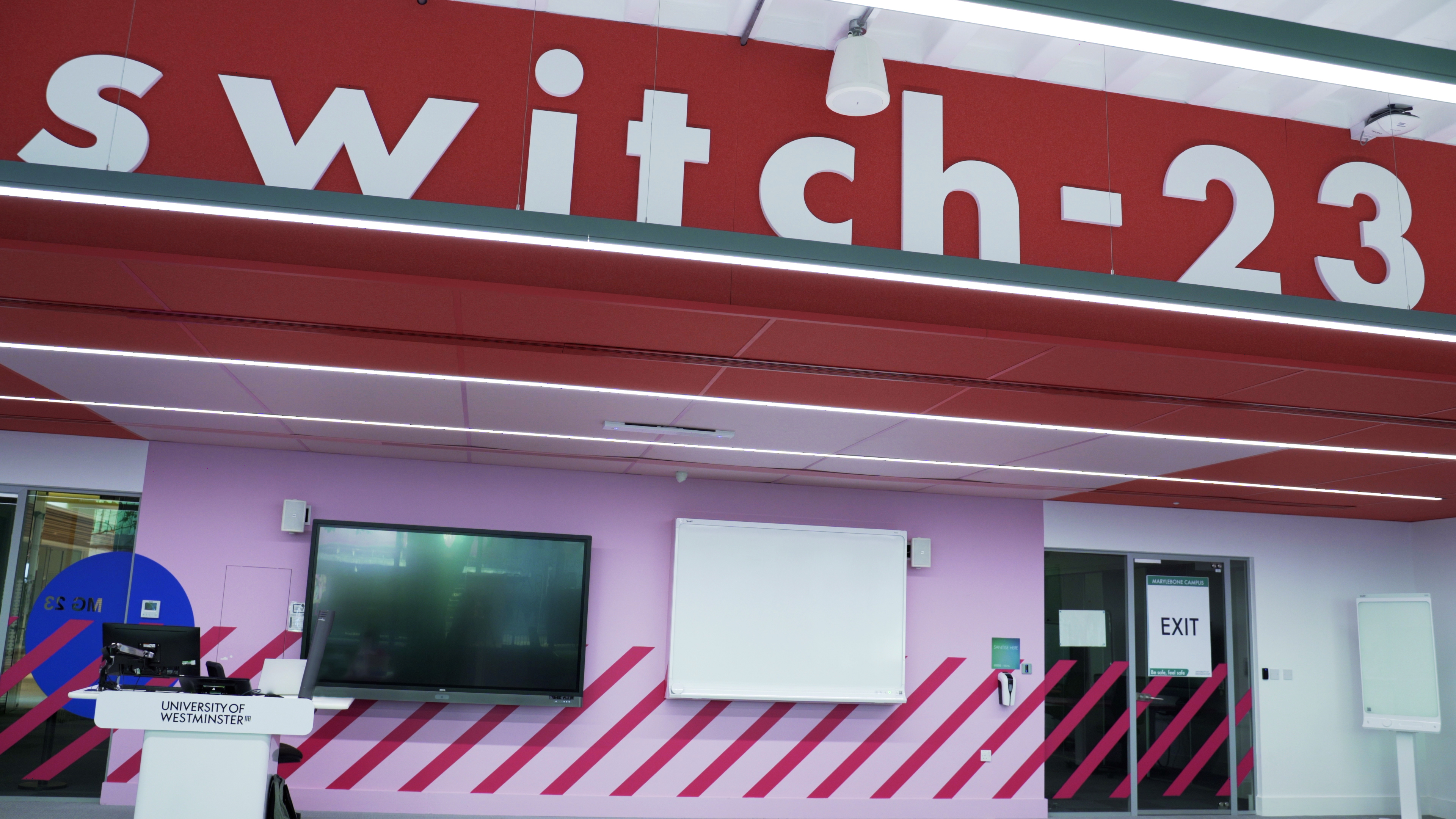 Design Thinking is central to experiential and problem-based learning. Students construct their learning rather than being taught, through a process of understanding, leading to change and learning through experiences. Operating in interdisciplinary teams with a clear focus on their goal.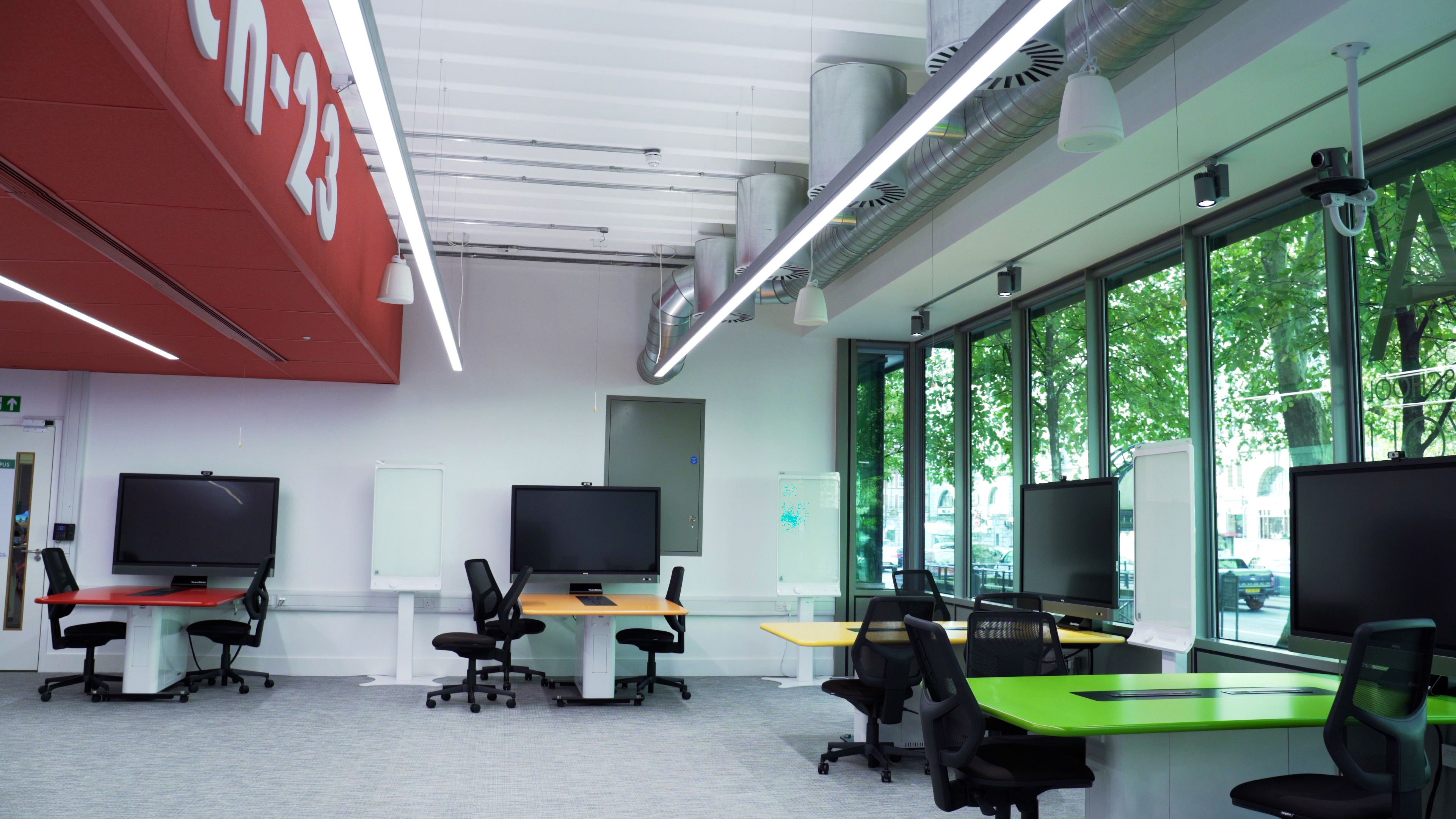 Design Thinking: Mapped Out
Design Thinking is a process which we use to help students work through problems during their learning and assessments. Firstly, by gaining insights and understanding the customers' needs. It is here that by carrying out focus groups you can really get under the skin of the concerns of the users. Then students draft a creative brief – key messaging, reasons to believe and media requirements are identified here. These initial stages relate to media planning roles.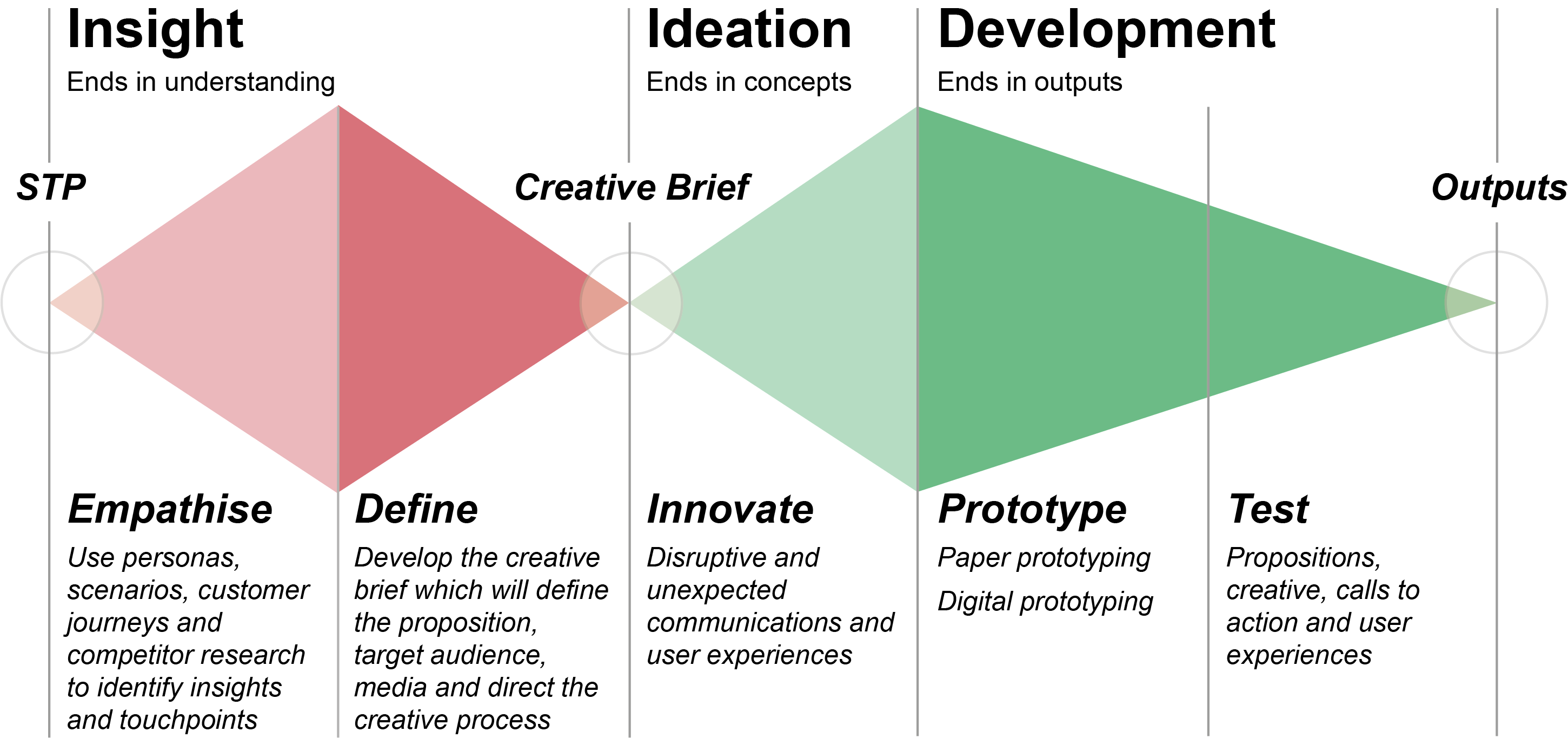 From here, students take on the role of the creative team, responding to the brief by thinking widely, innovating in unexpected ways, disrupting. The development stage narrows down these many ideas, refining through paper and digital prototyping, seeking feedback from focus groups, testing ideas and developing outputs, optimising communications for the channel (web, email, social…). The final stage is in evaluating how successfully the client's objectives and also whether the design brief have been met.
 "I love the concept of Design Thinking and how it focuses on practice as well as experience. Those are what you really need to thrive in a competitive and fast-changing environment of Digital Marketing."

Judy Bui, Marketing Intern at Westminster Business School, Marketing Communications BA (Hons) student
By following this process, students experience design – the very highest level of practice. They gain empathy, develop creative digital stories, bringing together ideas in new and creative ways. They find meaning and develop new knowledge through their own experience, preparing for industry.
---
Dr Richard Berry led on developing the curriculum, teaching and assessment methods for our new Digital Marketing BA Honours degree programme.
The course is open for applications for September 2022.
 To find out more please sign-up for our upcoming Undergraduate Open Day on Saturday 27 November, 11am-3pm.
WBS Blog Content Manager
at
Westminster Business School, University of Westminster
Latest posts by Joseph Coote-Cowling (see all)