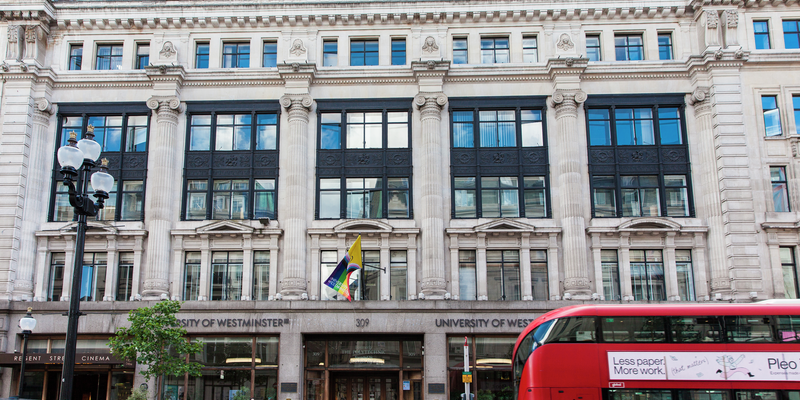 Students successfully participated in the first cohorts of the Westminster Community Consultancy Programme (WCCP). The programme aims to improve student experience and employability as part a Quintin Hogg Trust (QHT) funded project generating paid work opportunities in research and knowledge exchange activity over the next 2 years.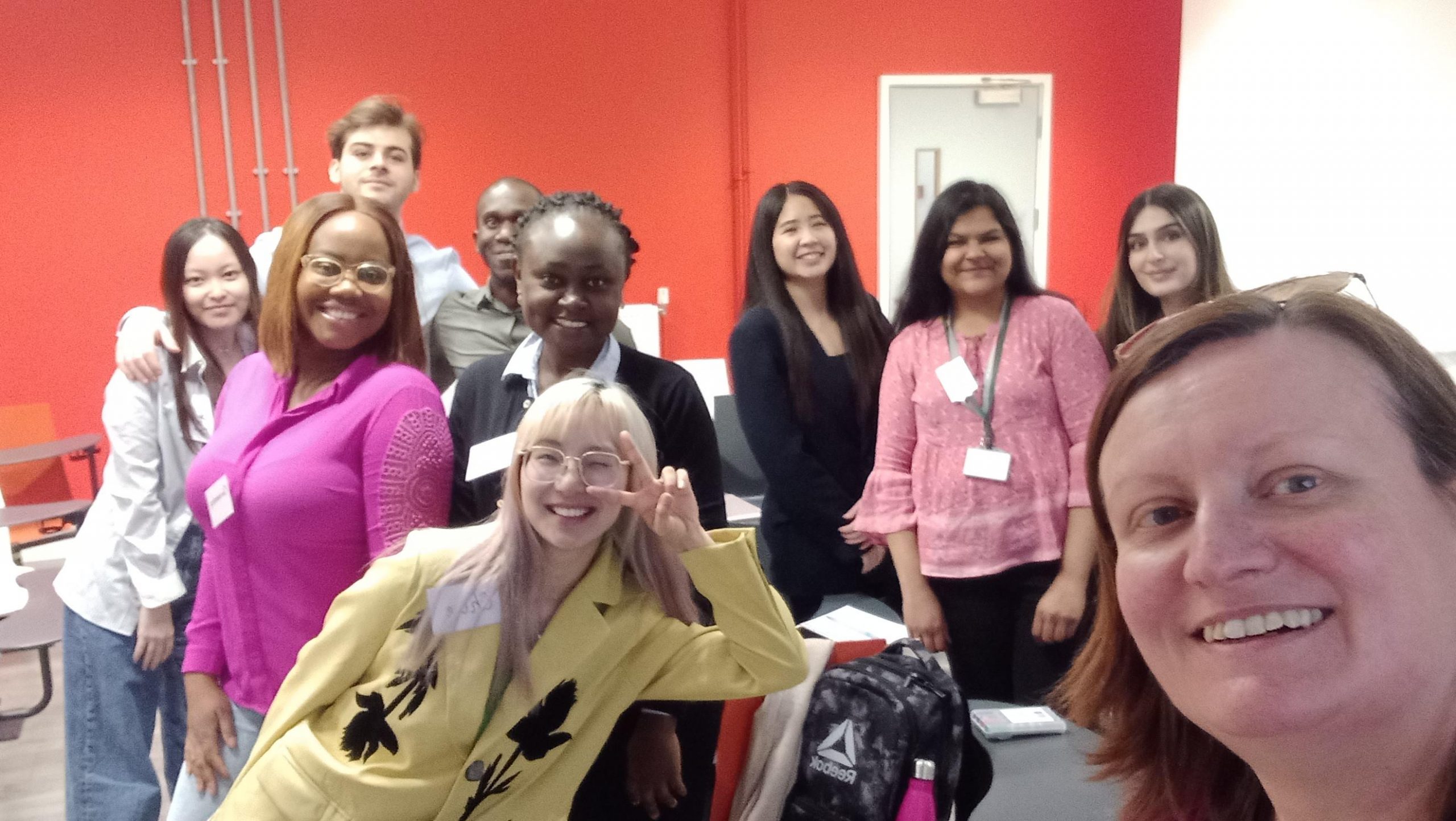 Student consultants worked with charity clients including Marylebone Project, Brun Bear Foundation and Newington Green Alliance on business challenges. Teams worked on projects to improve and analyse social media activity and analyse and interpret neighbourhood data, over several weeks during June and July 2022.
Developing Skills, Creating Impact
The consultancy programme started with a group training session, then meetings with clients to clarify the brief. Teams then worked independently on their consultancy projects before delivering a presentation and final report to the client. Finally, there was a debrief session, enabling students to reflect on the experience, sharing feedback with their teammates and learning how to use the programme in their CVs and upcoming job interviews.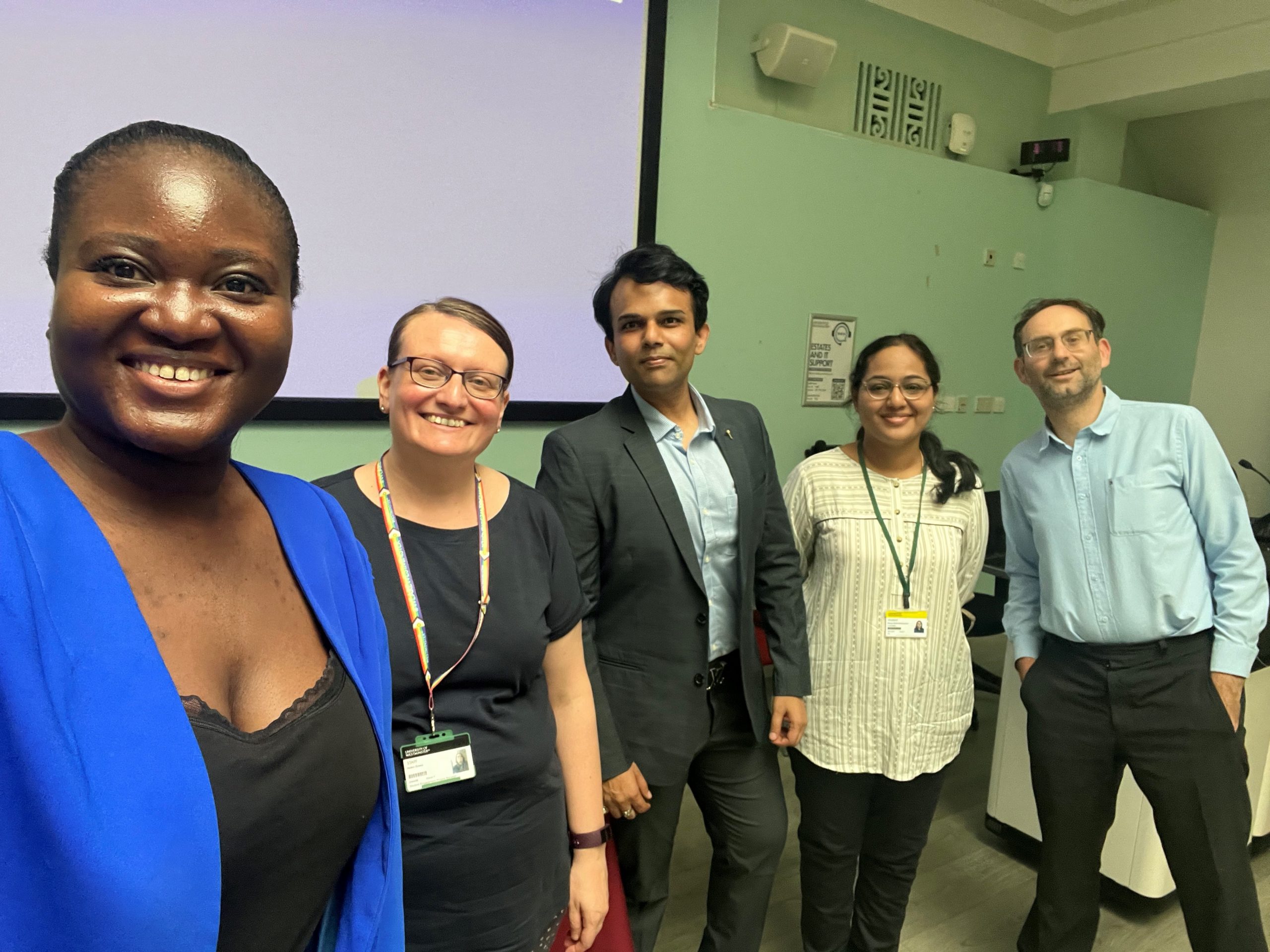 Positive feedback was received from both clients and student consultants.
Consultancy Experience: Student Perspectives
Student consultants reported that the programme increased their confidence in many key skills for graduate employers including interpersonal communication, resilience, teamworking, negotiating and problem solving. All consultants stated the programme enhanced their prospects for future employment and would recommend to other students who wish to gain work-related skills and experience.
Judy Bui, BA (Hons) Marketing Communications, soon to join KPMG as part of their Consultancy graduate programme, sees working with a real client, developing teamwork and presentation skills as key selling points of this programme for potential applicants.
"The WCCP client project gave me an overview of what to expect in a real-life client project and showed me how my existing skill sets fit in. I think the real reward of this whole experience is to learn from other students in the programme and gain exposure to new perspectives"

– Judy Bui, Marketing Communications BA Honours
Open to all Undergraduate and Postgraduate students across the University of Westminster, teams are a mixture of courses and backgrounds, ensuring students learn how to work with different people in a professional environment. Student consultants also enjoyed working with charity clients and contributing to their important causes.
Chiamaka Uzoma Akunne, a Postgraduate Finance student, found working for a charity fulfilling.
"I was able to gain more confidence in my skills including leadership, time management and teamwork. WCCP gave me the opportunity to take on the fulfilling role of assisting the charity and developing my skills in consulting".

– Chiamaka Uzoma Akunne, Finance (International Finance) MSc
Having recently joined the University of Westminster as Project Manager and having worked with students at other London-based business schools, I was very impressed with the calibre and motivation of the Student Consultants. It was fantastic to see Westminster students challenge themselves to deliver insightful and detailed analysis and recommendations for their clients, receiving positive feedback. I'm keen to see applications from current and incoming Undergraduates and Postgraduates for upcoming programmes, who are highly committed and motivated to supporting our community partners.
---
Student consultant applications will open for the Autumn 2022 Westminster Community Consultancy Programme on Monday 5 September and close on Sunday 2 October. The programme is expected to run again in Spring & Summer 2023. Students apply through an online form then shortlisted candidates are invited to an in-person group assessment session. The Autumn programme will start with the training session on Wednesday 19 October. To find out more see the programme website.
If you would like to recommend a charity or social enterprise client to the programme, see the Partner webpage here. If you have any questions please email Student Engagement Project Manager, Helen Green (E: h.green@westminster.ac.uk). We would like to thank Helen for contributing this blog piece.

Latest posts by Helen Green (see all)