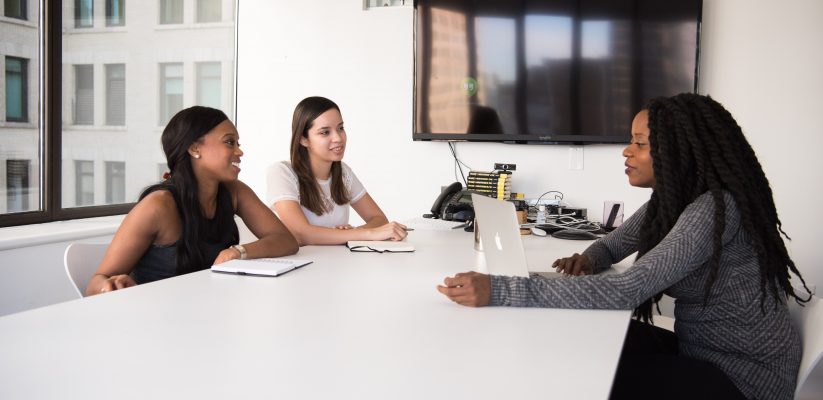 Finding a graduate job can be an extremely exhausting process! If you want to maximise your chances of getting a role post-university, you need an early start and a good strategy. Speaking from personal experience, Judy Bui, Marketing Communications BA (Hons), shares her top eight tips, tricks and advice to secure a graduate job.
1. Know the Graduate Recruitment Period
Many employers open their graduate application process up to a year in advance of the role's start dates – especially big companies. The application process usually begins in September of the final year and could stretch through the new year (if you're lucky enough to receive an offer quickly). Bear in mind this is also when you have to work on your final-year coursework. I remember how things raced by so quickly in the first semester of my final year – as I juggled uni deadlines with multiple aptitude tests and video interviews. Luckily, I got my offer in November (way ahead of Christmas!) and that made the last leg of my university life so stress-free!
If you only take one thing away from this article, let it be this: The SUMMER before your final year is key! Here you should start thinking about the career you want to pursue, research the desirable skills and qualifications for said career and gather all necessary resources for your application.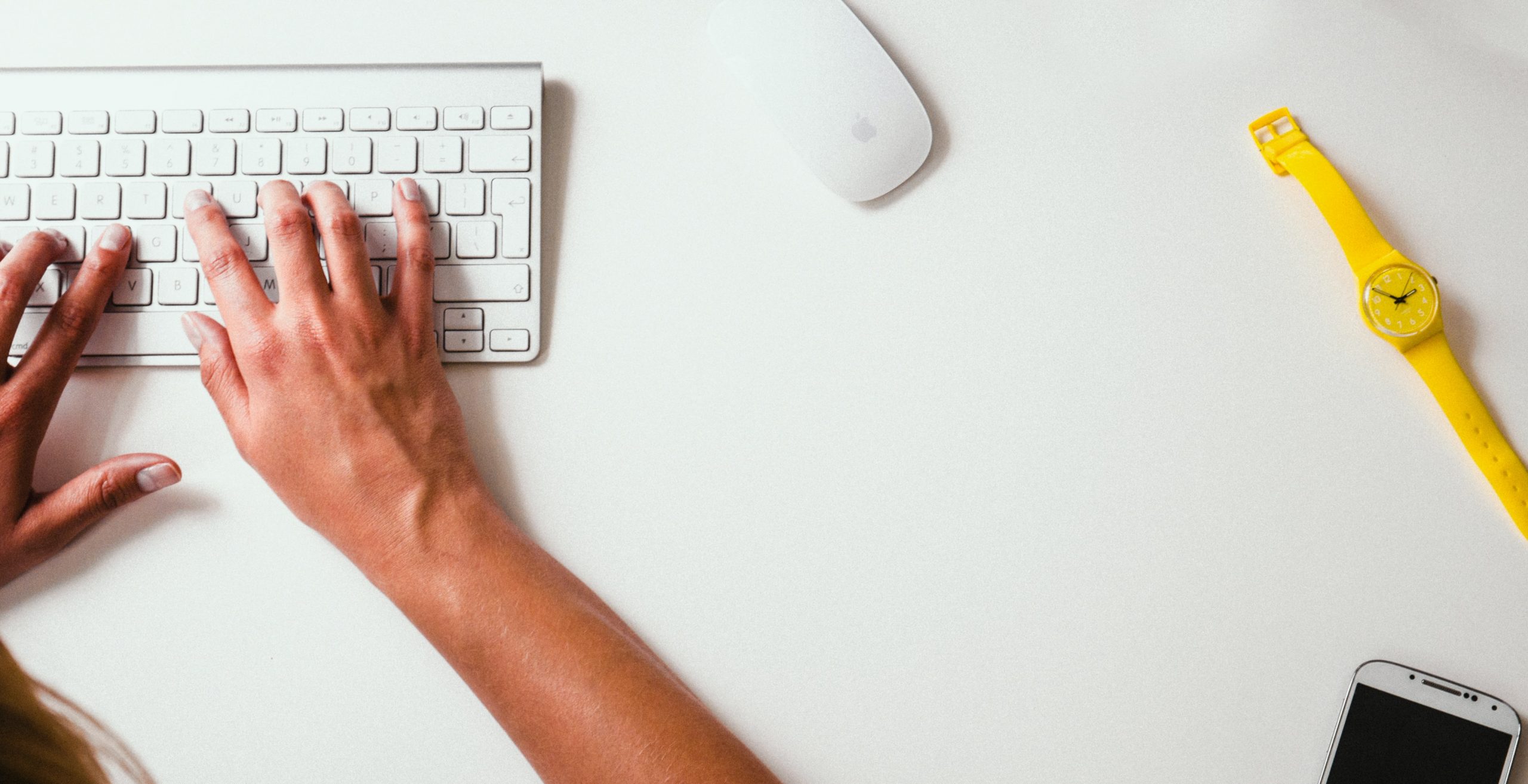 2. Be An Early Bird
Timing's everything! As many employers recruit on the "first come first served" basis, roles get filled up very quickly; hence the earlier you apply the less competition there will be. Applying early also gives you the flexibility if your plans change or you haven't been really successful with your job application. So give yourself the best possible chance by applying early; ideally, as soon as the role goes live!
Make sure you sign up for the company's job alert and be amongst the first to hear when the application opens!
3. Research Beyond the Website
Once you have a list of graduate employers you want to apply to, your next step is obviously to research! But don't solely rely on what's on their websites. Instead, take your research game to the next level by talking to their employees and recent graduates who presumably went through the same route as you would be via LinkedIn. Really use this opportunity to learn about the company's culture, employee engagement, leadership, professional growth – just to name a few themes that might be useful for your application.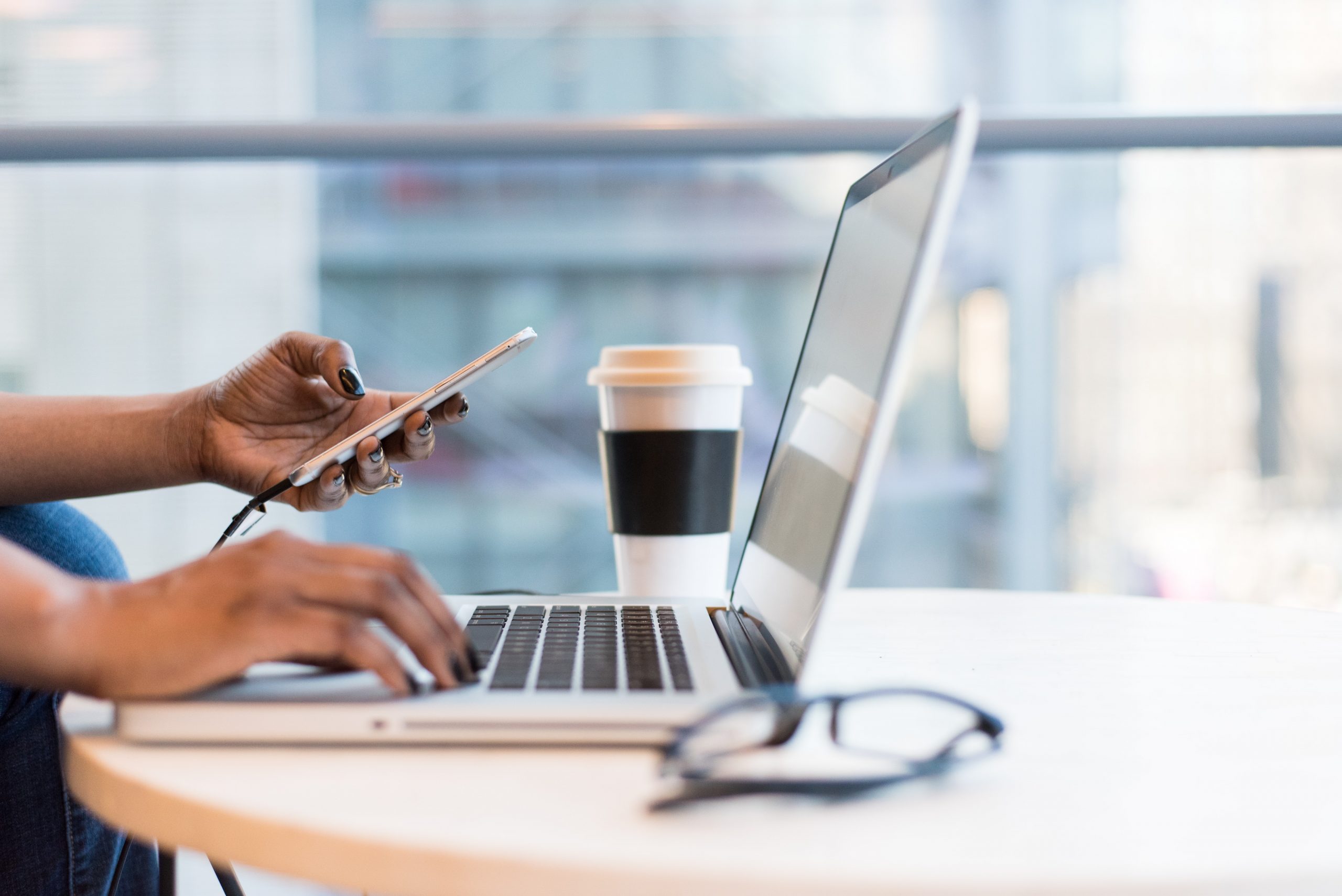 4. Document everything
As I mentioned earlier, you'll be swamped with coursework whilst constantly applying for jobs – things can be super hectic and overwhelming for you! It's so crucial to manage your time smartly and stay organised in this stressful period by documenting everything: the roles you will apply to, key deadlines, useful insights and research into a folder or spreadsheet that you can always refer to at any stage of your application process.
5. Tailor your application
Applying for graduate jobs can be an energy-draining process and at some point, you might feel tempted to speed things up by duplicating your application and sending it off to different employers. Don't fall into this trap! Tailoring your application for each role you apply to shows employers that you have done research into their company and helps you sell yourself in a more meaningful way.
When tailoring your application, always be sure to read through the company's culture, core values, and competencies. Market yourself strategically by demonstrating those relevant skills you've picked up in your previous experience.
6. Gear up for your interview
Interviews are always a vital part of the graduate recruitment process. Some only need to go through one interview, some have to go through several. In whichever case, always spend plenty of time preparing, especially if you're not so great at improvising and have a lot of frazzled nerves. Bullet point what you plan to say for some common interview questions and make sure you practice a few times before the big day.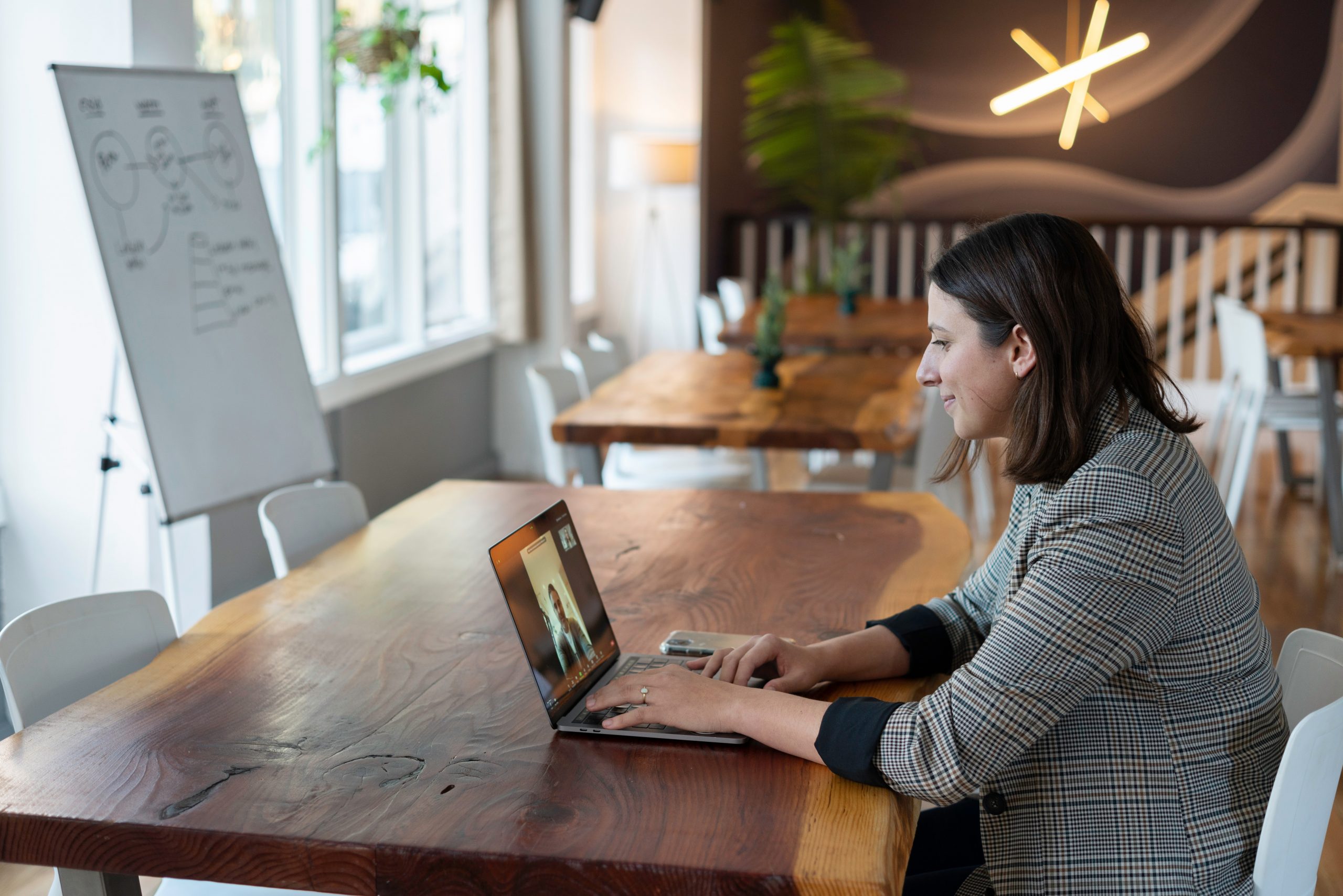 Aside from common interview questions, it's also worth looking into some behavioural and situational questions. These types of questions aren't meant to catch you out, but instead to help the interviewer assess whether you possess the right skill set and have the potential to develop further. With that in mind, this is really your time to shine! My tips to help you prepare for your behavioural and situational questions:
Determine what technique you can use to tackle these types of interview questions. Are you going to use the STAR techniques for behavioural questions? How will you approach situational questions?
Re-read the role description and the company's core values and competencies. Are you able to identify what skills they are looking for?
Search on the internet for interview questions specifically on the skills you have just identified. Are you able to draw on your previous work experience to demonstrate those skills in your answer?
7. Get extra support
At some point you might feel like you're drowning in applications after pouring all of your energy into endless CV submissions, online tests, and interviews – know that it is absolutely common! If you see yourself not getting any traction on your job search, it's never a bad idea to ask for extra help. Reach out to someone like your trusted friends or mentor to check over your application before sending and help you practice for interviews and assessment centres. The University of Westminster Careers and Employability Service (CES) will also be able to support you too – even after your graduation – so make sure you utilise the resources available around you.
Remember you're not alone in this; many of us have gone through the same thing so don't become quickly disheartened just yet. You can always contact the alumni from your course and ask for a quick chat about their experience.
8. Treat it as a learning process
You will see that applying for jobs is another learning experience as you go through the process. As phenomenal as it would sound to score the first job you apply to, we know it doesn't really happen in reality. Don't take rejections personally – they are merely a sign telling you they weren't meant for you. Treat these rejections as a "practice" for future opportunities that could lead to the graduate role you're truly destined for.
---
Find more about the ways in which our Careers and Employability Service (CES) can help you secure your first graduate role. Read past contributions from Judy Bui.

Class of 2022 Graduate in Marketing Communications BA (Hons). Joining KPMG UK as Graduate Consultant in Customer Consulting.