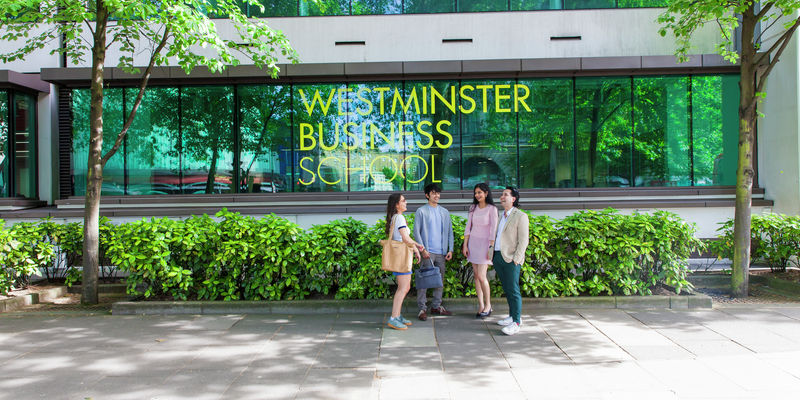 As the academic year begins, your own exciting start at the University of Westminster will be matched by a growing sense of new beginnings, and I wish you the very best as you start a new transitional phase for you and your future.
Students often ask me how they should make the most of their time at university, especially once they learn that I was a mature student who completed study in tandem with the demands of work and childcare. Sometimes the question is about study habits, and value for money. That question of value is likely to remain acute through the coming months, and I am happy to share what I know.
The value we place on face to face learning at Westminster Business School
The way to obtain maximum value from your studies and excel is quite simple: to attend all classes. Being face to face in the lecture hall or the seminar room is invaluable and important for all of us. Learning is not just about gathering information, but your self-development, gaining confidence and new skills and being part of the Westminster Business School community.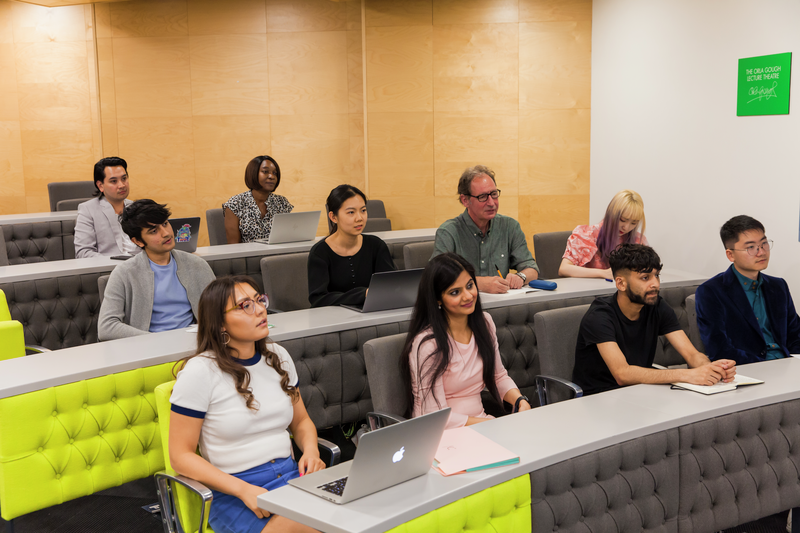 As a commuter, I know very well what 'turning up' means. For me, and perhaps for you, it means early starts and long days. It is very often tempting to not attend in-person when learning is supported online, however, through face-to-face interaction on campus, you will get the full experience of learning that is guided by subject experts.
Our teaching staff bring scholarly and professional expertise and place your learning and development at the centre. Having studied for many, many years to earn the chance to support your learning, each of our expert teaching staff are here because they want you to succeed. They will turn up for you, and they are well worth turning up for.
You will also work closely with your peers and form friendships, some of which will last a lifetime. You'll learn in conversation with each other as part of a community, cohort and course group. I do not mean that you need to develop a shared social life, although some students do, of course. I never did, my life was busy, and many of you will be in the same position, but I always made it to class. The students who shared my classes were a valuable part of my learning, in every conversation, every coffee break, and every shared problem. Your fellow students are a valuable source of support and learning for you.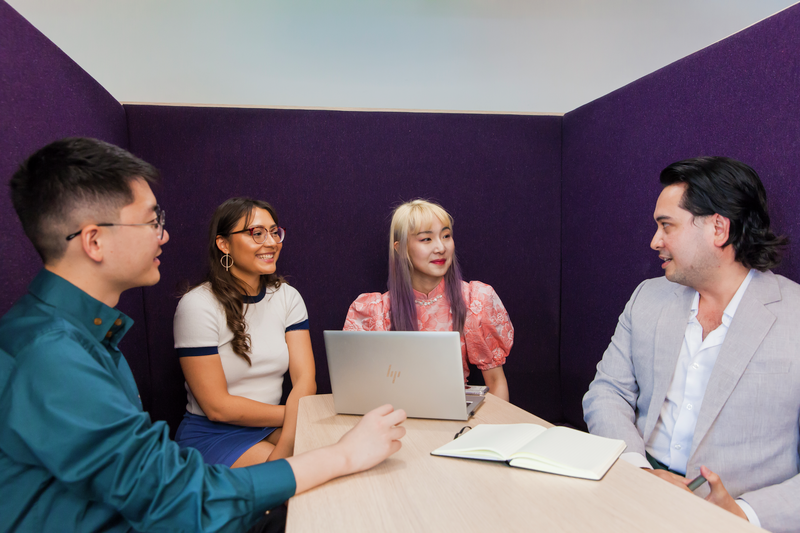 And of course, you have your own academic performance to consider as you work towards gaining a good degree and an excellent start in your graduate career. That academic success, and your future work success, is yours for the taking.
We recognise the demands of family responsibilities, travel, and the need you may have to earn and to pay your way. I certainly had my time struggling with them, and I make no secret of it.
Everything I have achieved since was not the result of natural ability, nor good luck, and certainly not with the help of any favours. It was achieved by turning up, when doing so was a tough decision.
Many of you will face such tough decisions, right from the outset. My advice to you, as you start your degree, is that getting the best value from this experience does not rely on brilliance or background – it relies on resilience. It is about turning up, for your studies, for each other, but most of all for yourselves.
Enjoy your studies, and I look forward to welcoming you on campus.
---
We believe learning happens best when it's practical, active, problem focused and socially engaged. Your studies will be mainly on campus through a combination of practical teaching, seminars and workshops, with full access to our resources and study spaces.
Most of your taught sessions will happen face to face in the classroom with some learning taking place online to ensure you have access to flexible study, activities and resources even when you're not on campus.
Get stuck in and make the most of everything. Be confident to contribute – your ideas and questions are valuable.
Please visit our Welcome to Westminster page for new students to access your Arrivals Timetable and our programme of Welcome Events.
Read regular updates and messages from our WBS College Leadership published under our "A Message from your College" column and blog category.

Associate Head of College (WBS) - Education and Students
at
Westminster Business School, University of Westminster

Latest posts by Dr Paul Elmer (see all)