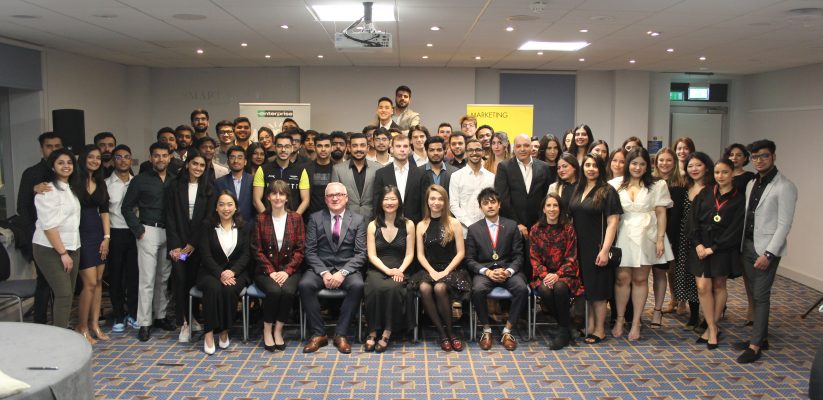 Our April 2022 residential brought together students from the MA and MSc streams of the Postgraduate Marketing Management programme and ran Friday through Sunday. It facilitated professional development and teamwork for the class cohort. After a short bus ride from Marylebone to Windsor, we arrived at a presentation by Enterprise's Group Talent Manager: Monica Fowler. Monica's engaging presentation highlighted the firm's U.K. expansion into the Car Club market and gave the weekend momentum for what was to come.
At Westminster Business School, academic studies are always backed by practical on-the-ground experience to enable students to develop as full marketing and business professionals. This course blended the 360-degree sides of marketing perfectly, and the residential week proved to be a perfect test for the students to be ready for the real world, which would be something similar to the experience of this residential week. It pushes all students to participate in the team meetings, prepare group presentations, provide innovative solutions, showcase presentation skills and strategize every step of marketing. The professors act as mentors, guiding in every part of the challenge and showing the direction to make life easier.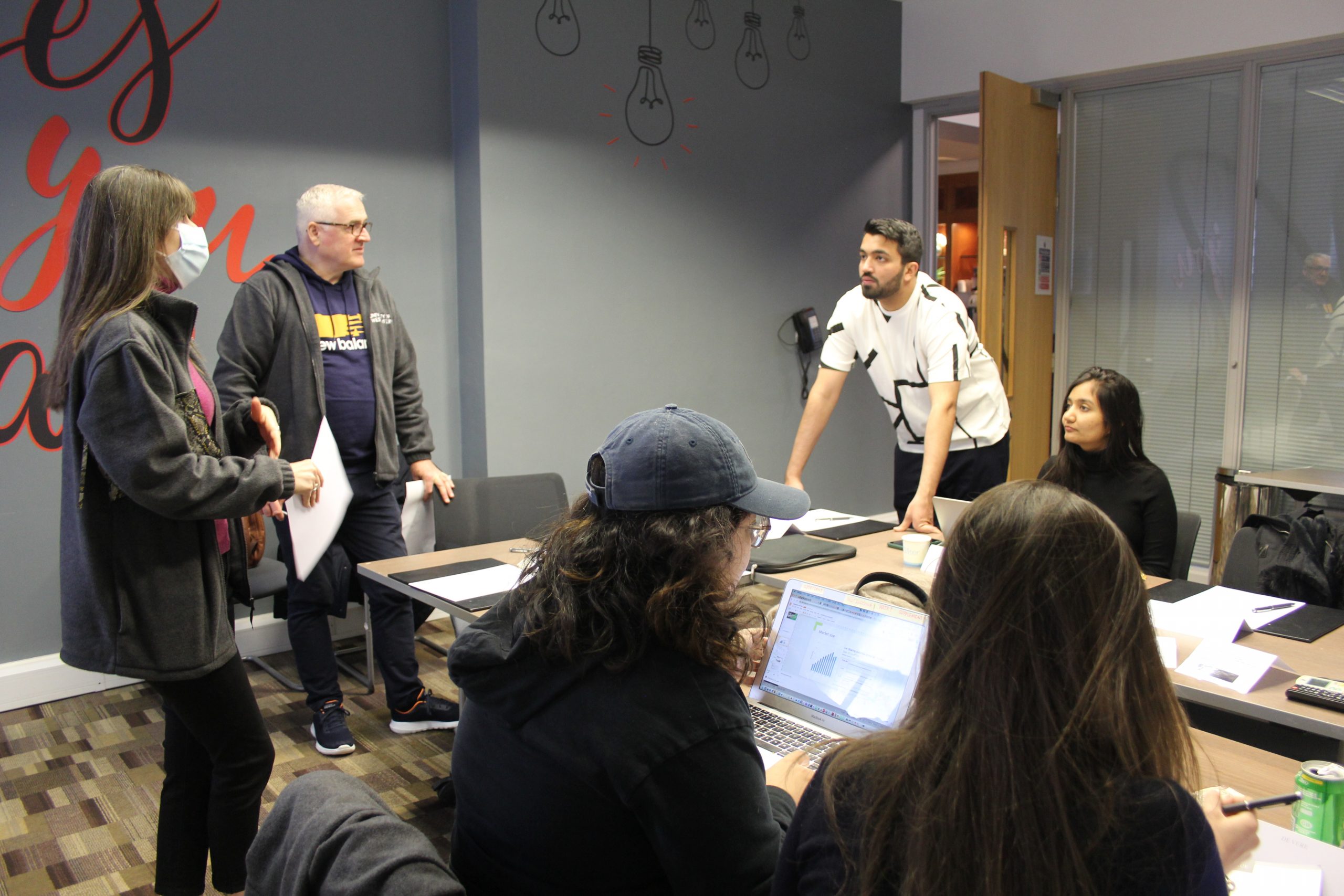 Residential Diary Day #1 – Friday
Friday proved to be a long and fruitful start to the weekend. As Saturday began, everyone felt pressured to deliver the best possible marketing strategy presentation to Enterprise. Between-group sessions and meetings, there was plenty of time to relax and enjoy Berkshire's expansive and lustrous scenery. Overall, the blend of two days is more of a real-world marketing assessment than an actual one.
Residential Diary Day #2 – Saturday
Saturday afternoon was the culmination of students' group work and an opportunity for teams to compete for prizes based on the best Enterprise Car Club marketing strategy presentation. Various prizes could be won for each task. A First and Second Prize for the Best Marketing Plan, Best Press Release, Top Social Media Influencer Award and Best Advert Design. Members of the team that won the best marketing plan award received a gold medal and the opportunity to interview with Enterprise. They will have all their names engraved on a commemorative plaque, as is the University of Westminster's tradition for all of the former champion teams.
Additionally, in order to win these fabulous prizes, the team members put in a cumulative effort to build towards success. It is about doing hard work smartly during team sessions while handling uneven-tempered situations. Overall, it is a wonderful experience with fellow students and tutors wherein everyone encourages each other to give their best.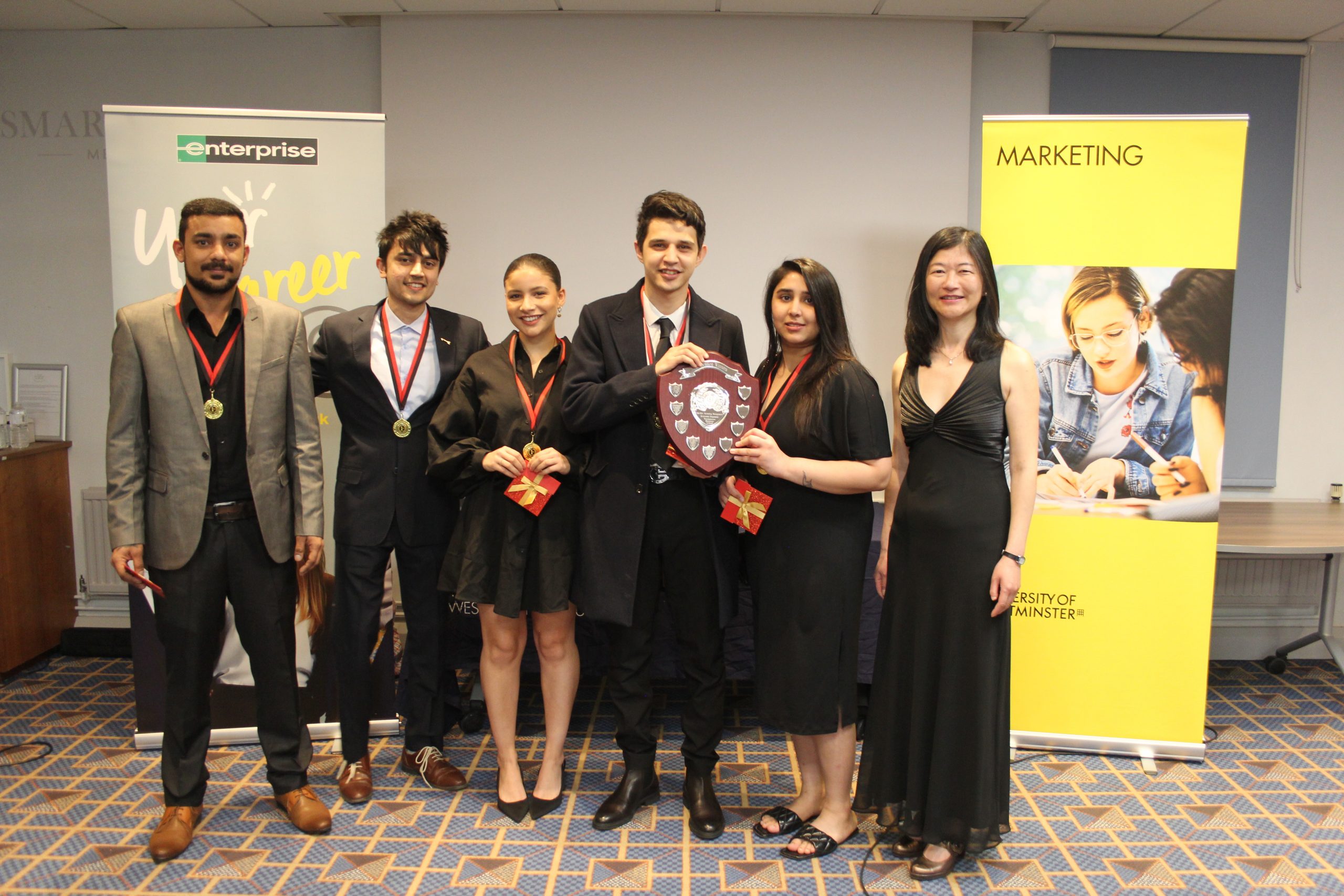 The prize-giving was subsequently followed by the individual certificate awarding ceremony. Kevin Heffernan and Dr Donna Mai gave each student a certificate of attendance at the Residential Weekend. After the prize ceremony, there was a lovely dinner at one of the Beaumont Estate's banquet halls.
Reflections On the Journey Back to London – Day#3 Sunday
The following day students travelled back to London refreshed and empowered, having experienced the opportunity of working in high-pressure settings to deliver real-world marketing objectives.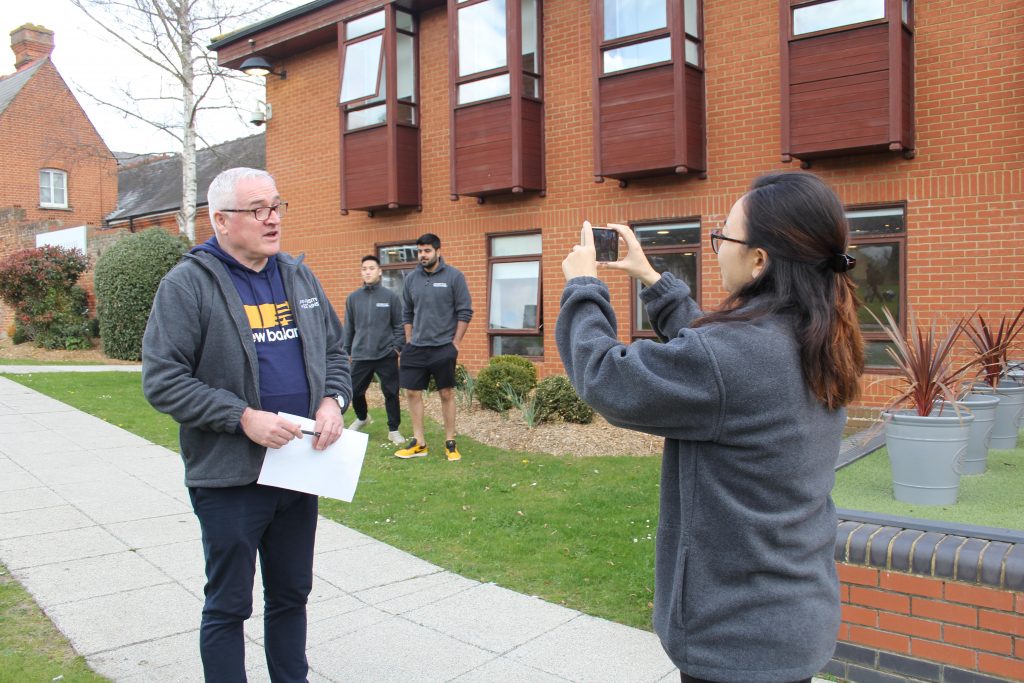 The lecturers who accompanied and supported the facilitation of this rewarding weekend are Dr Donna Mai, Kevin Heffernan, Dr Pinar Demir and Dr Kate Ingsa. Their constant guidance, effort and dedication to making this weekend a holistic learning environment for us despite the challenges are wholly appreciated.
---
We would like to thank our Marketing Management MA/MSc students Eduardo Ortiz and Sahil Desai for contributing this blog article and giving us a first-hand account of the residential.
Please come to our next Postgraduate Open Evening to meet the academic team and learn more about studying a Marketing degree at the University of Westminster.
For further reading please visit our home page to access and read more articles, posts and testimonials published on our Westminster Business School Blog.

Marketing Intern
at
University of Westminster
I am a Marketing Communications student in my third year of university.

👉 Currently on my placement year as Marketing Intern!

Latest posts by Giulia Pilleri (see all)