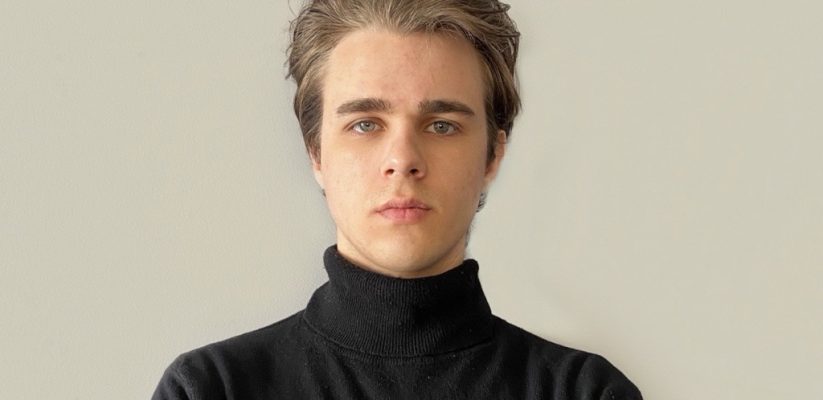 The University of Westminster has always been seen as a hub of innovation and entrepreneurship, and its reputation for well equipping students ahead of their career journeys.  Westminster students have gone on to become great entrepreneurs and make an impact in the industries they work in. It is perhaps quite fitting that my entrepreneurship journey starts from here with MyClub. 
About MyClub
I'm a current Level 6 Business Management BA student at Westminster and I have founded a London-based tech startup that has developed a mobile app called MyClub. MyClub aims to revolutionise the nightlife industry, bridging the gap between nightclubs and their customers. Quite simply, MyClub allows users to easily and quickly get access to some of the most exclusive nightclubs in London, bringing a tech shift to the industry for a smoother an safer experience. 
Our motto is 'You desired before it came out' because we believe that MyClub is something that customers desired and knew they wanted even before it was developed.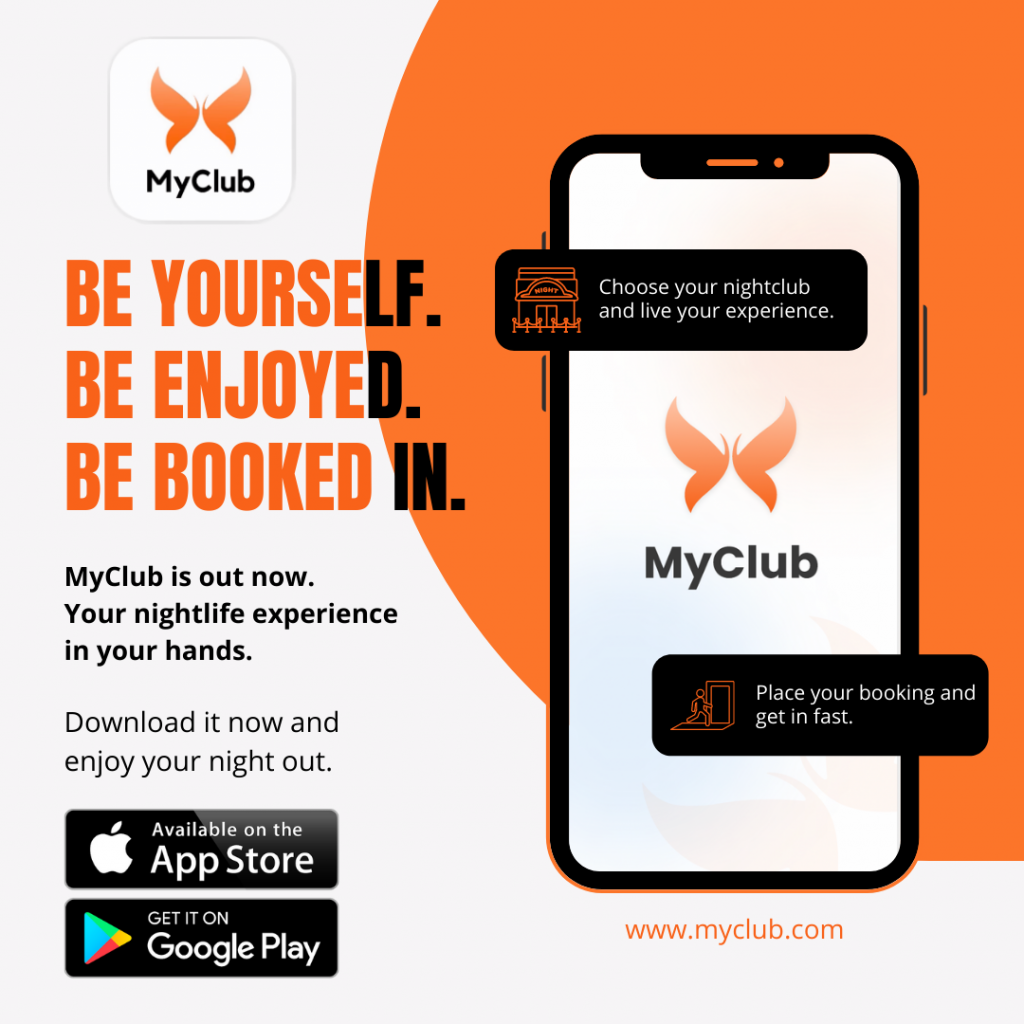 From Milan to London
MyClub was always in my mind but it only became a reality when I moved to London and founded the startup in March 2021.
The MyClub idea was born when working as a nightclub promoter in my hometown Milan during my high school years. As a promoter, I was filling up the most exclusive nightclubs in Milan. I realised that there was a gap in the industry when I witnessed how tedious and painful the experience was both from a customer perspective and from the nightclubs point of view. 
From a customer point of view, the only way to enter nightclubs was to know a promoter who could get you in, and most of the time it wasn't even for your nightclub of choice. Getting in touch was a nightmare, having to exchange loads of WhatsApp or Instagram messages, sending the details of everyone interested to go and also waiting hours before they could confirm your access. From the nightclub perspective, you need to rely heavily on those promoters to bring in your clientele and in exchange you're burning half of the profits you make. 
The start of my entrepreneur journey
When I moved to London to start my studies, I witnessed that things were not very different from Italy in the way the nightclub sector works. Thanks to my past experience, I started working as a promoter in London to see how it worked from within and in a few weeks I realised how much the change was needed and the industry needed a tech shift. That's when I decided to make MyClub breathe and live. In a team of 3, all Westminster students, we kicked-off MyClub, self-funding the development of the mobile app and working hard throughout those months, trying to secure deals with nightclubs, building our marketing strategy and everything that comes with the challenging startup environment.
The launch of the Mobile App
Since March 2021, the entire journey has been a rollercoaster but resilience was the key in getting where we are. We've had ups and downs and engaging nightclubs has been probably the most difficult part of it without a fully operating product that can prove value. 
Fast forward to more than a year later and we have managed to successfully launch our mobile app. In partnership with some of the most exclusive nightclubs in London, we have reached thousands of downloads within two months of the launch, seeing some clients habits being reshaped.
How MyClub Works
MyClub was born with the customers in its mind. We care about the experience that users have and we want to give them a smoother experience when accessing nightclubs. Booking into nightclubs with MyClub takes only few minutes and your request goes directly to the nightclub management. Once you are accepted, you receive a QR code, linked to your payment method, and payment takes place at the entrance upon scanning the QR code.
Alternatively, the acceptance is issued with an email and internal notification, which provides all the information that the client needs to know for their night-out, including the contact if their host, namely the person that will host and welcome them inside the club.
Our aim is also to make the nightlife a safer and more secure industry, and we have already some partnerships coming up with important UK realities to make this impact. 
The key point of difference
What's different from the other Apps in the . Quite a change from the current system which requires you to get in contact with your promoter, sending pics all the time, being clouless about information and clubs and creating those tiring WhatsApp group.
What does the future look like for MyClub?
We like to think that MyClub is the future of the industry. The nightlife needs some innovation and cannot continue to rely on promoters in the future. We live in an era where we do everything with our smartphones – we book a taxi with an app, we deliver food and thus, it makes sense that the nightlife adapts to the times and makes the customer experience a better one.
Our hope is that in time MyClub becomes the player in the nighttime scene and it becomes the only way to access nightclubs. We are also thinking of expanding in the rest of the UK and across Europe in the near future given that the appetite outside the UK is quite huge.
For now, we encourage people – including Westminster students who are amongst those most active in the nightlife scene in London – to download the app and be part of the change we're making. Get those bookings in, share your feedback and experience with us, and enjoy your night out!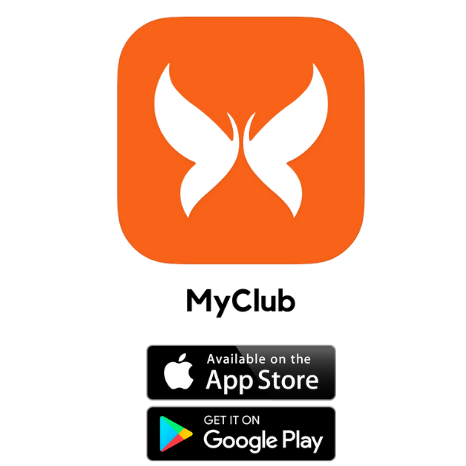 Get yourself booked into your city's nightclubs and download MyClub now! The App is available on App Store and on Google Play.
---
If like Marco, you are interested in building your business from scratch, join the Westminster Enterprise Network (WeNetwork), a community of Westminster students and recent graduates with an interest in entrepreneurship, self-employment, freelancing, and innovation. We run events, masterclasses and other activities dedicated to helping you develop your ideas and take action!

Entrepreneur, app developer and startup founder - MyClub

Latest posts by Marco Vignali (see all)