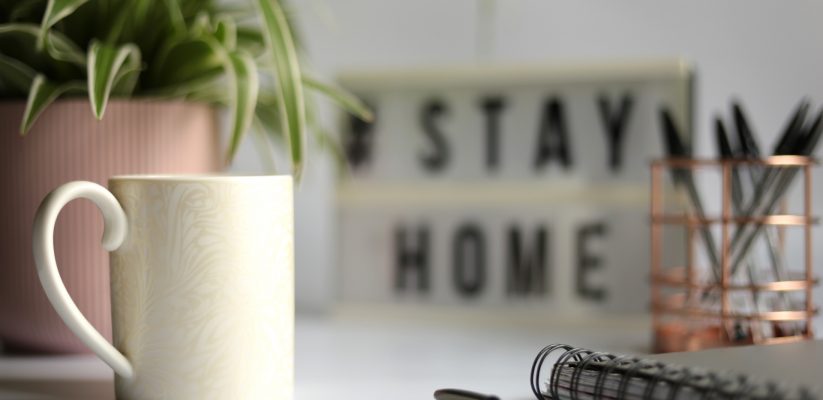 Current postgraduate student Debbie shares her experience as a mature student and how she's adjusting to life under lockdown during Covid-19.
Since I last wrote, I've completed five assignments and now I'm preparing a PhD application to undertake four years of intensive communications research. What a pure delight! There is also a 15,000 word dissertation to continue researching and eventually write by the end of summer.
This third MA semester is proving to be more of a logistical challenge, in that I don't have seminars and lectures to help structure my time. It's down to me to do that, fitting in my music PR and social media management work around it. Thankfully I'm mostly feeling productive and my days ebb and flow: I'll make an Instastory about an NHS drumathon and then I'll read CAMRI director Professor Christian Fuch's essay about how Coronavirus has changed our everyday lives and everyday communications. Most of all I'm finding – like most people during lockdown – that moderating my moods in order to keep motivated is the biggest challenge of keeping 'everyday life' feeling normal.
Everyday life for a Communications student right now is also a well of inspiration, with a viral war of a different kind happening in the news to observe and commentate on through my academic work. It's timely that I write this as Twitter has implemented new progressive measures to address disinformation, labelling tweets with fact check warnings. Before bed this morning, I grinned to see Trump's posts complaining about being censored by Twitter, playing his fake news double bluff as always.
"I've completed five assignments and now I'm preparing a PhD application to undertake four years of intensive communications research. What a pure delight!"
On our side of the pond, we're still reeling from the political shocks of the bank holiday weekend and seeing how the fake news debate is being increasingly waged against the UK media. All meaning it's even more of a daily mission to decode what we read and question, who said what, where and why in the digital age. I always thought that as a press officer I could analyse the news in a critical way, but going back to university to study Communications and analyse the use of social media has sharpened those fledgling instincts. I feel like I have gained a greater insight thanks to my tutors at Westminster – and at a time when we're having to discern in greater ways how information is mediated, what better time than now to study it.
It really feels like I'm at the heart of the debate and, most importantly, making a valid contribution to it. There's a whole world of webinars I've been discovering to keep this spirit going and maintain my motivation during lockdown. This is another way that Westminster's staff place themselves right at the centre of what's happening right now: I loved watching Dr Anastasia Kavada, one of my Media, Activism and Politics tutors, doing a presentation about Covid-19 Mutual Aid groups using Facebook and Whatsapp as a form of digital activism to enable positive social change.
Additionally through this module, I've discovered Noam Chomsky's work and found this recent interview offering his perspective on the pandemic wildly inspiring. Chomsky is 91 and fizzing with ideas. Consequently, it was amazing to hear his take on the current socio-political situation, as filtered through almost 100 years of life experience and the world changing historical events witnessed along the way. In this sense, studying can provide well needed context to present day events and help us make sense of a very complex, troubling world.
So if you're thinking of applying for a course, I would urge you to go for it. Not only will it broaden your horizons and improve your career prospects, it will expand your entire worldview.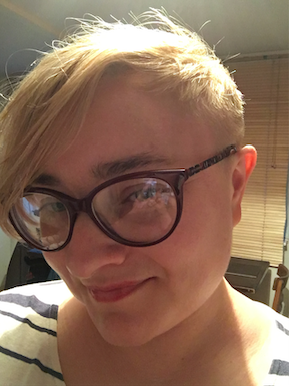 Latest posts by Emily Baker (see all)