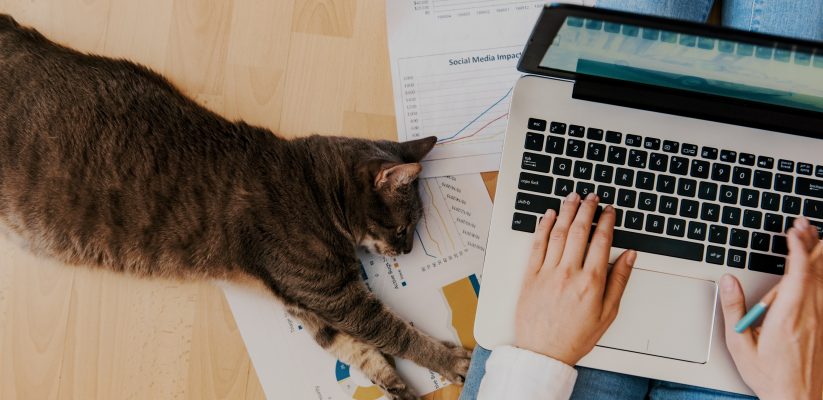 Current postgraduate student Debbie shares her experience as a mature student and how she's adjusting to life under lockdown during Covid-19.
When many people turn forty, they think about buying a flat or having kids. Instead, I made the decision to return to university to study a masters, and it turned out to be one of the best decisions I've made in years. We never stop learning whatever age we are and when the right time presented itself, I went for it.. Encouraged by one of my best friends who also returned to university at a similar age, I looked at courses at the University of Westminster due to their glowing reputation in media and communications, did some research, spoke on Skype with the course leader and applied in early 2019. As I write, I'm about two thirds of the way through my MA in Social Media, Culture and Society (now Social Media and Digital Communication MA).
That's not to say I wasn't enjoying my work before I started the MA last September: I've been very fortunate to work in music PR and marketing for the past thirteen years, being most proud of my achievements for Aussie psych pop artist Tame Impala. With the music world being ever changing, my work soon evolved to encompass social media management as well as online PR. A hugely enjoyable change, as like a lot of us, I'm obsessed with social media. For the past four years, I got to make part of my living through making memes and Boomerangs, managing communities of super fans and live streaming gigs. However, there was an increasingly persistent itch I couldn't scratch: I kept wondering what all these posts were doing to people's heads as I encouraged them to reach for the like button every day. The final push to apply for the course happened when I heard about the Cambridge Analytica scandal. I was so shocked by what I heard that I felt compelled to find out more about how the internet is affecting society, to look at things from outside of the promotional world.
One great thing about working in music is that it's a very youthful industry, so I didn't have any concerns about potentially being the oldest in my class. To my surprise, I wasn't – nor was there an awkward gulf in ages when it came to meeting my classmates in enrolment week. Other than the actual studies, one of the best mind-expanding things about the Westminster experience is making some excellent friends from all over the world. It's amazing to have made friends for life with my classmates from Ethiopia, China, India, Bosnia-Herzegovina and Chile. Subsequently, that's the thing I miss the most about university life now that we are in lockdown: we were all starting to have an excellent time together! In Semester two, all of my lectures and seminars were on Tuesdays, and although it was a long day, it would always be a great experience.
"That's the thing I miss the most about university life now that we are in lockdown: we were all starting to have an excellent time together!"
The transition to online learning was remarkably smooth but what wasn't as easy was handling my own initial thoughts and feelings about the pandemic. It was hard to concentrate and refocus, especially as each day brought more terrible news. Fortunately having lectures and seminars provided some structure and comfort in terms of knowing how to try and go about everyday life. Now, I'm three out of five assignments into my workload and looking forward to getting back into my dissertation. Then I plan on applying for a PhD!
The University recently hosted PASS (Passing Assessment Student Support) week, which is a series of workshops to help you prepare for (online) exams and dissertations. I took part in a few sessions and that really helped sort my head out, especially the seminar about time and attention management. The prevailing thought was to appreciate what you've done with your day, not beat yourself up for what you haven't done. So in the spirit of celebrating what I've actually done during this time, here's a mixtape I made when I was procrastinating getting started on my first assignment. Enjoy.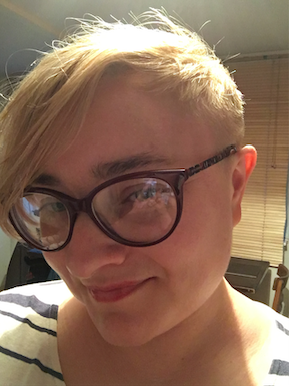 Latest posts by Emily Baker (see all)