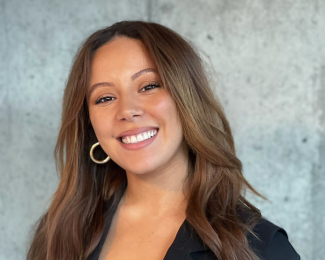 The journey of an architecture student
As you may know, to become an architect, you will need to complete a degree recognised by the Architects Registration Board (ARB) in two parts and three years of practical work experience.
Once you've graduated, you can choose to work for a private architectural firm, in public sector roles or even set up your own practice or become a freelance consultant. Whatever you choose, the opportunities are endless. In this article, we interviewed Ella Riley, our very own architecture student to find out more about her journey.
...read more
/* Cristiano Changes 12-06-2015 START*/ ?>
/* Cristiano Changes 12-06-2015 END*/ ?>