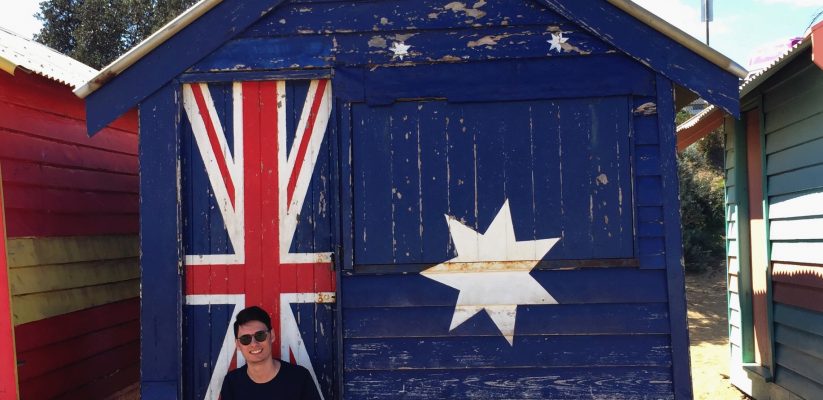 Hello readers, I hope you are doing well.
Here writing is Riccardo, your fellow and news correspondent from Melbourne and I'm glad I can finally share with you my first post. I've been living in Australia for 6 months now and this past few months have has been great.
For those who don't know me, I'm gonna tell you a bit about myself. I am Italian and I am a proud student at the University of Westminster. I am in my penultimate year of International Business and currently on a year exchange in Australia, or 'Aussie' as people here refer to it. The UoW gave me this great opportunity and since I moved here last July I had the most amazing and funny time of my life so far.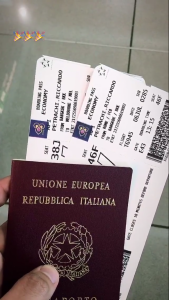 Life in Australia, and in Melbourne particularly, is so enjoyable and Australians are fantastic, very friendly and fun. They are so open-minded, smart and mostly if you are festive and party-goer you are in the right country because they know how to party 😏.
I also met so many people from all over the world, and few of them being my companions during this journey. My mates are from Brazil, USA, Norway, Spain, Italy and other countries. This is great. I came close to many cultures and lifestyles that increased my cultural awareness.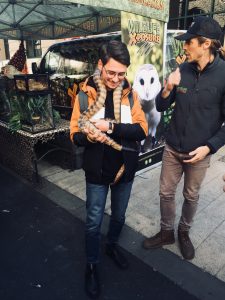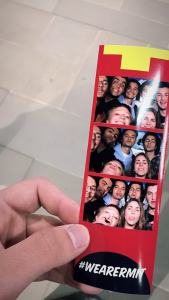 However, I have to admit that it is not all fun, because there is duty: UNIVERSITY. 🙄. It has been a busy time at university, sometimes tiring, and for those procrastinators like me, well you can imagine the stress of submitting last minute 😂😂. I study at RMIT and it is a great university, such a huge campus you risk to get lost plenty of times, almost like a labyrinth. There's a lot of going on here on campus: so many events (and free food🤤 how can you refuse free food?🤔), clubs, societies, trips around Victoria and so much more that is hard to remember. Campus life is very amazing and fun thanks to all these things and make your studies here very enjoyable.
Clubs and societies are a big thing here and this is what I like the most. When I arrived in Australia the first thing I have always wanted to do was to learn surfing, as many of you probably would want to. RMIT has a surfing club organising so many events and activities and you can actually learn how to surf. Of course, this is just one of the many societies here. Everything you love or are interested in, you have the chance to nurture it. Being here you feel part of a greater community where you do not just study but you make social impact through your passions and interests.
All this reminds me somehow of the University of Westminster, with its societies, clubs, and facilities for students. This is why I felt comfortable from the first day at RMIT, because they are very similar, and I am so thankful to the UoW to give me the opportunity to study here.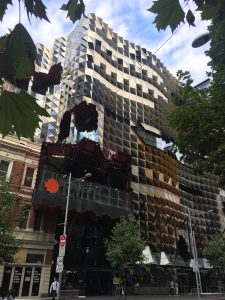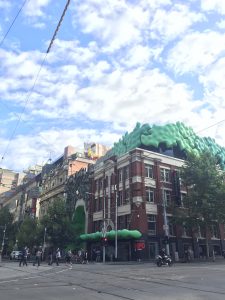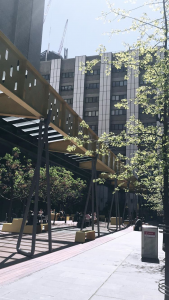 Apart from studying, I am so happy because I managed to combine university with one of my biggest passions that is travelling. So far I have discovered a great part of Australia with its breathtaking landscapes. In the past few months, I visited Tasmania and all the East-Coast, from the bottom to the top, and this is what I want to share with you in my next posts which make the journey great.
Therefore, now that here in Melbourne is officially summer and the heat reached 35 degrees, I have a lot of time to being active on the blog when I am not relaxing at the beach😜. So, stay tuned because a lot more is coming in the next few weeks 🙂🙂.
I hope you enjoyed reading my first post. Thank you 🙂
Riccardo.