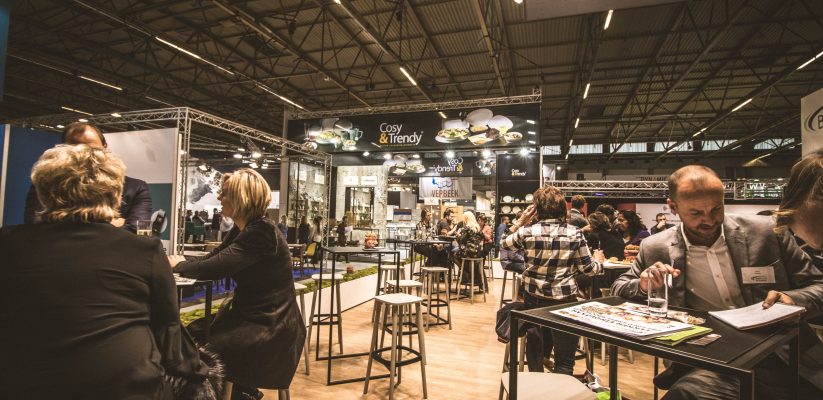 Hey there, Westminster students and graduates! My name is Zainab, and I'm a recent Westminster graduate with BA in Criminology and Arabic working in the Careers and Employability Service. I'm going to share my tips for networking.
Have you ever found networking to be an intimidating and nerve-wracking experience? If you have, you're not alone. In this blog, I'm going to share why networking is essential, how to do it effectively, and some conversation starters to make the process much smoother.
Why Network?
Networking is a crucial skill for graduates as it can help you kickstart your career and open up numerous opportunities and connections you didn't know existed.
Think of networking as your golden ticket to unlocking career opportunities. It's more than just sharing business cards; it's about making connections that can lead to your career and personal growth and development.
How to Network:
Start Small: Networking doesn't have to be scary or daunting. Begin with your friends, lecturers, or colleagues. Anyone you know could know someone in your field. This way, you can build your networks on campus, and you can establish connections that could lead to an internship, job offer or mentorship.
LinkedIn: Create a great LinkedIn profile. It's your personal brand, essentially your virtual business card, where you can connect with people you know and professionals from your industry.
Attend Events: Start by attending events related to your field or career interests, career fairs, workshops, webinars, conferences, and societies /local meetups.
Saying ''Hello'': Starting a conversation can be tricky, but it doesn't have to be. Begin with a simple "Hello!" It's the universal icebreaker.
Conversation Starters:
The million-dollar question: What do you talk about when you're networking? Here are some conversation starters to get the ball rolling that have worked for me:
Your Shared Interest: "We both have a passion [shared interest]. What got you interested in it?"
Compliment their work: "I read your article/project on [topic] and was interested. How did you come up with that?
Ask for Advice: "I'm just starting out in [your field]. Do you have any tips for someone new like me?"
Offer your Help: "Is there anything I can assist you with? I'd love to learn more from you."
Benefits of Networking:
Sharing Knowledge: Networking allows you to learn from others' experiences. You can gain insights, advice, and industry knowledge.
Mentorship: Connecting with experienced professionals can lead to mentorship. Having someone guide you early in your career is invaluable. You can find out more about having a mentor as part of the University of Westminster Future Ready Mentoring programmes.
Hidden Job Market: Many jobs are never advertised. They're filled through connections and recommendations. Networking broadens your job hunt.
Personal Growth: It's not just about professional growth. Networking builds your confidence, communication skills, and adaptability.
Building your brand: Your network helps you establish your personal brand. Be reliable, offer value, and you'll be known for your expertise and character.
In a nutshell, networking is a game changer in building your career aspirations. It's your chance to meet inspiring people, explore new avenues, and kickstart your career or educational journey. Don't shy away; start networking today. You never know where that next "Hello" or conversation might lead you! 🚀💬
So, what's your best networking story or advice? Share it in the comments below 🗨️
Westminster students can access career support here, and recent graduates continue to have three years of career support after their graduation date. If you would like further support after graduation, please email the careers team at careers@westminster.ac.uk or see our Early Careers Support webpage.
Passionate about Student Engagement, Data Management and content creation
Latest posts by Anna Dolidze (see all)