Doctoral Researcher Development Programme
At the beginning of each year you will be putting together your own individual DRDP programme with your Director of Studies using the skills assessment form (which you can find on the Forms page of this website). The meeting with your DoS will give you a chance to think about the research you will be doing over the coming year and to identify the training which will best support and enhance that research. The meeting is a great opportunity to plan and prepare for the coming year.
We know that all research is different, and we have support in place when you need training that may be very individual and specialised. Our GER fund supports opportunities to pilot new kinds of training for groups of students and to enable a student's attendance at external training. You can find information on the fund on this website here.
Do make full use of all that the DRDP offers you!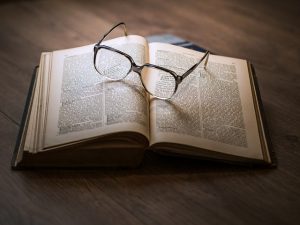 University of Westminster 309 Regent Street, London W1B 2UW General enquiries: +44 (0)20 7911 5000 Course enquiries: +44 (0)20 7915 5511 The University of Westminster is a charity and a company limited by guarantee. Registration number: 977818 England