Welcome to the dedicated website for the University of Westminster Graduate School Doctoral Researcher Development Programme (DRDP).
The DRDP consists of tailor-made workshops, specialist skills sessions and personal development planning activities which will benefit both your research and you as a researcher throughout your degree. Many of the sessions also provide excellent opportunities for you to think about how your research will contribute to life after the PhD.
The workshops are grouped into one of 5 categories. These categories reflect the various topics and/or skills that might be developed as you embark upon and continue your research degree studies. Each workshop description includes a booking link.
All upcoming workshops are also listed in date order in the VRE Calendar. To access the VRE, simply follow the VRE tab on the main menu bar on the right hand side of this page.
A WORD ABOUT BOOKING FOR WORKSHOPS
The Graduate School is committed to providing a DRDP that supports you and develops you as a researcher throughout your studies. In order to do this, we invest significant thought, time and money. Low take up of sessions, or students who register and then don't attend, threaten the programme. To ensure that we offer and run a DRDP that contributes to your experience in the best possible way, please could you make sure you do the following:
Do make sure you have completed a skills assessment form with your Director of Studies and uploaded it to the VRE as part of a supervision log. You can find the form here.
Please only register for sessions which you fully intend to attend.
We know things happen at short notice that can make attendance difficult, but please notify us via the VRE as soon as you know you won't be able to attend. To do this, simply amend your booking to 'not attending' and add a brief note.
WORKSHOP RECORDINGS AND MATERIALS
The majority of the workshops we offer are interactive and collaborative, fostering a safe and open environment for those present to share their thoughts and experiences. With this in mind we do not automatically record workshops and we do not share recordings with students who did not attend.
Where a workshop recording is made (and this is at the discretion of the workshop facilitator) permission will be sought by those present at the beginning of the session. Supporting materials and/or workshop recordings will only be shared with the doctoral researchers who took part. Many facilitators restrict wider circulation of materials for business and copyright reasons.
ENHANCING THE PROGRAMME
The Graduate School is continually adding to and reshaping the sessions on offer through the DRDP as your needs change and as our wider student body changes. We would love to hear what you think – this really helps us to make the DRDP as supportive as possible.
Professor Leigh Wilson, Head of the Graduate School
Lesley McDonagh, DRDP Coordinator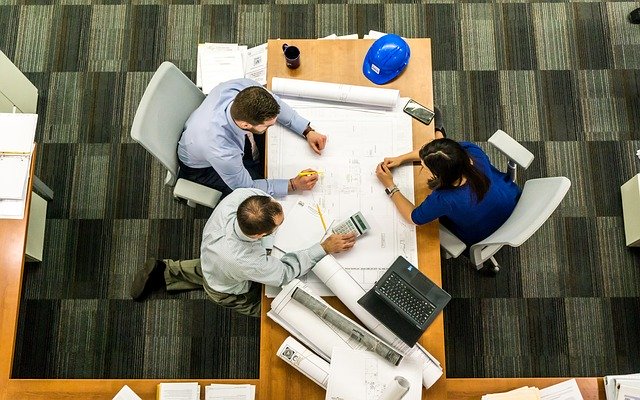 University of Westminster 309 Regent Street, London W1B 2UW General enquiries: +44 (0)20 7911 5000 Course enquiries: +44 (0)20 7915 5511 The University of Westminster is a charity and a company limited by guarantee. Registration number: 977818 England