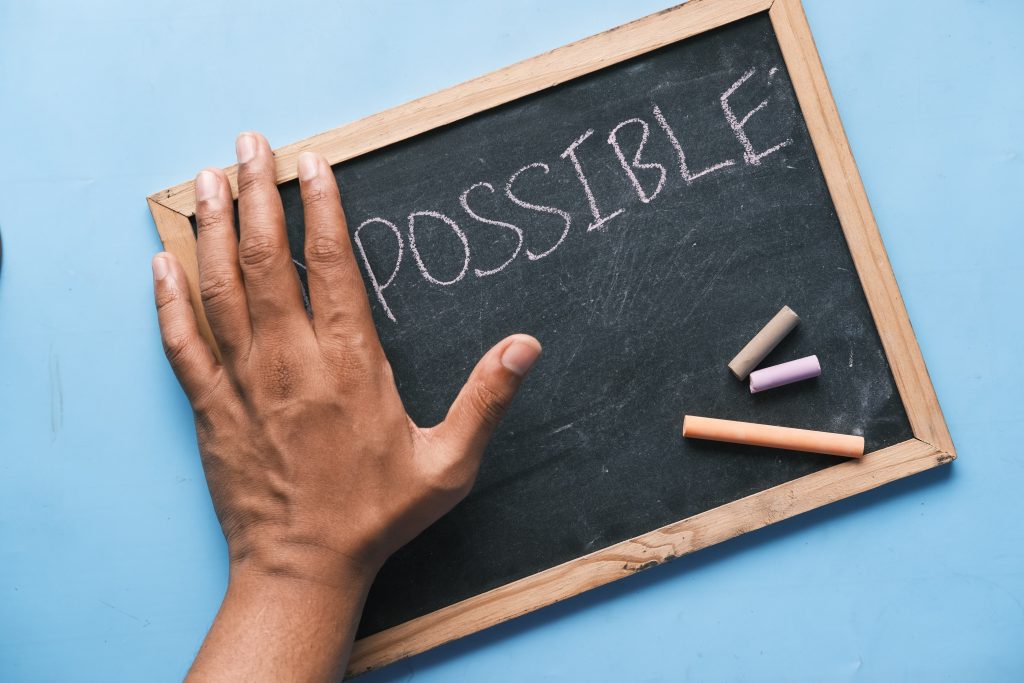 Financial – Getting funding, being sustainable
Interviews with social enterprises suggested that financial constraints are one of the key challenges to their work. Some social enterprises mentioned the need for funding to cover core expenses such as salaries. However, attracting social investment often requires additional work on the part of social enterprises:
"How do I make my organisation investment ready? What does that look like? So there's a lot of thinking around all of that" (Social Enterprise 2).
Attracting government funding can also be challenging due to a lack of clarity about the process:
"funding from government is now quite confusing in that we were used to access some funding from the European Social Fund and EDF European Regional Development Fund. This is now no longer possible." (Social Enterprise 5).
Lack of Resources
Social enterprises felt that having small teams was a key constraint when expanding their reach. On their own, they may not have the pool of expertise needed. Yet, recruiting volunteers can be challenging and often, this responsibility fell on the founder's shoulders.
"So I am [SE], I do everything in [SE] and I've got to the point now where I can't sustain doing all of that and my full time job at the same time, so there's an issue there around employment and being a social entrepreneur" (Social Enterprise 2).
Lack of societal awareness of the challenges women face
Social enterprises felt that there was a lack of awareness of the issues women contend with. Shifting societal perceptions is often the first step in the journey of empowering women, but this requires additional efforts on the part of social enterprises.
"So I think for the first instance is awareness. Not many people know the problem." (Social Enterprise 3).
Build and sustain cooperation with external partners
To sustain their work, social enterprises often have to collaborate with external partners and work on sustaining these relationships. Partnerships help acquire resources important for the survival of the social enterprise:
"On a basic level, funding is an issue for every social enterprise and for every charity… I mean, we do trade in income as well as charitable income and the trading income is slowly coming back, but there is still, you know, work that can be done. We need more partnerships with businesses to want to get involved with us and to see the value and put in money into work." (Social Enterprise 5).
Building relationships with external partners require time and trust:
"collaboration with other organisations is all about, you know, you say what you do when you do what you say, you know, that is the most important thing and that gives people confidence that, you know, they can rely on you and trust." (Social Enterprise 1).
Successful collaboration requires external partners who share the same goals who can make resources and training available to women beneficiaries.
Challenging gender stereotypes (some industries are still male-dominated)
Similar to educating society about women's issues, social enterprises also have to break down stereotypes about women and challenge the 'status quo'  in male-dominated industries such as architecture and construction. These stereotypes create a harmful culture and lead to discriminatory practices around recruitment and work allocation.
"I would say one of the biggest ones is that people have kind of gotten used to the status quo in our sector. It is incredibly male dominated and we don't have the role models or examples." (Social Enterprise 4).
Keep the focus on long-term solutions
As SEs have highlighted, achieving gender equality and women's empowerment require long-term solutions, but there is a temptation to focus on the short-term 'quick fix'.
"I mean one of the challenges that I've come across is they want to be involved in all of the activities and then suddenly they disappear and then it's trying to engage them back again to the service and that can be quite hard. It may just be dependent on what's going on for them personally, but we just don't push it. It's challenging engaging our complex clients, it's really, really difficult to engage our complex clients like those with alcohol or drug misuse." (Social Enterprise 6)