Situated in the heart of London, our School of Humanities offers a range of subjects, from creative writing, languages, linguistics and translation to history, literature and international communication. We're a vibrant community with lots of events taking place, ground-breaking research and innovative student projects which deserve to be shared! With that in mind, we've created this blog for you…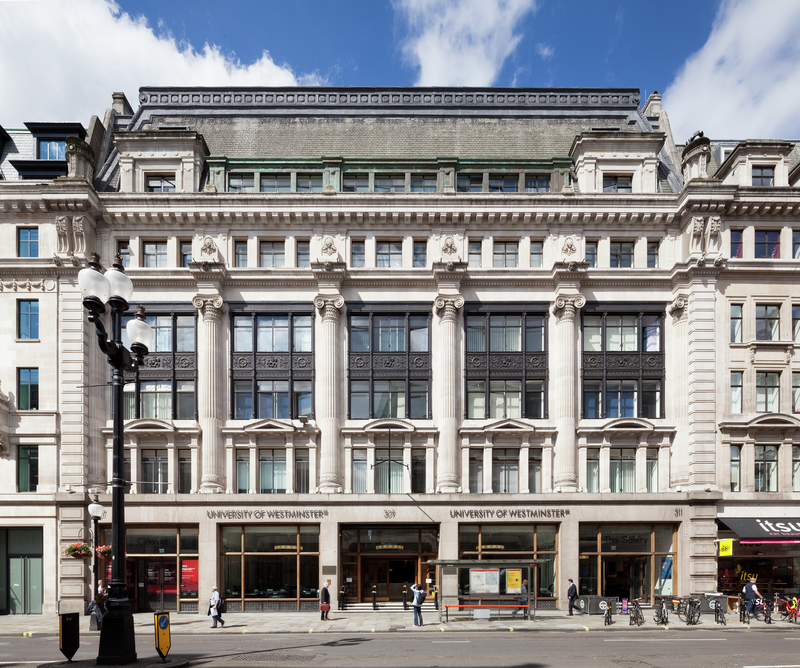 We hope you enjoy reading our blog – but how about contributing to the Humanities story yourself? If you're a current or former member of the School of Humanities keen to celebrate an achievement or publicise some news, or if you're considering studying with us and have a question, don't hesitate to get in touch!
What have you been up to? Let us know!