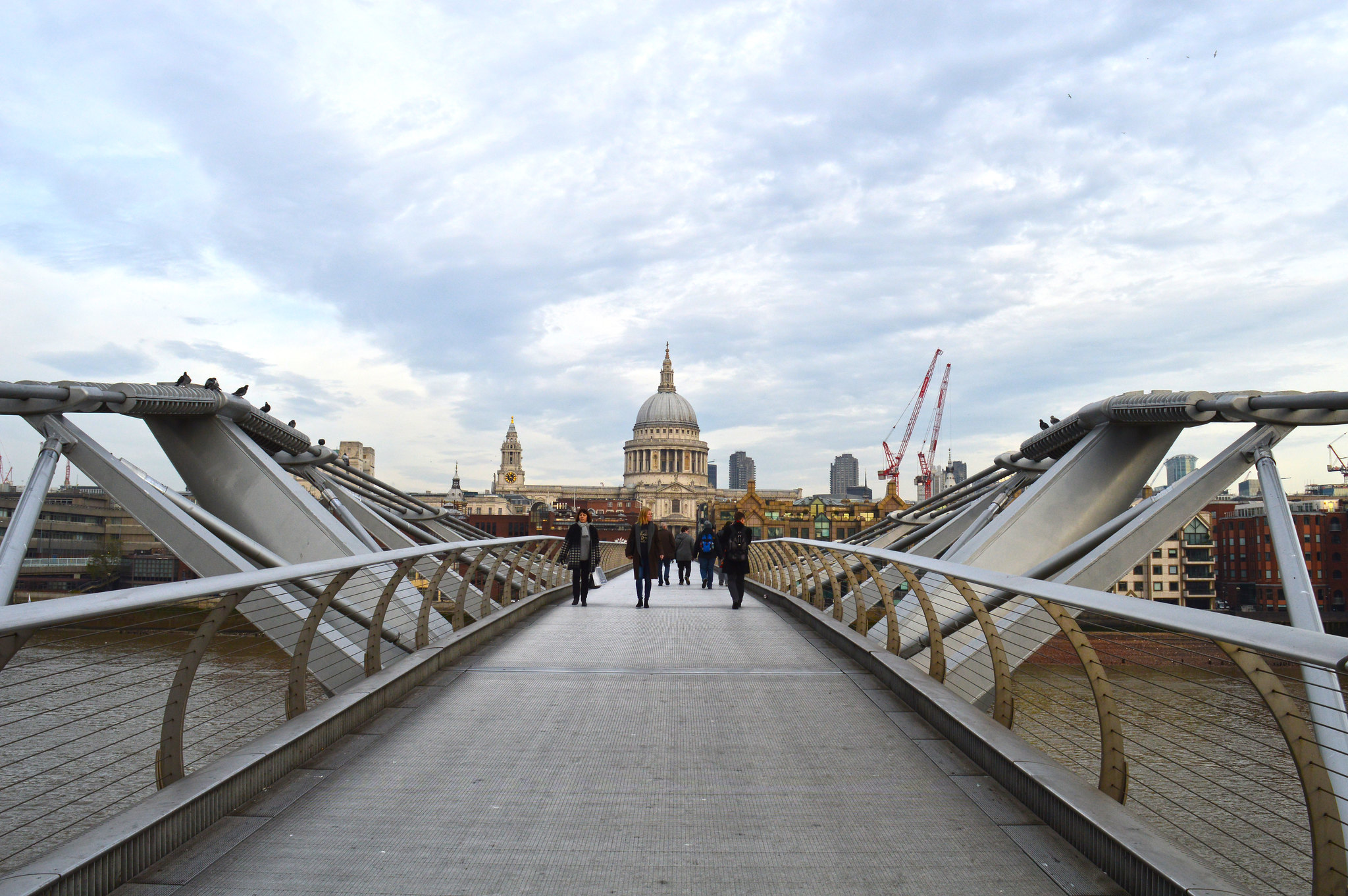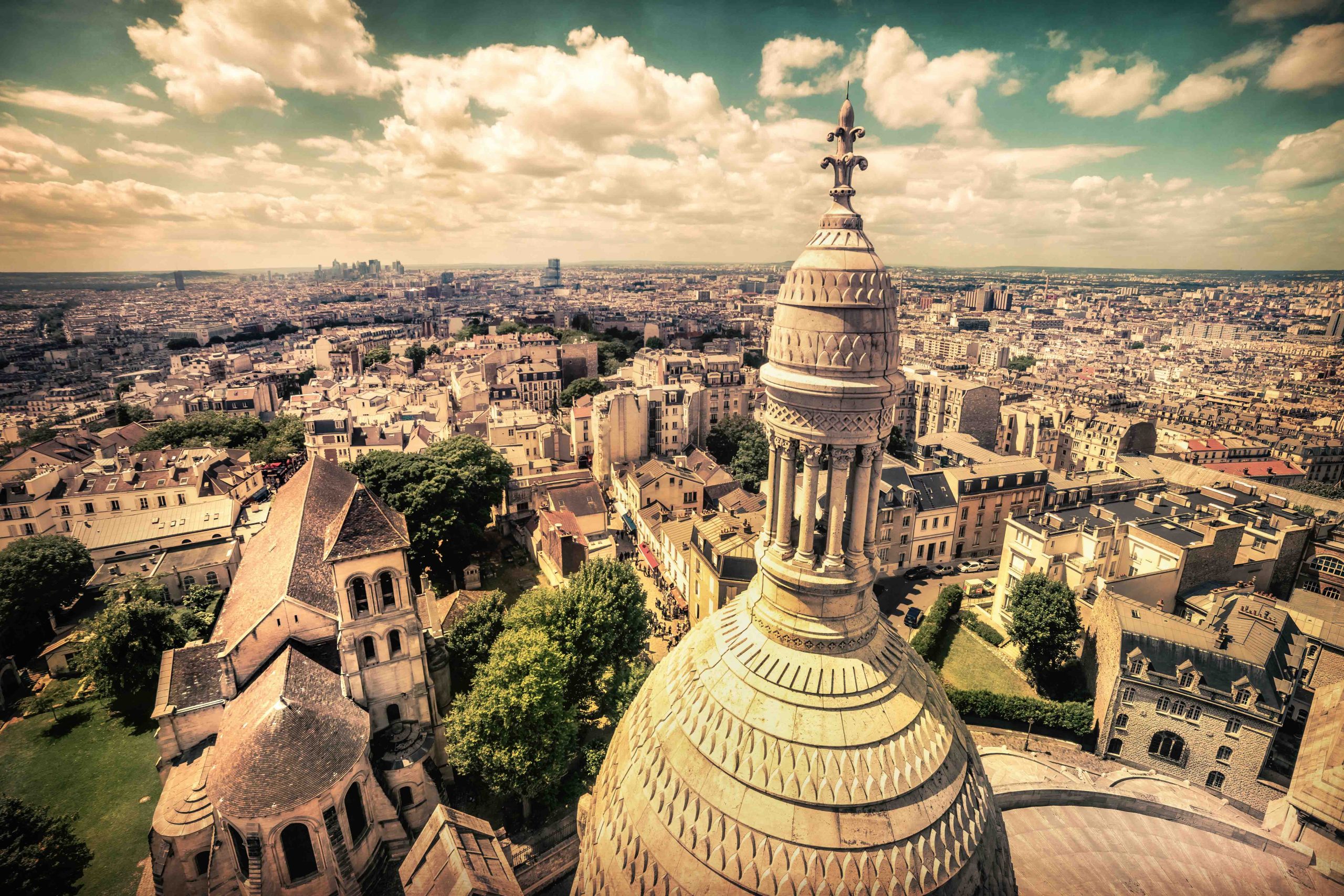 SMeT-NET brings together scholars from two leading higher education institutions in (urban) tourism studies and planning, respectively University of Westminster and Paris 1 Panthéon-Sorbonne. It was established in 2019 to support and encourage the development of collaborations across research, teaching & outreach and tap into the enormous potential more dialogue between and comparative research on Paris and London affords. London and Paris are Europe's two most visited cities and share close historic and cultural ties. As 'world tourism cities' par excellence, they are characterised by a lot of commonalities, but also interesting differences, providing the basis for valuable comparative analysis and dialogue on different aspects related to the development and management of tourism in cities. Among its main objectives, the network seeks to: 
provide new insights into the specific nature of metropolitan (as opposed to 'urban') tourism
contribute to the comparative study and understanding of the management and governance of tourism in London and Paris (and cities in general)
identify and help implement innovations in 'sustainable' metropolitan tourism.
It is not only conceived as a platform for collaborative research but also a tool supporting educational exchange, public engagement, and knowledge dissemination and transfer. As such it seeks to work with – and serve as a resource for – all relevant stakeholders and individuals with an interest in exploring 'metropolitan tourism' in Paris, London and beyond.