Student Digital Ambassadors
Our Student Digital Ambassadors promote good practices in learning and teaching; improve digital skills and the student experience.
Student Digital Ambassadors are current University of Westminster students who are working alongside staff from schools and departments. They get opportunities to learn new skills, improve their digital skills, meet other students and add work experience to their CV, as well as earning some extra money on the side.
Ambassadors at the University of Westminster have a diverse role, which typically includes: provide support to either academic staff or professional services staff in the delivery of small projects connected to the use of digital tools and systems to support teaching and/or the wider students experience.
Current Projects
Student Digital Ambassadors are involved in a number of projects. While this list is not exhaustive, it details a number of our main projects focused on the use of Digital tools to support learning and teaching , Student Experience and Widening Access and Participation. 
Student Digital Skills & Capabilities
To promote and support students digital skills and the development of transferable skills that would be useful for future employment. Identify current issues and developments and work together with staff and students to find a viable solution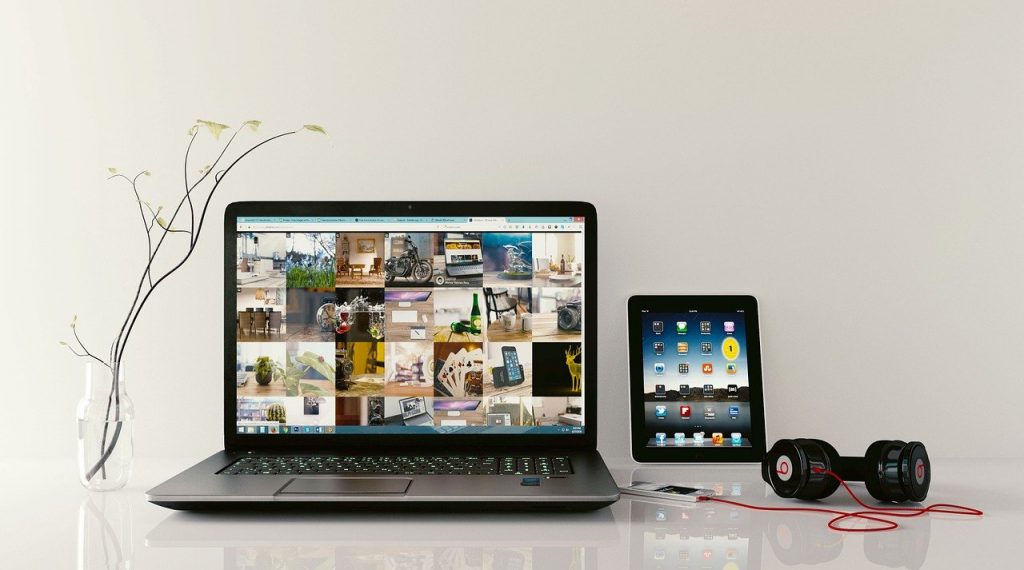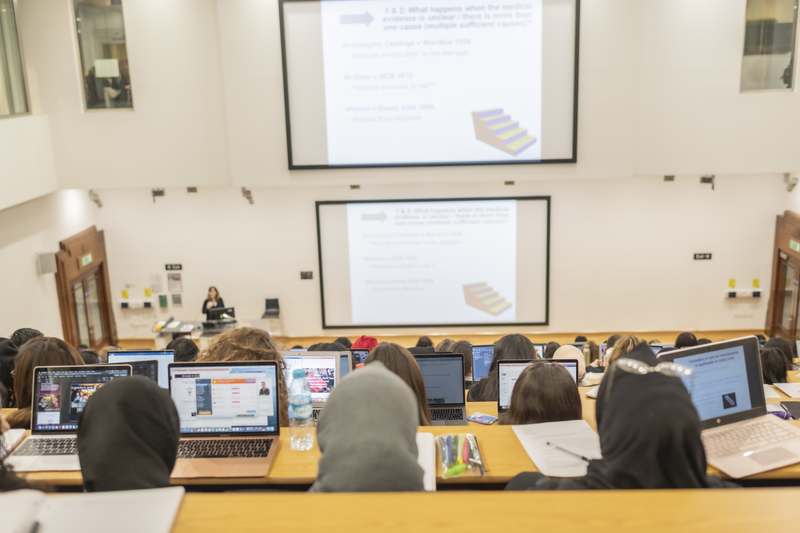 Learning and Teaching Digital Experience
Identify current practices in face-to-face, online and hybrid mode learning and teaching. Suggest improvements, and promote good practices of using digital tools in learning and teaching.
Deliver an Inclusive Student Digital Experience
Foster inclusive digital delivery when using technology to increase the breadth and variety of ways students can access, engage with and progress their learning allows students to choose the ways and means that best suit their needs and personal circumstances.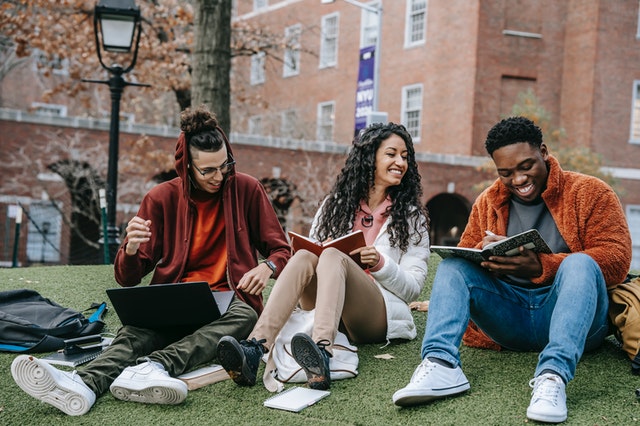 University of Westminster 309 Regent Street, London W1B 2UW General enquiries: +44 (0)20 7911 5000 Course enquiries: +44 (0)20 7915 5511 The University of Westminster is a charity and a company limited by guarantee. Registration number: 977818 England