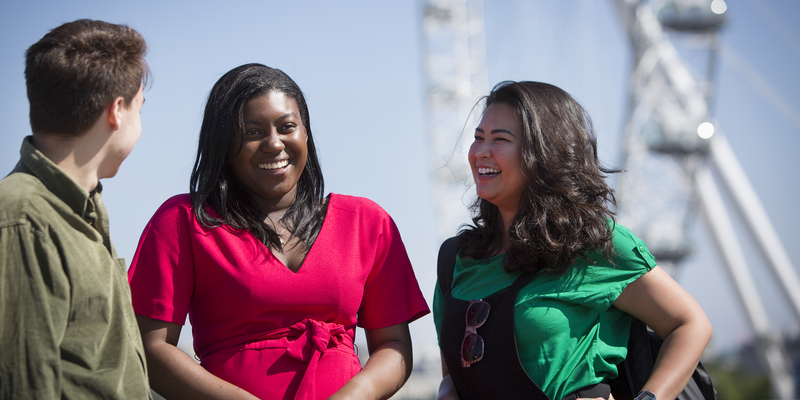 A global university with London energy
Westminster is a global University with London energy and vibrant campuses that inspire learning, while meeting your practical needs. Our courses are taught across four campuses – three in central London, all within walking distance of each other – and a fourth in Harrow, north-west London, which is just a 20-minute tube ride away. Studying in London, one of the best cities in the world, means there are so many more adventures and discoveries for you to make outside of the classroom!
"The University of Westminster can open many doors for you. You are supported throughout your years of studying as well as once you have graduated. The tutors are always available to help you, the facilities are incredible, and the library offers one of the best and more comprehensive collections of sources. All these aspects make it very difficult to leave this environment once you graduate!" – Angela Crosti, Photography BA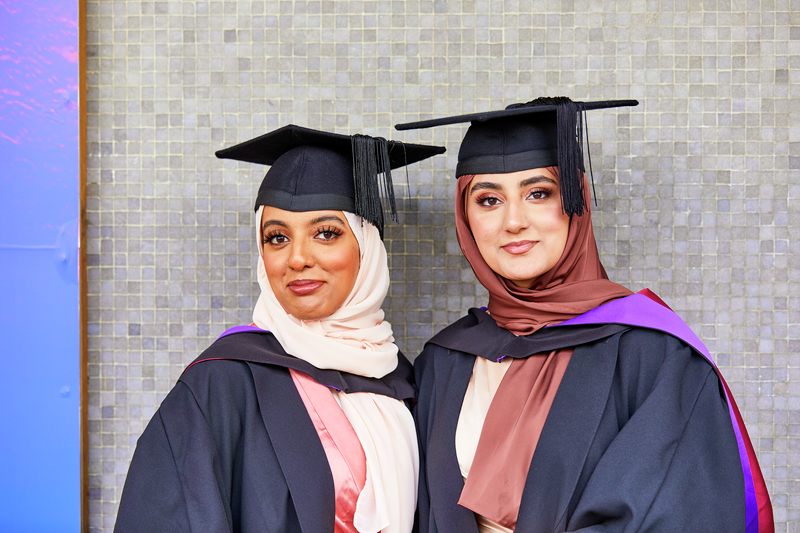 We are diverse and inclusive
The University of Westminster was recently ranked 2nd in the UK for social mobility. We're proud of our culture of inclusivity and we believe that every individual has a unique point of view. When these are brought together, we can achieve greater and better things for our society.
"As a student, I am proud that I attend a university that celebrates and embraces diversity and individuality. I also never felt alone throughout the pandemic, and the support from my tutors and the University was always present." – Maria-Jose Ramaos Cuadrado, English Language and Global Communication BA student
Our teaching is tailored to meet your needs
At the University of Westminster, you will get to experience a mix of learning styles, from bigger lectures to small-group seminars, tutorials and industry site visits. You'll also get to work on practical assignments to build up your professional skills. We also offer career coaching, personal tutoring and additional academic support. Overall, the mix of practical and theory-based learning will give you all the tools you need to kick start a successful career in your chosen field.
"The Accounting BSc was perfect at putting together the required theoretical knowledge and application for students, helping students become more employable. The best part of the program was the year-long placement opportunity I got with the help of the university, which enabled me to put the theory I learnt at university into practice and get a sneak peek of what I would be doing after my graduation." – Naga Putcha, Accounting BSc student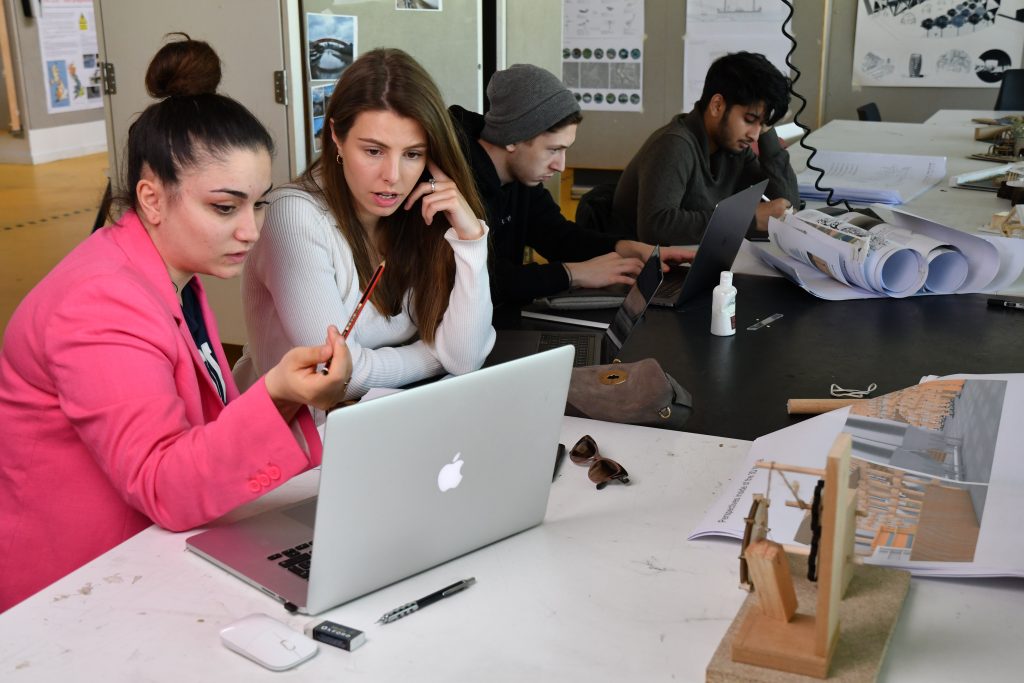 You'll have a lot of opportunities to make new friends
Moving to London alone for the first time can be daunting so joining a society at your university can have a huge impact on your social life. It will also allow you to widen your social circles beyond your course. At our University, you'll have plenty of categories to choose from. Some of these categories include academic, cultural, faith, political campaigns and causes and student media amongst many others.
"I have engaged in several activities with the Students' Union. The most interesting one was the FANS programme. 'FANS' stands for Friends of Arriving New Students. I was working with one of my seniors on the CMP course to help new students when they arrived on campus for the first time in September 2021. It was a great feeling assisting the new students to navigate and settle on their course. It was a delight to help them, get to know them and be a part of their University journey. I would join the FANS programme again to help more students feel welcome during Arrivals Week." – Joseph Vaz Nicholas, Contemporary Media Practice BA student
You'll enjoy our industry-level facilities
All students have access to a wide range of industry-standard facilities, tools and resources to develop their professional skills. These facilities include Financial Market suites, Interpreting Labs, professional film and television studios, radio stations, photography darkrooms and labs amongst many others.
"There is a whole block of buildings dedicated to my course at our university. We have a huge film studio and a TV studio on the ground floor, dozens of editing rooms on the first floor and sound facilities on the second floor. The studio has industry-standard equipment and it's just an awesome feeling to work in there. The editing suites are available for us to use seven days a week and they are a nice place to edit our projects. With all the necessary software programmes installed on them and all the screens available to us, it is much better than doing post-pro." – Tomas Berka, Film BA student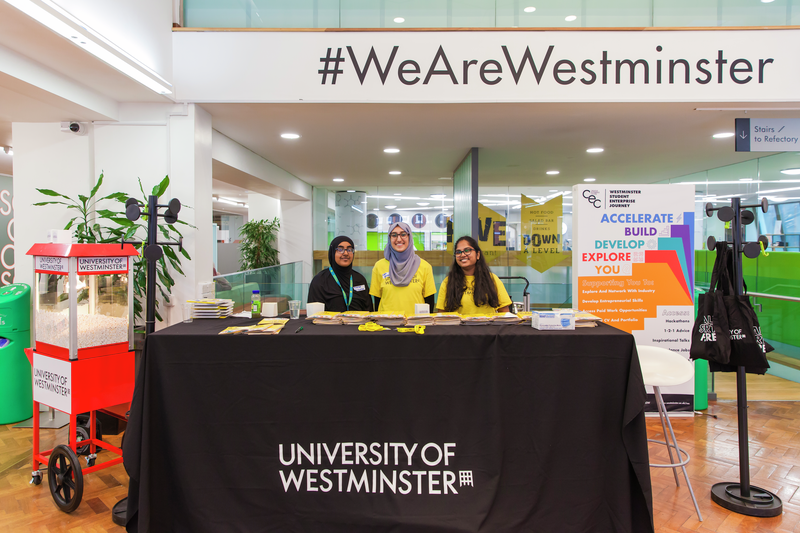 JOIN OUR NEXT OPEN DAY
Coming to an open day is an excellent opportunity for you to get a feel for student life at the University of Westminster. On the day, you'll get the chance to:
Speak to our academic staff and attend subject sessions to learn more about the courses we offer
Hear first-hand from current students about what it's like to study at Westminster
Check out our excellent facilities on a student-led campus tour
Speak to current students about their experiences
Staff will also be on hand all day to answer any questions you may have about wellbeing, student finance, accommodation and where your degree can take you after graduation.
Book your place here.