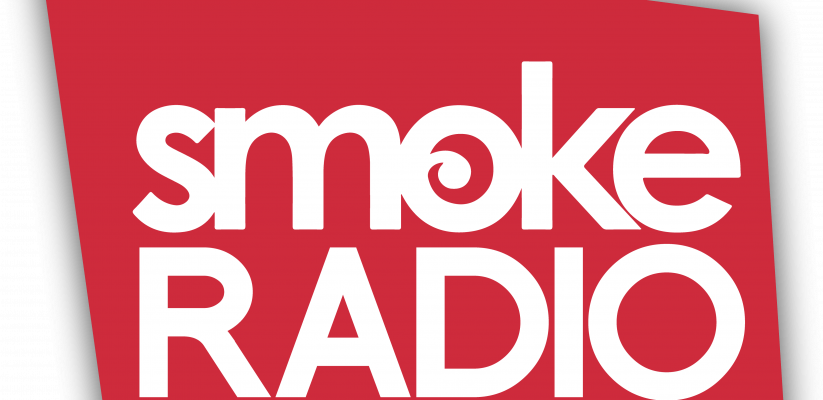 Take a deep dive into some of the best podcasts hosted by the Westminster's student-run radio station, Smoke Radio.
We have a strong creative community a Smoke, and this is reflected well by the variety of work that our students create. From critiquing films, analysing international law to interviewing local musicians, there's a niche waiting for everyone.
Melodies is a collaborative interview radio show exploring artists from Westminster studying music as well as those who have a passion for music. We have different guests every two weeks on our show and we promote live events that take place around the same time. This show plays original music from new artists and gives them a platform to share their work or songs from other artists that inspire them.
Spill Yer Beans is a film review and discussion show hosted by George Sheard with an array of guests. There are over 30 episodes available on Spotify, Apple, and Google and we're currently working on a 3rd Season, scheduled to air later this year.
The University of Westminster Feminist Law Society podcast explores different laws relating to equality, women's rights and intersectionality. The primary aim of the podcast is to provide an educational resource that critically analyses the development of feminist law in our everyday, modern society. We also discuss existing legislations, legal principles and their application in our society, while contrasting this to feminist laws in other countries.
In this showbiz talk show hosted by Chris Tailor, Iffaat Zakaria and Tia Georgiou, we discuss entertainment news. The guests are also interviewed about their hopes, dreams, and experiences in the industry. In the pilot episode, Chris, Iffaat and Tia talk about the Batman movie premiere and they have a chat with Olga Evagorou, a third year musical theatre student hoping to build a career in the performance industry.