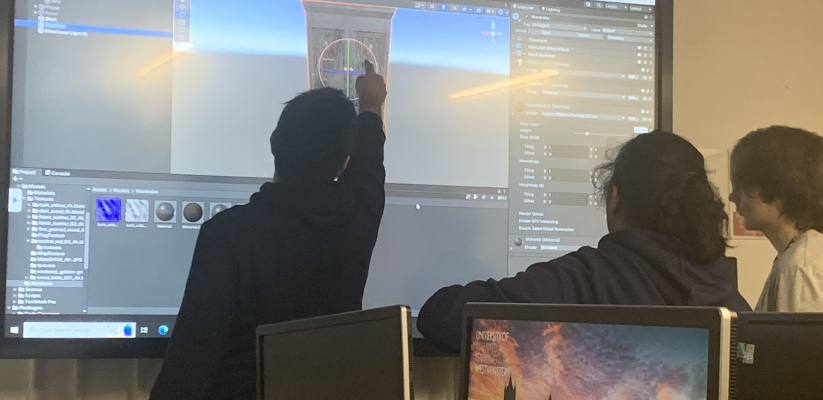 In February 2023, students from across the Computer Games Development BSc took part in the Imperial War Museum's (IWM) Game Jam as part of its 'War Games' season.
Students at Westminster enjoy many exciting opportunities and activities outside of the classroom. This helps to support their in-class learning and enhance their employability with practical hands-on experience.
The Challenge
The competition challenged teams to create and develop an original war video game, inspired by certain exhibition objects from IWM's collections and stories of conflict from 1914 to the present.
The games were to feature unexpected and under-explored stories of conflict. The competition brief also wanted the games to embrace creativity, empathy and diversity in their design and challenge expectations of what war video games can be. Teams had 1 week to create and develop their original video game.
The Games were judged by a panel of experts from Imperial War Museums, the Historical Games Network, University of Glasgow Games and Gaming Lab and World of Tanks. Prizes were awarded for Best Playable Game and Best Game Concept, with runner ups and special mentions in each category.
The teams and their games
Students from Westminster made up two teams who took part in the competition. 'The Fun Brigade', who consisted of both first and second year students and 'Astral Finish', made up of third year students.
The Fun Brigade created a video game titled Sorrow inspired by the collection item the White Poppy, a symbol of protest against war and conflict.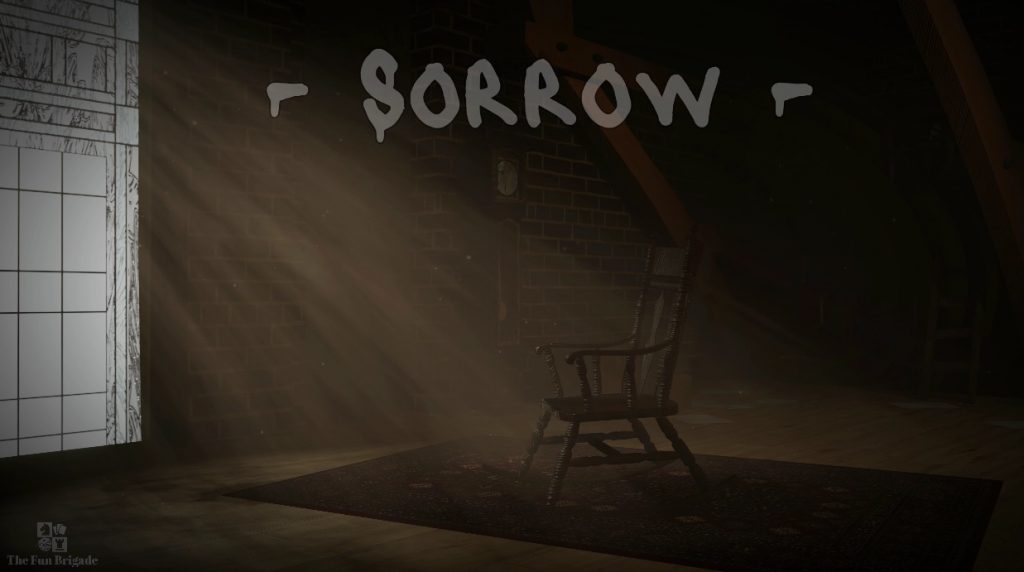 The game is about a veteran's daughter, Anne, who searches an attic for objects that relate to her father's service in World War One. When interacting with the objects, users are transported into her father's shoes and are able to explore and contribute to the war effort, as well as relive wartime conditions through the eyes of a soldier on the front line.
Ines Lobo, Games Developer on the team, said: "I gained new programming skills and learned a lot about the past. I feel incredibly excited to show others the world that our team put together."
Team Leader of The Fun Brigade, Oliver Guy, said: "I was able to develop my skills and experience in a technical capacity with regards to the Unity game engine [a cross-platform game engine] and programming in C# [a type of programming language].
Westminster's other competing team, Astral Finish, created a game called Generals Gambit inspired by the Spitfire.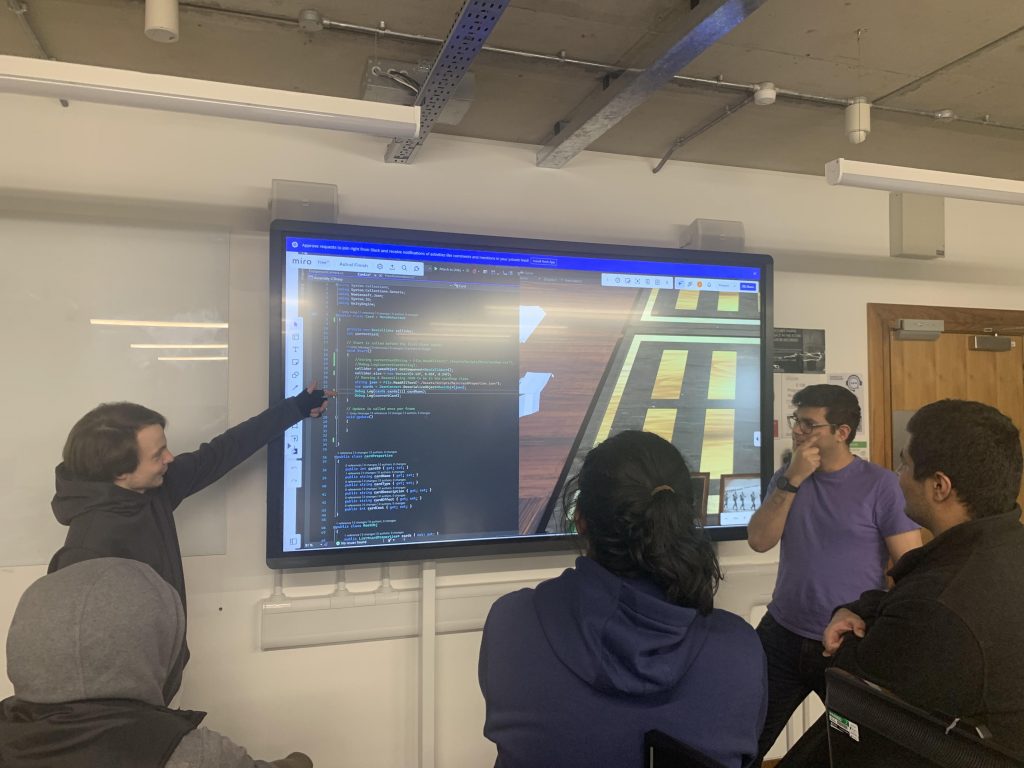 The team made a conscious effort not to create a predictable shooter game but instead developed a card strategy game, with the Spitfire used as the trump card. The idea was to impose a sense of responsibility and weight behind player's actions, as many soldiers' fates were decided by commanders and their strategies during the war.
Bartosz Tarasiewicz, Team Leader of the Astral Finish team, said: "The IWM games jam was less of a competition to me and more of a chance to see how well me and my team can work together. I learnt a lot when it comes to managing the team and designing a project that synergises well with them.
The results and feedback
Sorrow ranked 3rd overall and received a special mention in the category 'Best Playable Game.' The competition judges praised the game saying "this is very impressive for a game jam game and the team have done incredibly well in sourcing assets, developing the levels and putting together such a complete game in a short amount of time. The team should be commended on what they've achieved."
General's Gambit ranked 15th overall and the competition judges noted that the game was "an engaging and intriguing concept, with great visuals and looks really interesting to play."
Senior Lecturer and Course Leader for the Computer Games Development BSc, Markos Mentzelopoulos said: "We are incredibly proud of both teams for their exceptional performance in the IWM Game Jam. Their innovative approach to game design and development exemplifies the core values of our Computer Games Development BSc course, which emphasises teamwork, and cutting-edge technology. Our program offers a wealth of opportunities for students to explore their passions and develop the skills needed to succeed in the highly competitive game development industry. We are thrilled to see our students achieve such great success and look forward to supporting them as they continue to push the boundaries of game development."