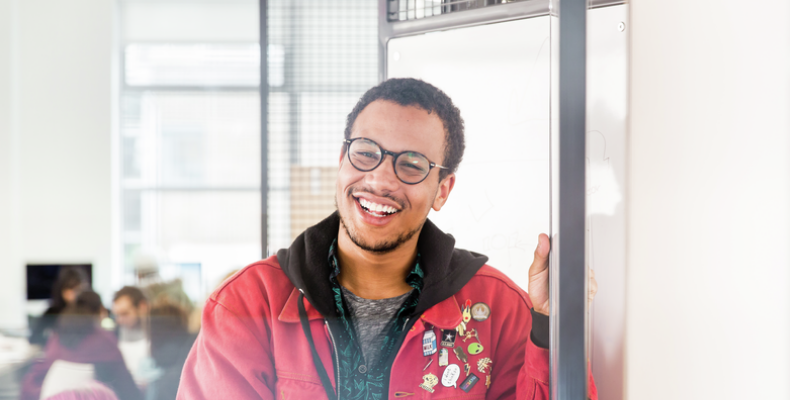 Are you looking to advance your career and gain access to the top jobs in your industry? A Master's degree from the University of Westminster could be your answer.
As one of the most diverse universities in the UK, you'll graduate from Westminster with a strong network of professionals and benefit from a thriving alumni community at home and overseas.
Whilst a Master's degree offers you the opportunity to follow your passion and become an expert in your field, it's also a way to increase your earning potential. In 2019, it was reported that postgraduates earnt £8,000 more than graduates and £17,000 more than non-graduates*.
Postgraduate study opens doors to an array of work experience and volunteering opportunities, increasing your employability and helping you to stand out from the crowd. 
With the help of our award-winning Careers and Employability Team, linked a growing network of more than 7,500 recruiters and organisations, we'll equip you with the techniques to succeed in the job market.