Artificial Intelligence (AI) is nothing new. In one form or another it has been impacting our lives more and more in the past few years. Whether we have realised it or not, AI has been in the background of, for example banking, healthcare and shopping experiences for some time.
In the past year or so the almost silent nature of AI in our lives has changed. With the explosion of Generative AI systems, AI has become something we can all directly get 'hands-on' with. Whether for social or professional use, there are a bewildering number of ways in which Generative AI can help us.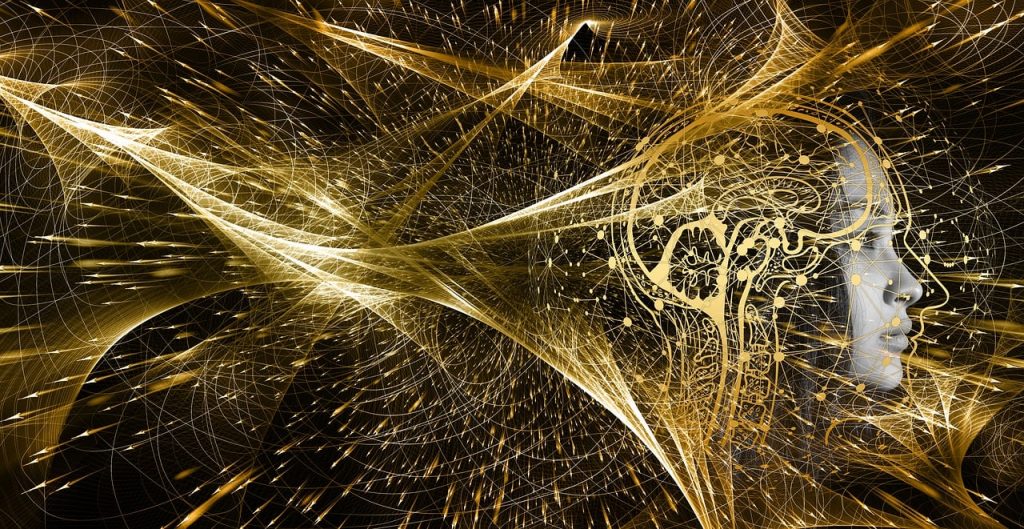 This WordPress site is focused on Generative AI and its potential for use in all forms of work within a university like ours. It is a site intended to provide the information that students and colleagues at the university may need to be able to make use of Generative AI safely and for positive effect.

The blog feed for the site will provide visitors with updates on things that are happening in relation to the application of Generative within the university and across the sector. The site also has static pages that provide ready access through to policy and guidance in relation to the use of this rapidly emerging and exciting technology.

We hope very much that this site will provide ideas and support to all students and staff as we move collectively forward into a future where we find good ways to use Generative AI to help people.
University of Westminster 309 Regent Street, London W1B 2UW General enquiries: +44 (0)20 7911 5000 Course enquiries: +44 (0)20 7915 5511 The University of Westminster is a charity and a company limited by guarantee. Registration number: 977818 England