By the start of the academic year, we will have several short online courses for students and colleagues that may be accessed via Blackboard.
This will include a core set of 3 courses as follows:
An Overview of Generative AI and its use at the University of Westminster
Ethical considerations about the use of Generative AI (NOTE: This course will be compulsory for all students and staff)
Generative AI and the Future of Work
In addition, there will be a further playlist of courses accessible to students and staff from within Blackboard covering a range of 'soft' skills that are predicted as likely to be significant in the development of AI literacy. For students, these courses and the 3 highlighted above will be connected to the Westminster Employability Award.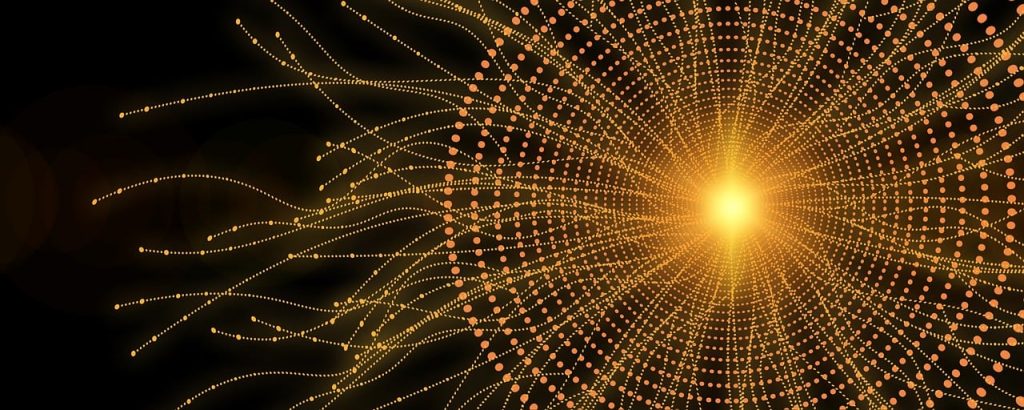 University of Westminster 309 Regent Street, London W1B 2UW General enquiries: +44 (0)20 7911 5000 Course enquiries: +44 (0)20 7915 5511 The University of Westminster is a charity and a company limited by guarantee. Registration number: 977818 England