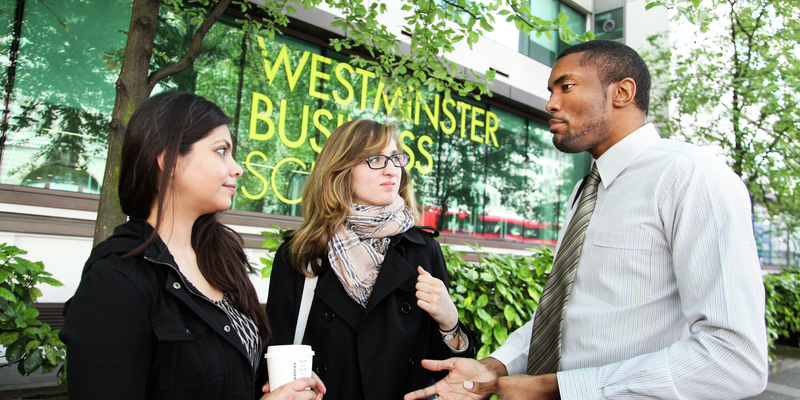 Our pre-experience MBA may be a good option for you if you're looking to enhance your career prospects in business and leadership.
Our innovative MBA combines academic rigour, stimulating teaching approaches and practical business leadership. Setting you apart in a competitive job market, you'll graduate with direct experience from a three-month internship and the holistic business knowledge, capabilities and cutting-edge digital expertise demanded by today's employers.
You'll need a 2:1 or higher in any UG discipline. As a graduate from Westminster, you'll be eligible for a 15% discount.
Find out more, and apply now: www.westminster.ac.uk/mba
Latest posts by Jenny Stubberfield (see all)