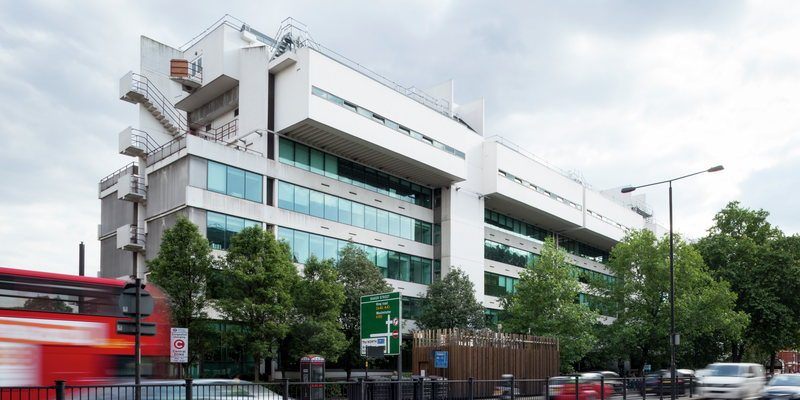 Following recently updated COVID-19 guidance from the UK Government, we would like to remind you that our campuses remain closed to alumni until at least April 2021.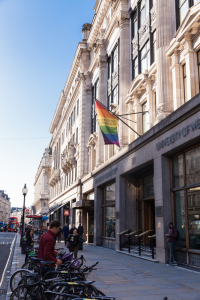 This is to allow limited numbers of students and staff to access our campuses safely in accordance with social distancing guidelines and continuing restrictions in London. Much of our teaching is taking place online, and current students can only visit our campuses if they have been invited or have an appointment. Our priority is ensuring the safety of all members of our community.
We will continue to keep you informed about any changes, and in the meantime we hope you will continue to keep in touch with us online. Follow us on social media if you don't already, and keep an eye out for opportunities to connect with us and your fellow alumni.
We very much look forward to welcoming you back to our campuses, along with our wider student and staff community, as soon as it is safe to do so.
To find out more information on the University's ongoing response to COVID-19, visit our Coronavirus Response webpage. 
Latest posts by Jenny Stubberfield (see all)