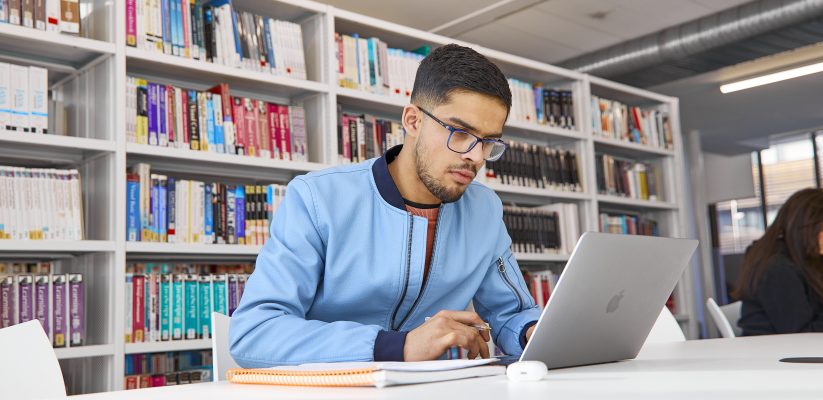 Has a specific area of your masters work really grabbed your attention? Would you like to make your own contribution to this area?
Doctoral research gives you the opportunity to become an expert in the area of your discipline that you care about the most.
Our 450 doctoral students ranked the University in the top 20 of UK universities for overall satisfaction. Plus, as an alumnus of the University, you are entitled to a fee discount of 20% (for home students) or 15% (for international students).
Join our research community!
We understand that putting together a research proposal and applying for a PhD can be a very mysterious process, so we've put together some guidelines and information to help.
For more information about PhDs and how to apply, you will find lots of guidance on the webpage here.
Or, to learn more about PhD study in your field specifically, you can find links to each of our twelve schools on the webpage here.
If you'd like to get a feeling for what it's like to do a doctorate at the University of Westminster, you can also have a look the Graduate School webpages.
---
If you have any questions, please get in touch with Leigh Wilson (l.wilson@westminster.ac.uk) or Margherita Spiro (m.sprio@westminster.ac.uk).
Latest posts by Jenny Stubberfield (see all)