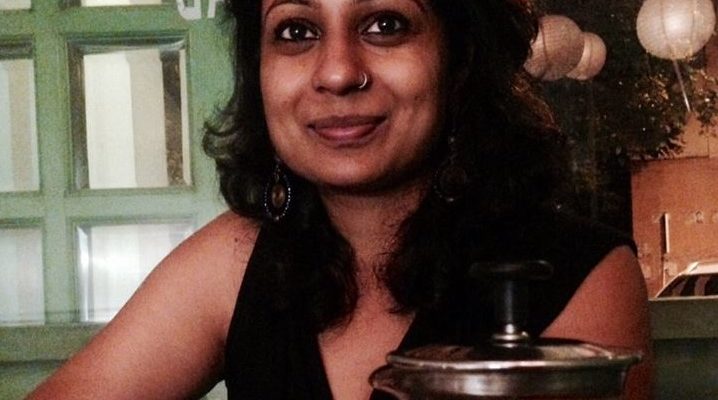 This week, 10 years back, I arrived in a cold, rainy, distant London. It was so cold that my post-colonial upbringing with British authors proved to be a waste. There were no picket fences or daisies, just the anticipation of dread that comes with rainy days.
So there I was, wearing the most unflattering clothes, feeling the most un-flattered, being dropped at the halls of residence by my uncle. My suitcase was large enough to hold onto the memories from home and also the insecurities of living away from home for the first time. I was 24 and felt 8. The spiral of un-flatteringness continued for weeks, if not months. Nothing fitted well, my clothes were meant to make me blend with the furniture, my hair, always tied in a knot, in collusion with my unsociable head.
An acquaintance paid a visit since I was carrying her bottle of contact lens liquid. She walked me to the nearest supermarket. I didn't see her for the rest of my time there.
My room was set. Printed bed sheets were laid, large pillows were stuffed into tiny cotton covers, window hangings with small tinkle bells were hooked on to solid blue curtains, brochures from Sainsbury's were put on the naked softboard, stationery was stacked on the desk, and I was ready for any academic eventuality. And it was only 6pm.
It was too dark to step outside, too depressing to stay indoors. Bollywood music followed. Of course, checking out the rest of the campus three minutes past dusk was out of the question. Because it was a strange new place, with air so fresh and grass so green.
I spent a whole week in my six-bedroom halls of residence flat with not a soul in sight. Although for most of that week I was convinced that there was one other person in one other room on that floor. I could have asked the tattooed lady at the reception about my mysterious, mostly invisible neighbour, or the cleaning lady who was my first real contact with a non-imagined person of Hispanic origin. Instead, passivity felt appropriate.
Days were spent eating food packed by my sweet aunt (and some inedible stuff I delighted myself with) and on long-distance calls from my mother and brother, where I described threadbare the bane of my existence.
My heart sprang with joy each time I heard luggage wheels being dragged on the cobbled pathway below my window. But no flat mates. Then arrived the quiet Chinese girl, whose Chinese name we never knew because she had a brand new English name for us to remember. She was even more scared than I was, and younger. I unleashed Confucius on her, and what I knew as the 'Ming Dynasty', I threw 'Terracotta Warriors' at her placid aura, before finally mentioning Tibet. Nothing rang a bell. I latched on to her and her other Chinese friends till one bright sunny afternoon, I heard incessant chattering, and doors were banged, judgements were cast, locks were unlocked, windows were flung open. My friends had arrived.
Latest posts by Vasudha Sinha (see all)