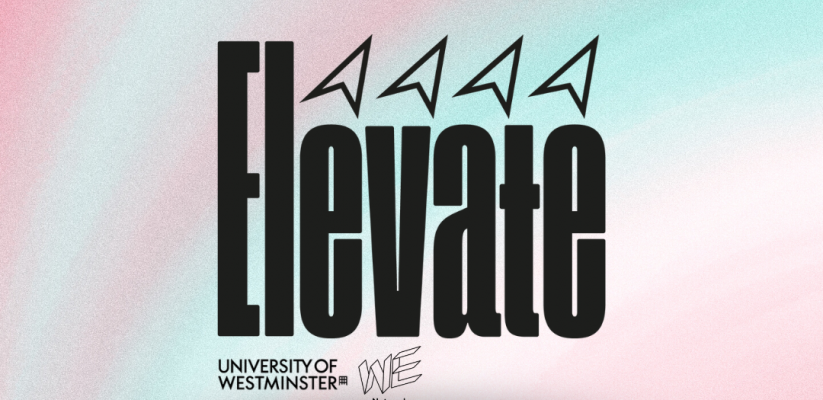 The University of Westminster's student enterprise team, WeNetwork, is excited to announce the launch of Elevate, a new business support programme for graduate-owned businesses.
The six-month programme offers a range of valuable resources and tailored support to help alumni grow their early-stage businesses with access to £10,000 in-programme funding per participating business, masterclasses and workshops, peer-to-peer support, industry-relevant mentors, networking opportunities, and access to university talent.
Elevate is designed to provide support to business owners to optimise their processes and implement strategies to thrive in today's competitive marketplace. By focusing the support on growing income, these businesses will become increasingly financially sustainable and able to expand their operations further.
Applications for Elevate open on 6 February 2023, and interested graduates and alumni are encouraged to apply before the deadline on 5 March 2023. Keep an eye out for more information next month.
For more information in the meantime, email: wenetwork@westminster.ac.uk
Latest posts by Jenny Stubberfield (see all)