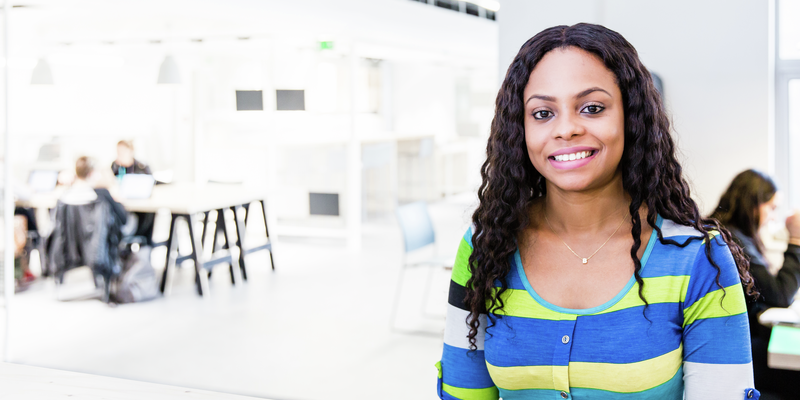 The Careers and Employability Service continues to provide support to graduates for up to 3 years after they complete their course. This means they can have access to Engage resources, 1:1 appointments with a Careers Consultant, and a wide range of events including skills sessions through the Virtual Skills Academy.
Find out more about the Careers and Employability Service and the support we can offer you here.
In particular support of those who have graduated in 2020 and 2021, and for those who will graduate in 2022, we are increasing our offer through the Early Careers Support Project.
We are keen to hear from recent graduates about the specific support that would be most useful for them. We will be developing a programme of enhanced activities and services over the coming months, including various workshops and a targeted communications schedule.
If you are a recent graduate or you know any recent graduates that might need further careers support, please email Natalia Ciofu – N.Ciofu@Westminster.ac.uk
Latest posts by Jenny Stubberfield (see all)