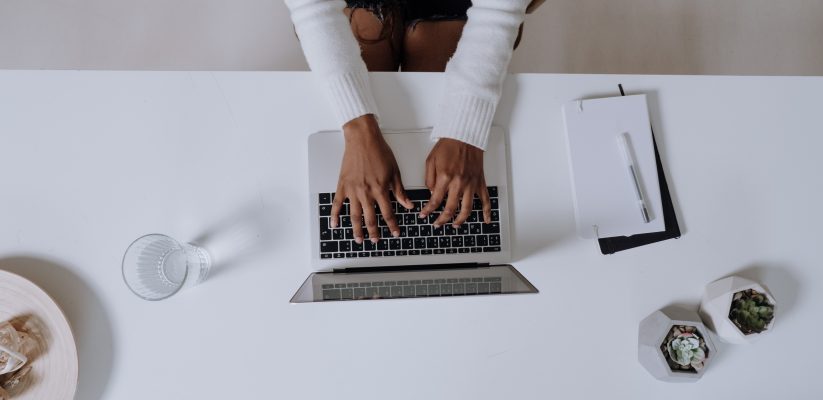 Increase productivity, spread the cost, and improve employee retention with our apprenticeships.  
The University of Westminster currently offers several apprenticeships, ranging from Quantity Surveying to Project Management, supporting various sectors.
We are keen to establish new relationships with employers from a wide range of sectors.
What is an apprenticeship?
Apprenticeships are alternative route to achieving a qualification, allowing apprentices to gain valuable work experience without being in full-time education.
Apprentices are employed in full-time paid positions, learning on the job (at no cost to them), while studying for a qualification through an 80/20 split of on- and off-the-job training.
What are the benefits of offering apprenticeships?
The benefits to the apprentice are clear. They can achieve a qualification whilst being paid and at no cost to them; but why should an employer be interested? Put simply, hiring an apprentice is a productive, cost-effective way for employers to expand or upskill their workforce.
The chance to gain an additional qualification will not only help you, as an employer, to attract new talent but also keep existing staff motivated and committed for the long-term, improving employee retention.
If your pay bill is greater than £3m per year, they will be required by the government to pay an apprenticeship levy, which can be used to fund an apprenticeship. For pay bills less than this, your employer will receive government funding towards training apprentices according to set funding bands.
Find out more
Further information on our apprenticeships can be found here.
We are keen to establish new relationships with employers from a wide range of sectors and welcome enquiries. If our apprenticeships could be of interest or if you simply want to find out more, we would love to hear from you.
Please contact our dedicated apprenticeships team on: enquiries.apprenticeships@westminster.ac.uk
Latest posts by Jenny Stubberfield (see all)