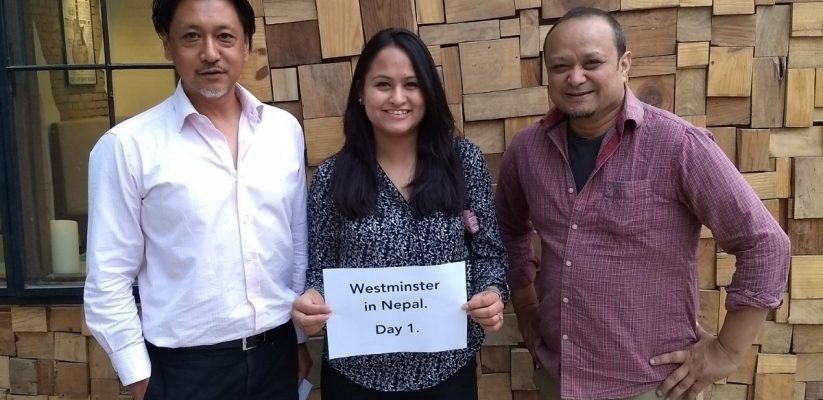 The Alumni Ambassador for Nepal, Kapil Tamot, recently organised a reunion event for the alumni living in the region. With help from alumni Naresh Newar and Sofila Vaidya, the reunion was held at a café in Lalitpur on 25 April 2018.
Over a few lattes and iced teas, the alumni discussed life, family, country, politics, and gave some serious thoughts to trying to make the world a better place to live in.
Kapil would like more alumni in the region to join the next event and is planning the gathering around July. He adds, "I look forward to all Westminster graduates in Nepal joining in the fun so that they can laugh, network, and multiply the pleasure of life by many fold!"
If you are based in Nepal and would like to join the next event, please get in touch with Kapil via kapil.tamot@gmail.com.
#globalwestminster
Latest posts by Bhavesh Davda (see all)