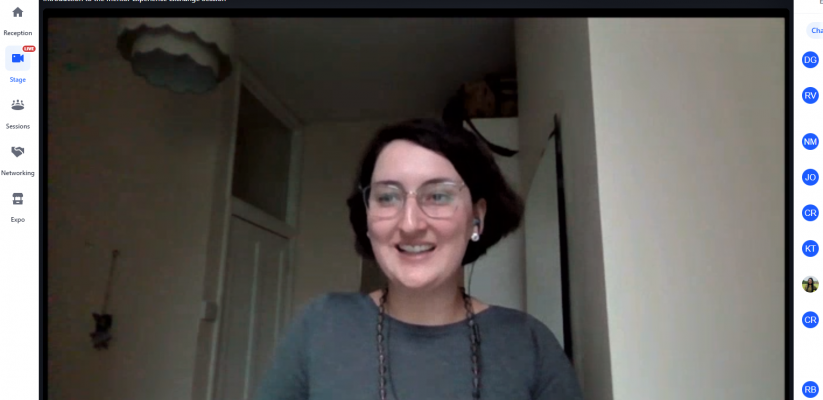 The online Mentoring Experience Exchange Sessions were launched by Future Ready Mentoring for the first time this semester.
The Mentoring Experience Exchange Sessions were launched as part of a virtual pilot to give Westminster alumni and external professionals who volunteer as mentors, the opportunity to share their experiences on the programme as well as connect to other volunteers.
During the first part of the event, mentors were put into small groups in accordance to their career area, whether that was Creative Arts and Liberal Sciences or even Computing and Information Technology. They were then given the opportunity to talk about the different challenges they have faced in their mentoring relationships and how they have resolved them. They also shared highlights from being part of the programme and gave advice to those who had just started their mentoring journey.
In the second half of the session, mentors were given the opportunity to meet others via speed networking! They exchanged contact details, scheduled future meetings and even discussed if there was a possibility for them to collaborate within their organisations.
There was a total of three sessions across three days. Approximately 70 mentors attended the virtual sessions on Hopin. Mentors found it helpful to hear from other volunteers and learn from their successes and mistakes, with one attendee saying: "It's a great idea to have these virtual networking sessions (…) it's good to do and even post-Covid, for those of us not able to be in UK, it gives the chance to be involved more closely and share experiences with other mentors."
Another mentor added: "One to one was great, super interesting people, great learning."
A mentor described the sessions as "brilliantly done, so impressed!"
The Future Ready Mentoring team hopes to continue running these events assisting mentors with expanding their connections and giving them a chance to feel part of an international and interconnected mentoring community.
Find out about the University of Westminster's mentoring services: https://www.westminster.ac.uk/mentor-signup.
If you have any questions about our Career Mentoring programme, please get in touch: career-mentoring@westminster.ac.uk
Latest posts by Jenny Stubberfield (see all)