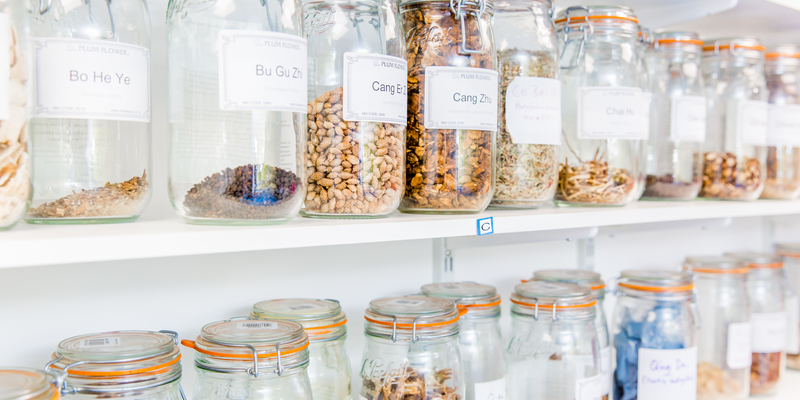 The Polyclinic at the University of Westminster is looking for volunteers to participate as role-play model patients for online consultations for students on our BSc Acupuncture and BSc Herbal Medicine programmes.
Due to the COVID-19 restrictions, we are not able to see patients or conduct any sessions at the clinic which would normally involve a face to face consultation and acupuncture treatment/provision of herbal medicine prescriptions.
By volunteering, you will enable the students to continue their clinic experience with authentic cases to discuss, have useful practice of researching and writing point / herbal prescriptions. You will be providing an invaluable service for our students, and for which we are immensely grateful.
The sessions will start from Monday 18 January 2021 and will last for up to 60 minutes. There are morning and afternoon sessions available and you will be allocated a time specific slot and will then be sent a link to join the online consultation.
There are some prerequisites for taking part, which are:
You are required role-play as a patient with a specific health condition or range of symptoms. We can provide further guidance on this if required.
You will need to ensure you have a quiet private space for the duration of the consultation where you feel comfortable and able to answer questions relating to your health and lifestyle.
You will need to have good reliable internet connection.
Please note, we act in full accordance of GDPR guidelines:
The session is not recorded
The notes taken by the student will not state your name, date of birth or any identifying features and following the consultation the case notes will be stored safely and securely in the Polyclinic.
Due to the current restrictions, the dispensary at the University is closed and we will not be able to supply any herbal medicine. For acupuncture appointments, we will offer lifestyle advice instead of treatment.
If you are happy to volunteer, please contact the Polyclinic at polyclinic@westminster.ac.uk. 
Thank you in advance for your time and support. We look forward to hearing from you.
The Herbal Medicine, Acupuncture and Polyclinic Team
Latest posts by Jenny Stubberfield (see all)