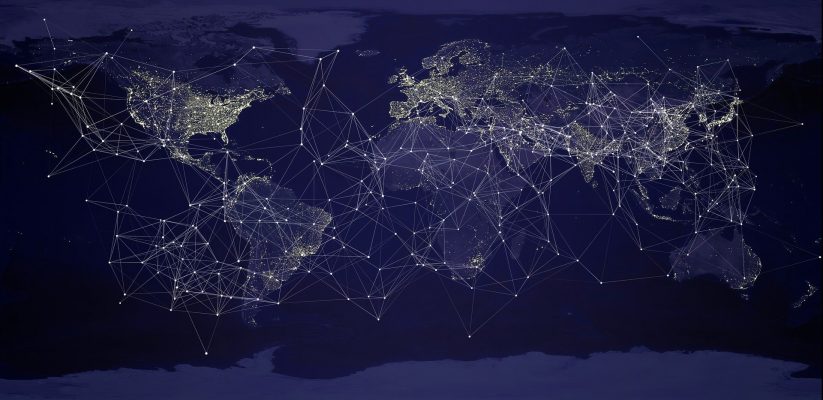 There are many ways to get involved with the Westminster global alumni network.
You can start by connecting with your local community or Alumni Ambassador. They would love to hear from you whether you're an alumnus moving to their country, planning to leave the UK after graduation, or you are just hoping to connect with other local graduates. You can find out if you have an Alumni Ambassador based in your country by viewing our international alumni webpage.
We also have several WhatsApp group alumni communities, that are a great way to stay in touch or reconnect with the University of Westminster and alumni based in your country or region. If you are an alumnus based in one of the countries or region below, please email the alumni team at alumni@westminster.ac.uk to find out more on how to join!
Countries or regions where we currently have WhatsApp or active community groups for include:
Brazil (Groups based in Rio and Sao Paulo)
China (WeChat)
India (Groups based in Mumbai and Delhi)
East Africa
North Africa
Nigeria
South Africa
You can also connect with alumni around the world via our online alumni community Westminster Connect.
Latest posts by Jenny Stubberfield (see all)