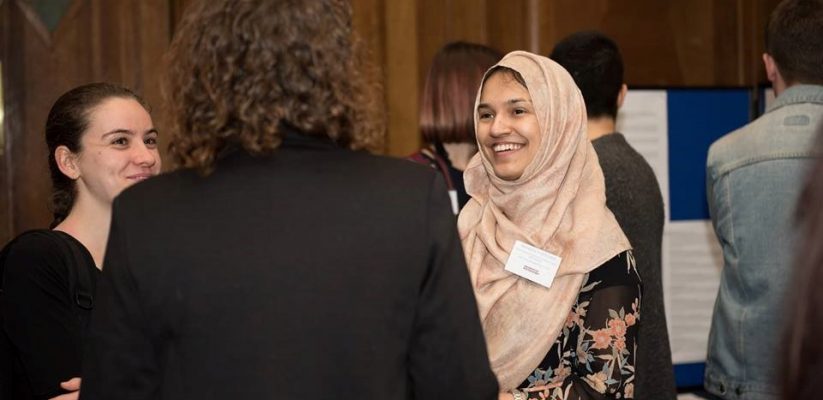 Maheen Farrukh, BA Animation, 2020
I received a grant from The 125 Fund to purchase a Wacom drawing tablet. My family supports my education with difficulty and I take care of my personal expenses through part-time jobs, therefore affording anything above that was out of question. Before having a drawing tablet, I would use a regular mouse to draw but it would take double the time and produce very untidy and low-quality results, even after putting in so much effort. I just wasn't able to produce the kind of work I needed.
When I found out I had been awarded a grant from The 125 Fund I was in shock! Being an international student, it really felt like I am not alone or a stranger in this country and I can also get help like all other local students can. I come from a country where the government doesn't provide any student funding. This is a great way to help international students who cannot receive any loans or student grants for their education support.
I plan on to work as a 2D or 3D animator in the film industry after my graduation. I am looking forward to creating a versatile show reel that displays a variety of animation skills. The funding helped me acquire the essential tools needed to develop and build my skills for the career ahead. It has also taught me a more professional way to work as an animator. I feel more confident in presenting my work and motivated to try out new techniques every day. It has also groomed my drawing skills as an Artist.
I am extremely grateful to receive these funds and would like to say thank you to the donors. Your generosity has really help me develop my skills further as an animator and benefit the most from my degree course, which I believe will make not just a one-time, but a lifetime difference. Thank you and God bless!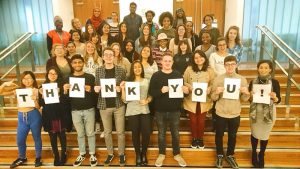 We are thrilled to be running another telephone campaign this November. To celebrate, we are sharing with you The 125 Fund Stories, a selection of testimonials from the grateful beneficiaries of your generous donations. For more information, please visit: westminster.ac.uk/about-us/support-us/the-telephone-campaign
Latest posts by Jenny Stubberfield (see all)