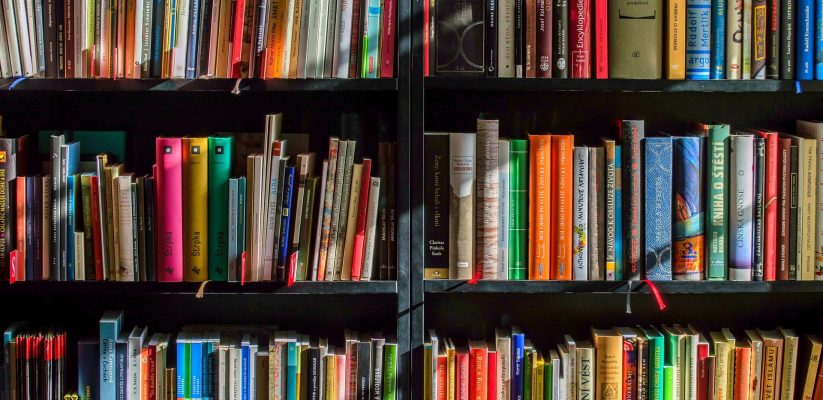 Are you keen to improve your CV and chances of getting a job? Has it been a while since you have undertaken a new qualification since graduating? We offer a range of professional development courses scheduled throughout the year and in various subject areas that can assist you in achieving the next step in your career.
We also offer a 15 per cent alumni discount on selected courses to all former University of Westminster students.
Our Professional Development courses provide you with the working knowledge, practical skills and techniques that apply to your real-life day-to-day tasks. They reflect all the latest developments, arming you with crucial knowledge and transferable skills, boosting personal and professional achievements thereby delivering immediate value to current or future employers.
Our course subject areas include:
Accounting, Finance and Economics
Air Transport
Architecture and Interiors
Biomedical Sciences
Business and Management
Counselling and Psychology
Languages
Law
Marketing
Nutrition
Planning, Housing and Urban Design
Tourism and Events
Bespoke courses:
We also work together with you and your organisation to co-create bespoke programmes to meet your training needs and to help you accelerate your careers and learn new skills. Our team works closely with organisations to ensure that the programme benefits from the latest research, is academically rigorous, and is pertinent to the you and your working environment.
Find out more:
Our current course catalogue is listed on our University webpage and can be found here.
Latest posts by Jenny Stubberfield (see all)