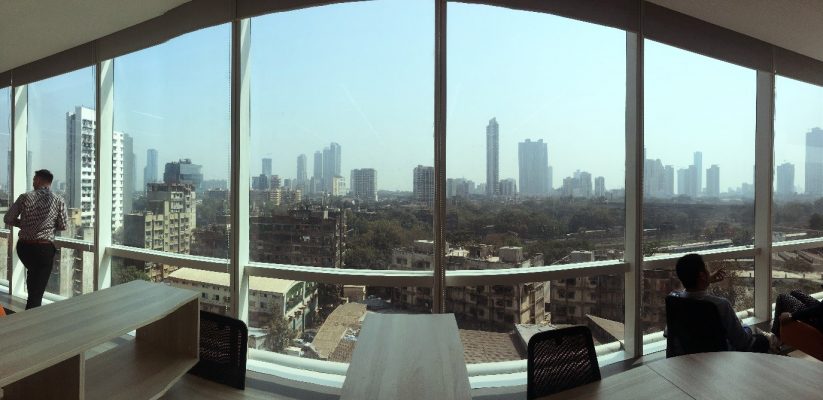 In January 2019, a group of 15 Westminster students had the incredible opportunity to experience life and enhance their employability in Mumbai through meeting with Westminster alumni as part of the Westminster Working Cultures programme. Hear from Business Management student, Karolina, about her experience in Mumbai.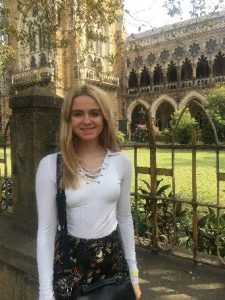 My name is Karolina and I am a Business Management (Finance) student. This January, I was one of 15 students chosen to be a part of Westminster Working Cultures in Mumbai. It is a programme offered by the University of Westminster aiming to increase the employability of students and help them in developing a variety of new skills. I decided to apply as I not only wanted to gain a professional, international experience but also, in a way, find out about the possible career paths of Westminster students in India.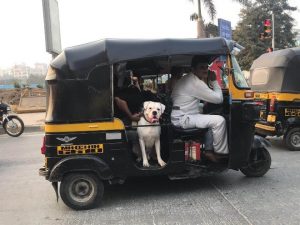 The current job market is extremely competitive and challenging. Only having a degree is not sufficient anymore and therefore engagement in extracurricular activities is very much appreciated. It not only enables the growth of additional employability skills, but also provides students with real-life examples that can be used during any job interview. Luckily, the University of Westminster is one of not many that actually offers its students a variety of additional activities that allow them to implement the theoretical knowledge from their course into practice, grow their additional passions and interests and work on developing new skills.
First impressions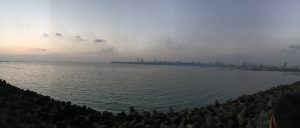 When I first arrived in Mumbai, I immediately noticed the change in the air quality to the extent that it was hard to breathe. Exactly the same feeling as when you travel in the mountains. The air also smelled different and felt hot and humid. It took me one day to adapt but eventually, I got used to the air, the people and the environment around me.
Experiences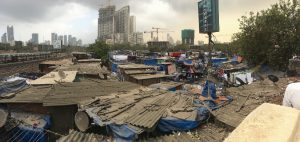 One of the biggest highlights of the trip were the alumni meetings. I really enjoyed the speeches from a variety of past students who now work in finance, marketing, journalism, film and sustainability. It gave me a great overview of India from many angles, such as political, financial and environmental. I certainly improved my communication skills and I do feel more confident when speaking publicly. I also made very good connections and will definitely keep in touch with both the alumni and the students.
There was also some free time assigned when we became proper tourists, visiting the city and trying Indian food. At times I was struck by the scale of poverty in the city and the lack of a middle class. I observed modern multistory towers located next to crumbling homes in central Mumbai, which made me question the norms there.
I would recommend…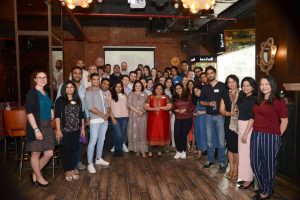 Personally, I felt that the trip did increase my employability credentials and made me stand out from the crowd.  It was such a privilege to be a part of the programme as it was a unique opportunity and certainly not something that every student experiences. As a third-year student, I am now more confident going into the job market, as I do believe that I already do have much to offer and each of my experiences additionally enhances what was already created throughout my studies.
Read more about the Mumbai trip here.
Latest posts by Jenny Stubberfield (see all)