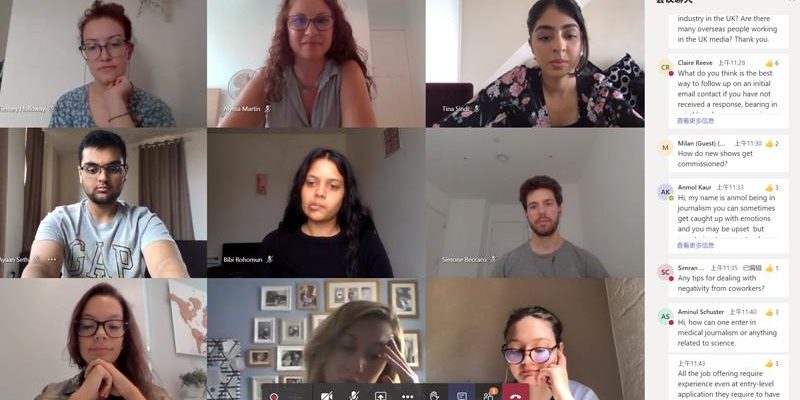 Westminster Working Cultures (WWC) kicks off 2021 with two virtual WWC UK programmes in April. If building your career skills and gaining some industry-related insights was your New Year's resolution, look no further!
As part of the Class of 2020 Careers Support Package, you can apply to participate in one of the upcoming WWC UK virtual programmes in April. WWC UK provides you with a chance to meet with Westminster graduates and partners in the UK (and a few based outside the UK) to explore the UK professional landscape and gain sector specific information as well as tips and advice that can help your ongoing professional journey.
Applications are open exclusively to Class of 2020 graduates and current Undergraduate students from any course across the University. Find out more about past WWC virtual programmes and apply here!
Upcoming programmes:
Monday 12 April – Friday 16 April 2021, 5-day programme
Monday 19 April – Wednesday 21 April 2021, 3-day programme
Please note: You must be available for the whole period of time.
Application process:
Applications are open 18 Jan – 7 Feb 2021 and you will need to complete an online application form through Engage.
If you have any questions, do not hesitate to contact the Westminster Working Cultures team at workingcultures@westminster.ac.uk.
Latest posts by Jenny Stubberfield (see all)