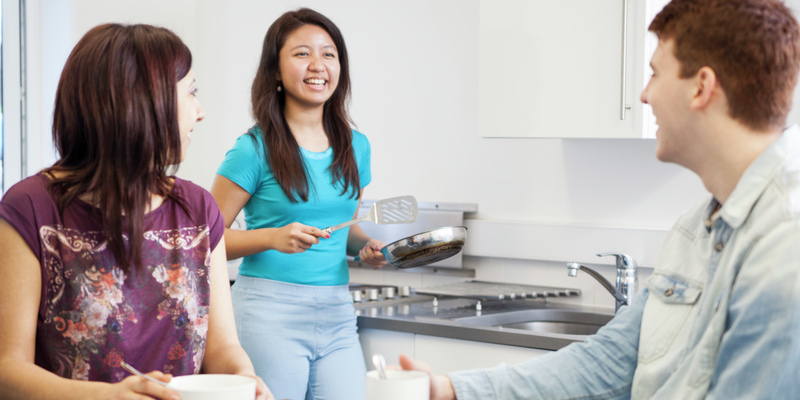 Throughout the course of the last month I took on the mammoth task of finding a room to rent. I searched frantically on various online sites like Spareroom and Easyroommate for a place that would suit the demands of my student life well. Gratefully, I found the right place and I have a few tips to share for a student starting a similar search.
It's essential to create filters for what you want and what you don't want; the more precise the search, the better the results. When I started off I had a basic idea about the size of house/apartment, ideal location, price and availability. However, after various searches returned hundreds of results, I learnt the importance of being as specific as possible. From personal experience I encourage you to factor in these additional issues as you narrow down your search:
1. The ratio of bathrooms to occupants
Having more than three people per bathroom will almost always give you headaches as you try to work out each person's schedule and avoid clashes. It'll also be difficult to ensure that the room is kept clean, unless your tenancy includes cleaning services. However, even with cleaning services (usually provided weekly) it's highly unlikely that the bathroom will be clean when you need it to be. So for your peace of mind and hygiene, consider looking for a ratio of no more than three people per bathroom or an en-suite room if it fits within your price-range as a student.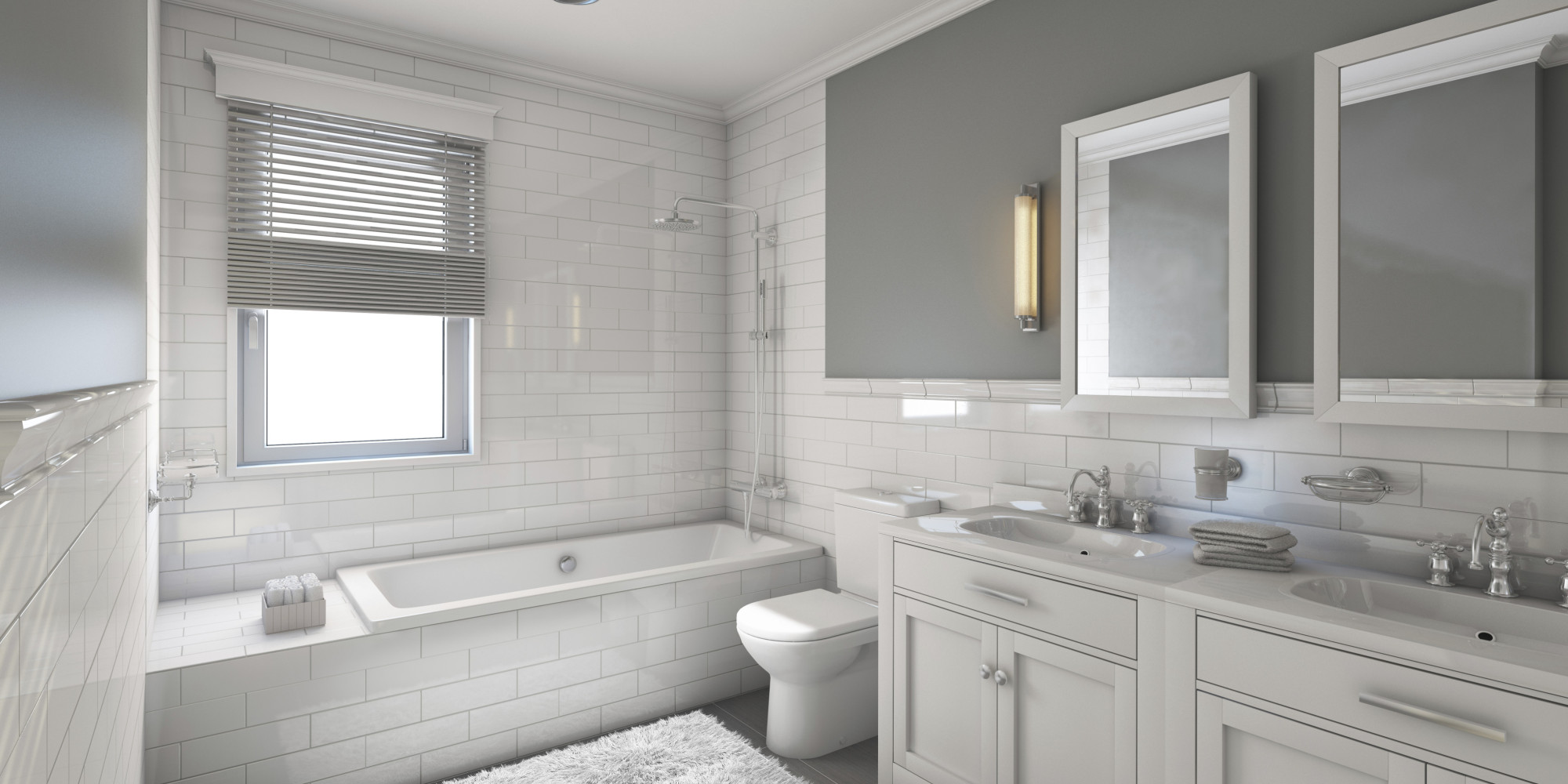 2. Agency fees
I personally preferred dealing directly with home-owners so that we both had control over the tenancy agreement and to eliminate agency fees. However, this can come with risks, especially as an agreement without an approved letting agent may not provide you with the necessary legal protections as a student. To be safe, you may want to look for properties with agents and filter according to the amount of agency fees you'll need to pay. There are often a lot of hidden administrative fees before you check in and when you check out, hence it's important to get this information before arranging a viewing. It's advisable to check for agency fees on online rental sites as you search, or to send an email to the agency requesting this information.
3. Distance from your campus
Opening a 'Google-Maps' tab, or any other reputable navigation site/program as you review your options, will prove very handy. This will help you narrow down your search to rooms within reasonable distance from your university. Consider the mode of transport you'll want to use and the amount of money you'd be willing to spend on travel per month to determine the travel zone you want to live in. Given that the cost of accommodation rises as you get closer to central London, as a student you would need to decide how much in total you would be willing to spend realistically when travel and rental costs are combined.
4. The type of house/flat-mates
Depending on your social life and general living habits, you'll find it helpful to narrow down your search according to the type of house/flat mates you'd prefer. A lot of sites provide further information on the living habits of occupants and on their own preference of 'ideal' flat/house mates. Take time to think seriously about the kind of environment you thrive in, to help determine the kind of people you'd consider living with. Moreover, I must note that what people post online is not always an accurate reflection of reality. With that in mind, it's necessary to see your intended flat/house mates in person before deciding to move in.
5. Nearby Amenities and Recreational Facilities
This again depends on your lifestyle choices and the value you place on different recreational activities and amenities. If you're an outdoors kind of person who enjoys open spaces and the calm of nature, you'd definitely want to check the location map for parks nearby. If you love sports or want to go out in the evenings; you may want to pick out locations that allow for this without having to travel too far out. It's also helpful to check how close convenience stores are, as well as places of worship if you value these. It's all up to your lifestyle choices, and your approach to coping with university demands.
---
These 5 filters can help you narrow down your choices and find the places that will meet your needs. There is no guarantee that you will find the perfect place with these filters. However, I'm certain they will help you be more loyal to your preferences in your search. Please note that some of these filters may not work if you're searching for a non-shared flat or student halls.
I trust this will be of benefit in your next or current room search. I've also included helpful links below to articles that can help you as you search for suitable accommodation: