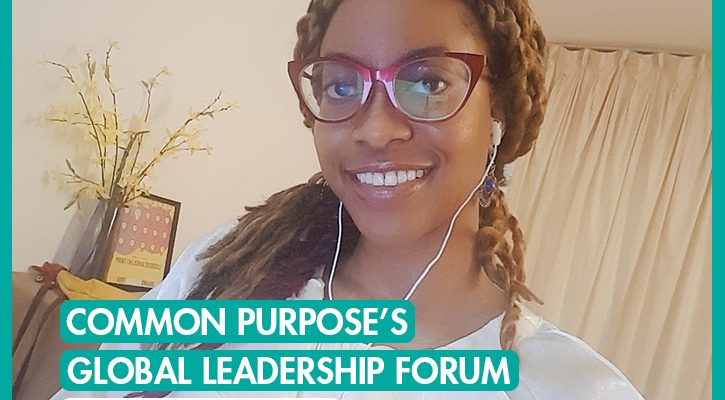 On March 31st, I attended the Global Leadership Forum, an event organized by Common Purpose. Common Purpose is a global leadership organization founded in 1989. It aims at developing leaders capable of overcoming societal obstacles and crossing boundaries. The non-for-profit organization offers leadership programmes and works with organizations and universities. Common Purpose counts with 90 000 alumni and around 7000 individuals participate in their events annually.
More than 300 students from all over the world attended this event. They could choose to attend masterclasses or workshops to develop their skills. The Global Leadership Forum was an excellent opportunity to listen to professionals, leaders in their field, and get some insights on what it takes to be a leader in the current scenario. The speakers shared their views on the challenges faced by visionaries in their cities and communities.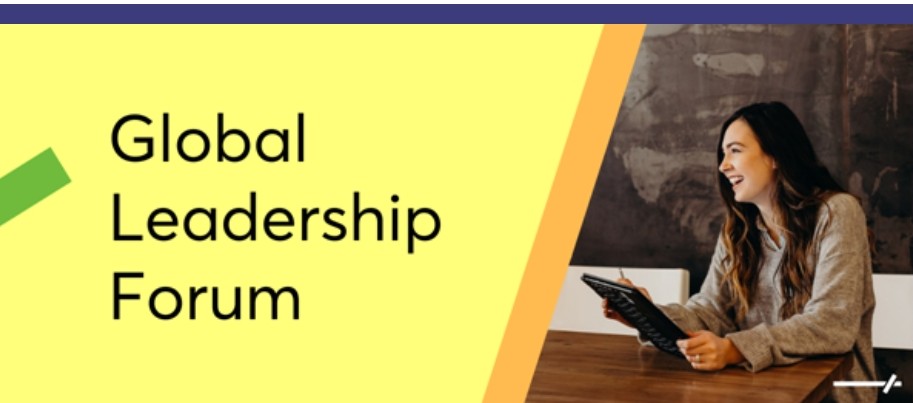 Inspirational speakers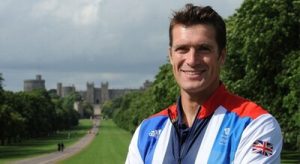 The opening keynote speaker was Greg Searle, an Olympic gold medalist. I found particularly interesting his piece of advice about always asking others for feedback and not letting ourselves be blinded by our ego. A gem of his intervention was this question: "If not now, when? If not you, who?", which suggests that we should not feel discouraged or afraid about starting our journeys and working on what we believe in.  If we do not take that step, probably no one ever will.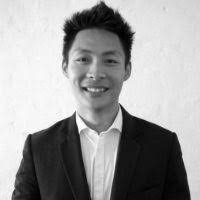 On the other hand, Kasper Smidt, director of Blazar Labs at Blazar Capital commented on the future of the world of work. He discussed about sustainability and entrepreneurship and the challenges of the startup community. This was a very engaging session as many students had lots of questions to ask. Despite his youth, his session was food for thought. One of his pieces of advice was to always be genuine and honest: "You can teach skill, but not personality".
Other speakers included Rosemary Olivier of Amnesty International Canada, who talked about the importance of the third sector and the role of leaders in NGOs and charities. She also shared about the difficulties of this sector, such as fundraising, and the options students have to become more involved if that is their interest. The speaker mentioned the importance of motivation and self-awareness: "The more you know yourself, the more you can make an impact in this world".
I selected those masterclasses but there were others equally attractive.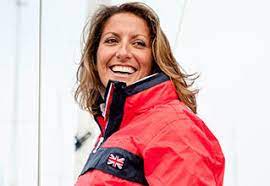 Finally, the closing keynote speaker was Dee Caffari, a world-record breaking sailor and ocean advocate whose intervention was both exciting and inspiring.
An optional 30-minute session took place at the end for networking with fellow students, connecting on LinkedIN and exchanging about our academic experience this year.
Outstanding participation of Westminster
I was pleased to see many students from the University of Westminster attending. The university made that possible by funding a number of places for this incredible opportunity. These are some opinions of the participants from the university at the Global Leadership Forum:
"I liked it because it was something I had never tried or thought about"
Naira Sobrevilla, BA Interior Architecture
"I love it. The masterclass sessions I joined were relevant to supply chain and sustainability. It was nice to connect with speakers who are in my field"
Mariam Agbeti, MSc. Logistics & Supply Chain Management
Personally, the event also helped me appreciate more the transferable skills acquired during my masters on International Liaison and Communication as the presenters highlighted the relevance of intercultural communication, facilitation and self-awareness. And a fellow colleague also agrees:
"I found the keynote addresses quite interesting and relatable to what we study in Intercultural Communication. Especially the closing keynote speaker, Dee Caffari, gave us intercultural reality at its best and discussed on the importance of self-reflection to achieve all of the goals she wanted to. And Intercultural Communication has that goal-oriented aspect. 
I benefited a lot from the peer coaching exercise during the workshop. We had to pitch what we were passionate about and then coach others who were pitching too. It allowed us to look for opportunities of collaboration"
Rumbidzai Chiutsu, MA International Liaison and Communication
The Global Leadership Forum offered the possibility of exploring issues of great relevance and rewarded participants who attended all the sessions with a Global Leadership micro-credential.
If you could not participate this time, do not worry. I am sure similar events will take place soon. Just do not forget to check the university pages and subscribe to the mailing lists. You can also register with Common Purpose.