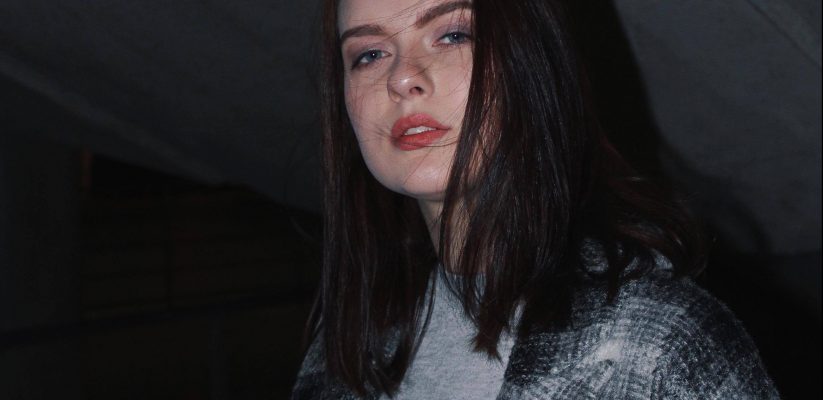 Choosing a subject
If you come from a surrounding that is any way similar to mine you'll understand when I say that anything related to fashion (or any other form of art for that matter) is not considered a job. It's a hobby at best. Medicine, law, economics now that's the good stuff, the "real" professions which will "one day pay the bills". Don't get me wrong if you love working in medicine or whichever other of the above-mentioned fields of work, good for you, but it's not for everyone and it wasn't for me. So I was really annoyed when people tried to force me into considering one of those subjects for my years of uni. I wanted fashion, I loved it and I wanted to know more about it. I am beyond proud of myself (and everyone else) who stood their ground ignored the chaos around them and studied the things they wanted and not what was considered "right" just because somebody told them to.
But which uni?!
So now not only are there are people yelling in your ear that they are gonna see you in McDonald's in 5 years, but there's also that little thought in the back of your head that you need to start applying to universities but you don't have a clue where you wanna go. If you are a fashion student looking for a place to check fashion schools look no further. Business of fashion has a very clean and easy to use rating system where you can find ratings provided by students, by the success of alumni and many other things. They provide information for both undergraduate and graduate students. Good stuff.
Moving abroad
You may or may not decide that you want to get as far away from home as possible (well, at least that's what I did). You're young, you want your freedom to explore the world, living on your own, being completely responsible for yourself. Moving abroad in your university years is an experience like no other, but there is more behind those Instagram pictures of exploring the new country and behind all of those Snapchat stories from parties and events. A lot of times there is sadness, and loneliness, the feeling of uselessness and missing home so much that you start feeling like quitting and going back. Of course, it's not a rule but it is extremely common. On the other hand, there are the good days, the days when the new city, the new places, and faces everything starts to become familiar and just feels more like home. People have different experiences with this but it's mostly a two-way street. What I can say it helps you grow and prosper as an individual.
My personal experience
I moved from a country that could be considered very conservative. Coming from such a background makes living in London a hugely liberating experience. I truly believe that if you want to find who you are London is the place to do it. Unlike other big cities London doesn't make you feel small, it encourages and empowers you to strive for the greater things, at least that is what I felt upon moving here. Or maybe was it the University of Westminster Harrow campus, that had such a great impact on me? Between the inspiring energy and the freedom to create what else could an art student want?
This was a quick extension of the intro post. Greater things are coming soon. Enjoy!
Read this post and other stories on Vilte's personal blog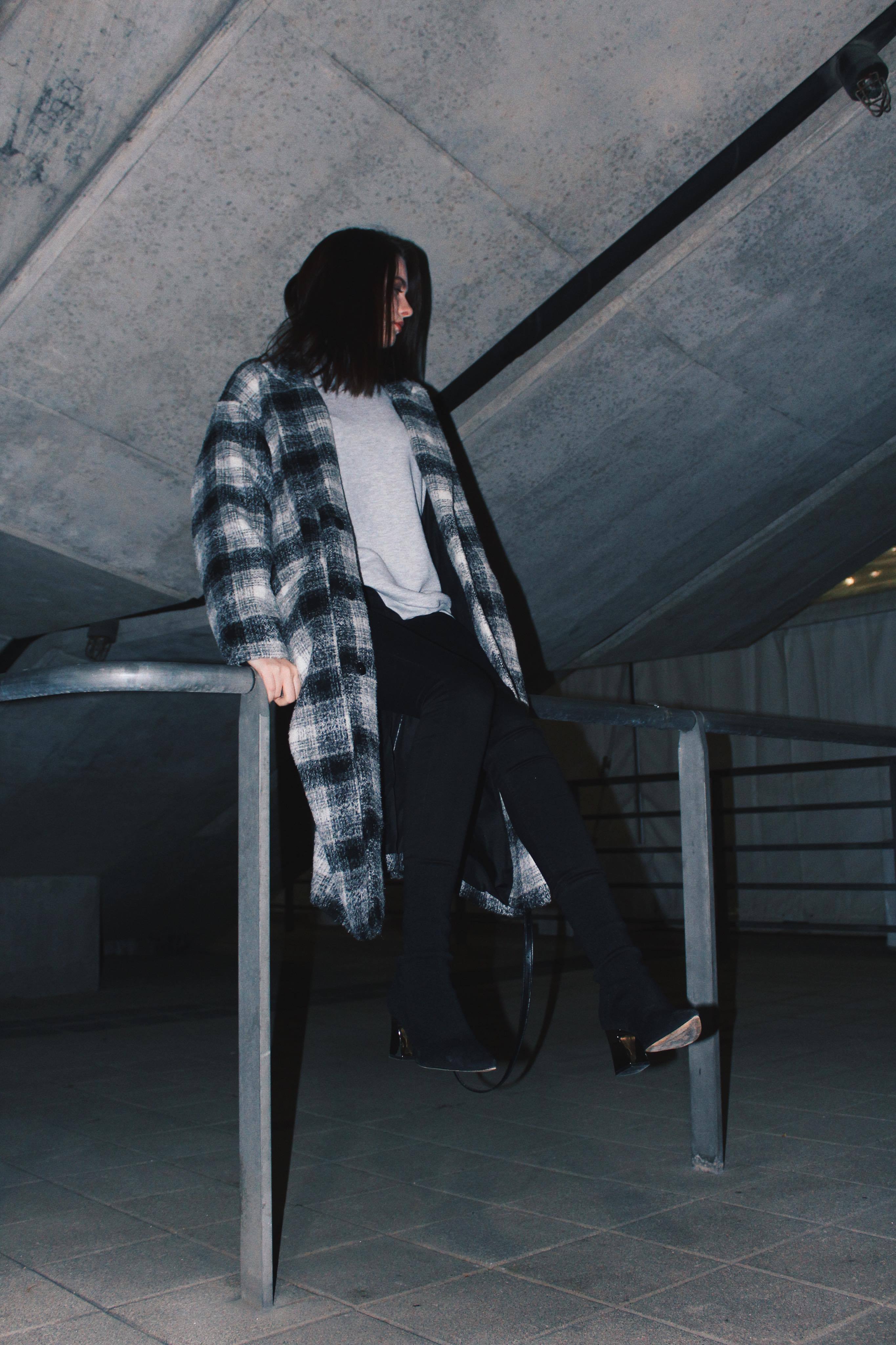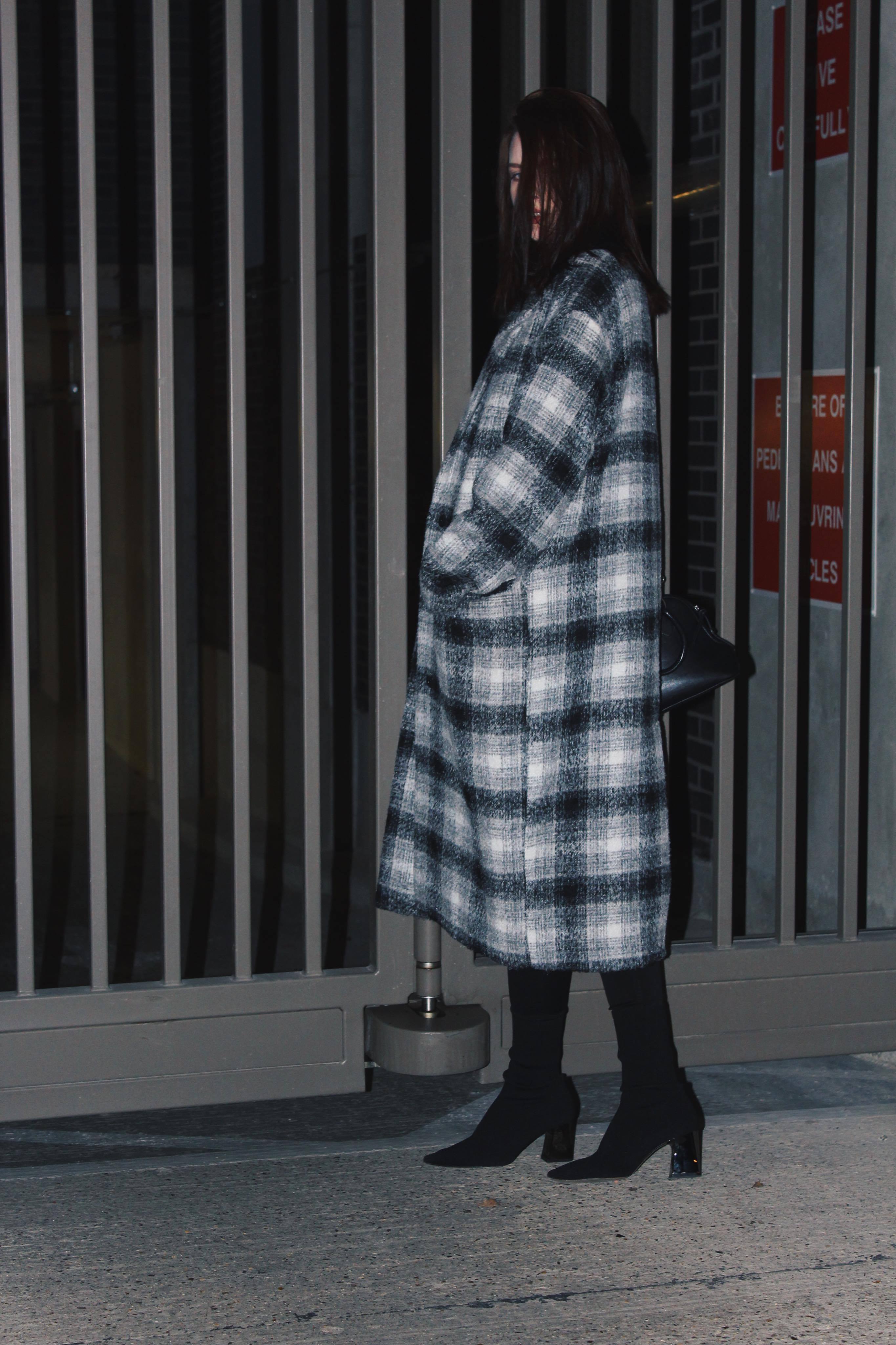 Latest posts by Vilte Keturkaite (see all)