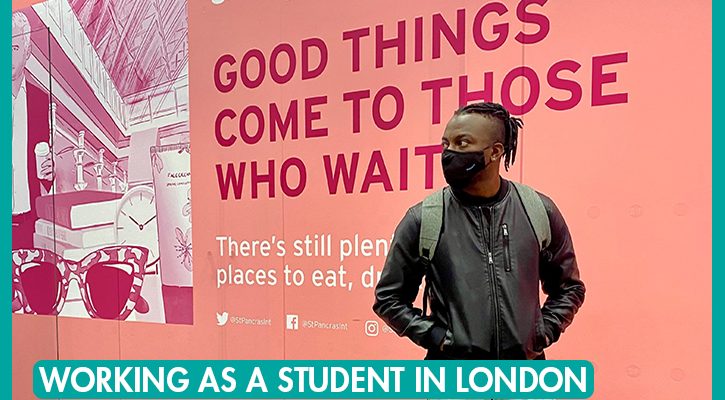 Life as a student can be very interesting, especially the life of a student living in one of the most beautiful cities in the world, London. A city that never sleeps definitely has some exquisite places to visit and some of these places require some cash. This is why every student on campus needs extra money, whether you're self-sponsored or fully sponsored by your family, or you have a scholarship or a student loan. Some extra cash in the bank won't hurt, innit??….I thought so too and decided to apply for a job.  So in this blog, I'm going to give you an insight into life working as a student in London.
Where to search and find part-time work in the UK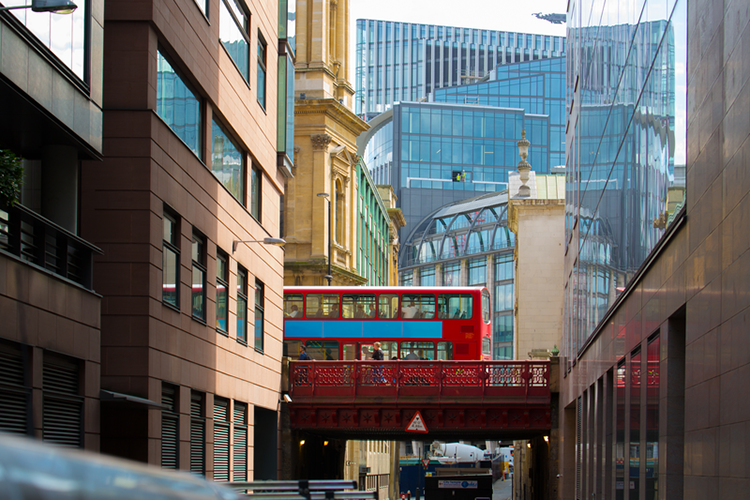 The University of Westminster's own Career Development Centre offers students many work and career opportunities, whether part-time work, internships, or skills development options. There are also many online platforms where you can search for jobs in the UK. Notable job-search websites among others I recommend include:
Working hours allowance on a UK Student Visa
As an international student, I'm only allowed to work 20 hours per week. During vacation periods there are no restrictions on how many hours we international students work, but during term time we have a limit of 20 hours per week as part of our UK Student Visa regulations. And honestly, it is not advisable to work more than 15-20 hours weekly. Your Uni work will suffer even with some extra cash in the bank.
Now I'm going to quickly tell you my personal story of looking for jobs and working during my studies.
Working for Amazon
A few weeks ago, I got a new weekend part-time job working as an Associate at Amazon. Because of my keen interest in e-commerce, I was really excited as it has always been my dream to work with the biggest e-commerce platform in the world. I was interested to learn more about their business model and also gain some valuable experience that I can add to my CV alongside my Digital Business MSc from the University of Westminster. However, some weeks after I resumed with Amazon everything changed. It felt like the usual 24 hours in a day was no longer enough for me as I always had a lot to do. Although I work only weekends, it was a struggle to combine work, studies, and some social activities for the first few weeks. I knew that for sure I had to do something quickly about this new experience. So, I made some drastic changes which quickly helped me get back to my feet again combining both university, work, and my normal life.
Now I'm going to tell you exactly the things I did that changed everything for me
1) Time Management
Remember the importance of Time management. I immediately made a conscious effort to organize my time wisely and built my schedule around my weekend job. To do this, I made a weekly schedule of my activities and did a scale of preference which helped me to tackle the most important task first. I recommend you use the "My Daily Planner" app to organize and plan better. Time management is Key.
2) Be aware of all your deadlines
I made a calendar with all my deadlines and pasted it on my wall so I could see it daily. I also used "Google Tasks" to help manage all my tasks, and the interesting thing about the app is that it helps each task automatically sync across all your devices. Being aware of all the deadlines helped me to plan my weekly schedule properly and avoid unnecessary pressure on myself. The worst thing that could happen to me was to have a Monday morning deadline after working all weekend. I planned properly and did my assessments much earlier. Knowing your deadlines is very important.
3) Create and manage your budget
I tried to manage my finances properly and endeavoured to buy items in bulk instead of shopping daily. Buying your necessities like groceries in bulk actually saves you both time and money. I moved my weekly budget into my "Monzo" account and took advantage of the handy budgeting features such as personalised spending analytics, the ability to separate your money into savings pots, and automatic savings with money roundups as I spend. Create a budget and manage it effectively.
Another important thing to note while working is to build relationships and improve your network while gaining work experience. A quality network will definitely go a long way for you after university.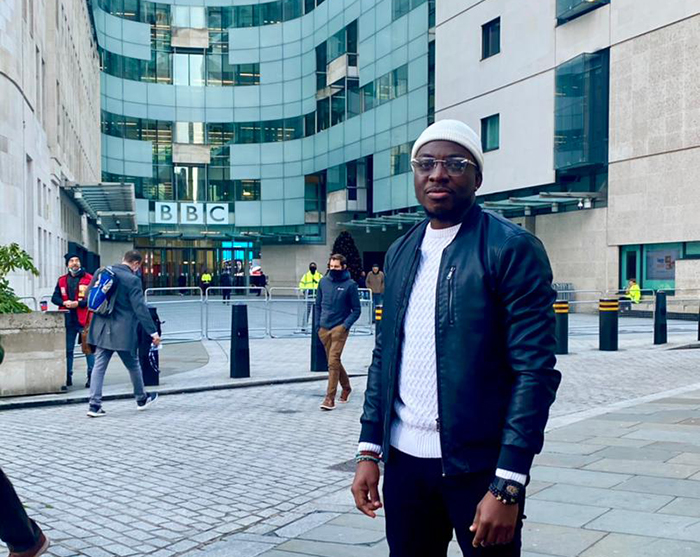 So that's my story. Now you know it is possible to cruise through Uni while working part-time if you handle the whole experience the right way. Look for jobs that can help improve you as a person, because that will make you more employable after university. Also, the money might be important but try not to overdo it. Try to organize your time efficiently and always create downtime for you and your social and personal life.
And last but not least, remember to enjoy life!
Samuel
For more insights from international students studying at the University of Westminster and living in the heart of London, please visit International Student Blogs.