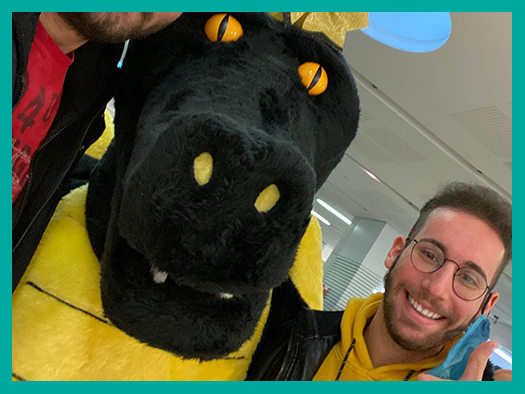 University is a lot more than just classes, exams, and assignments. One of the things that I have enjoyed the most during my years as a student is the social aspect related to it. As a consequence of my social life at Westminster, I have met many people from all over the world, and have created lifelong memories.
I was honestly blown away by it. Coming to London I expected my social and academic lives to be like two separate entities, conditioned by the Italian educational system I spoke about in my last blog. However, I was immediately pleased by the freshers' week, and all the events related to it, like a boat party on the River Thames, where I met plenty of people I still regularly go out with to this day. On a side note, the University has a scheme dedicated to welcoming freshers called "FANS" (an acronym for "Friends of Arriving New Students), which I have been part of for two years straight, and will continue to be next year too. (I didn't get the opportunity to get involved as a fresher in it, as I wasn't sadly aware of its existence, probably due to the overwhelming amount of information I had to absorb as a freshly arrived international student. On another side note, I kind of miss feeling overwhelmed yet excited to begin a huge new chapter in my life.
The University also organizes plenty of free trips, both nationally and internationally: For example, I went to Brighton, and I was picked to go to Stonehenge too, but I was in Italy that day.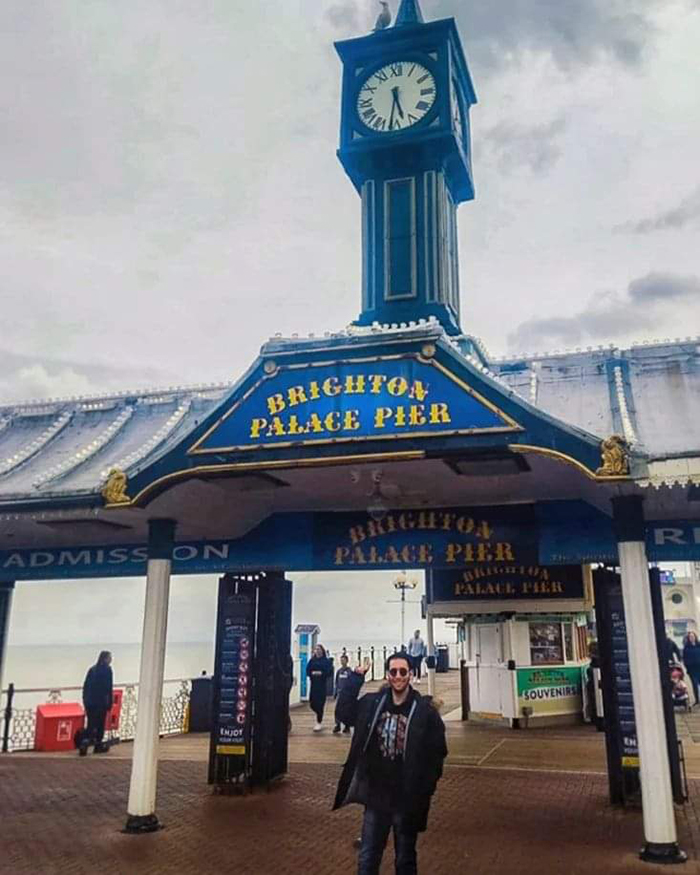 If I had to choose one particular social activity I enjoyed the most about University (which is not an easy task), I would say it's the weekly karaoke night at Regent's campus, to which I am a regular. I will be honest, I am bad at singing, but I still have the time of my life each time with my friends, especially singing together Italian songs. That's also how I met a lot of my friends at University, asking to join them if they were singing a song I knew, or vice-versa.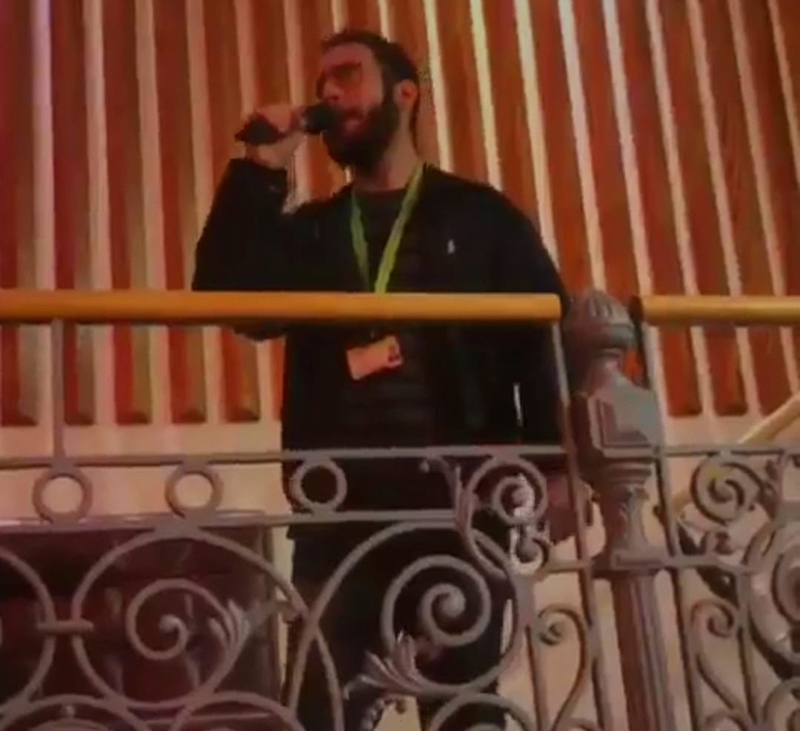 It's also important to point out the presence of over 100 societies for all kinds of interests. I am part of the Italian Society, perfect for me to meet like-minded people. I also attend many different cultural events organized by the University like movie nights.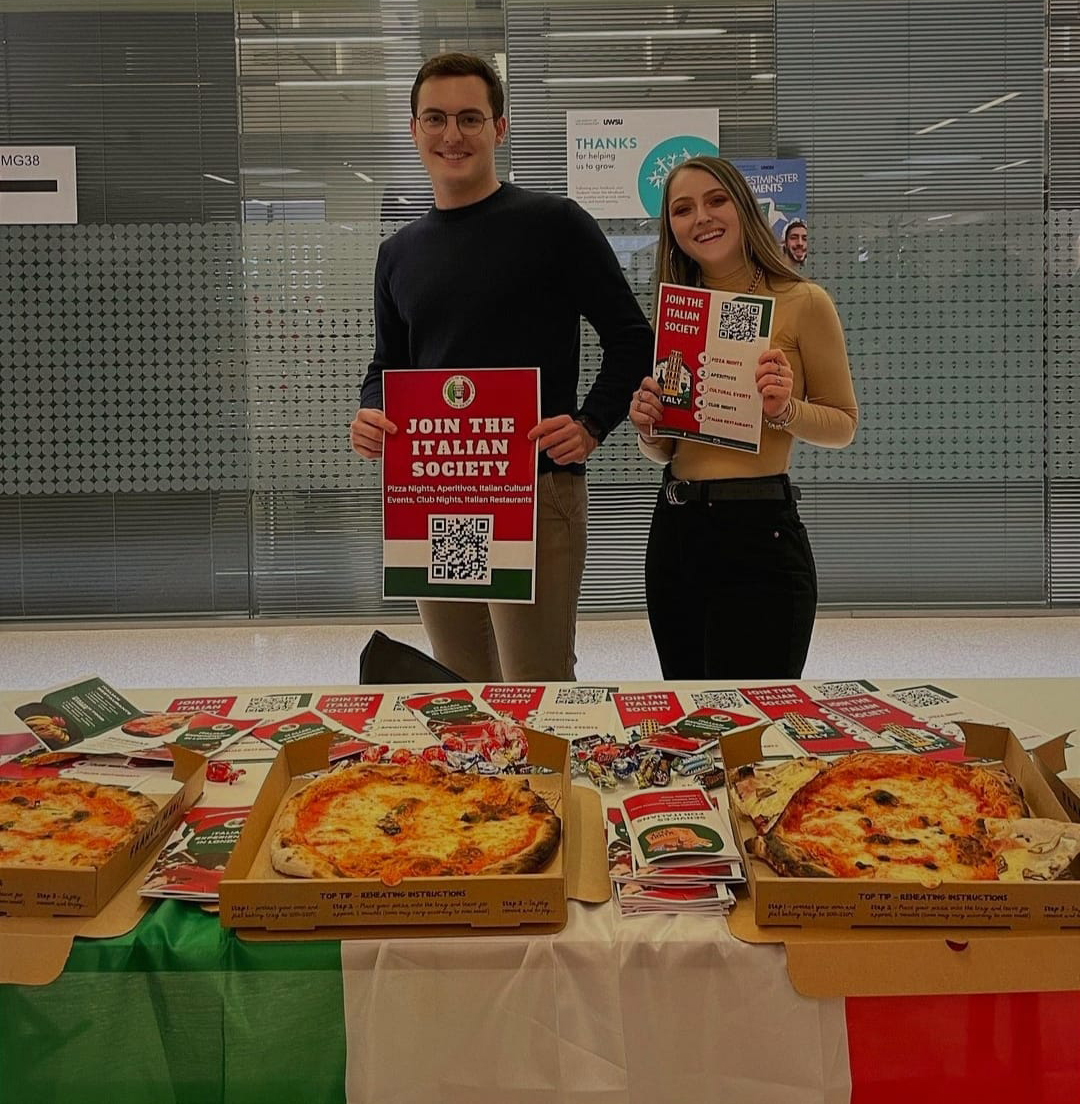 Finally, even if not directly organised by the University itself, I just love meeting my friends in the common spaces on campus, like the Starbucks we have at the Regent Street site.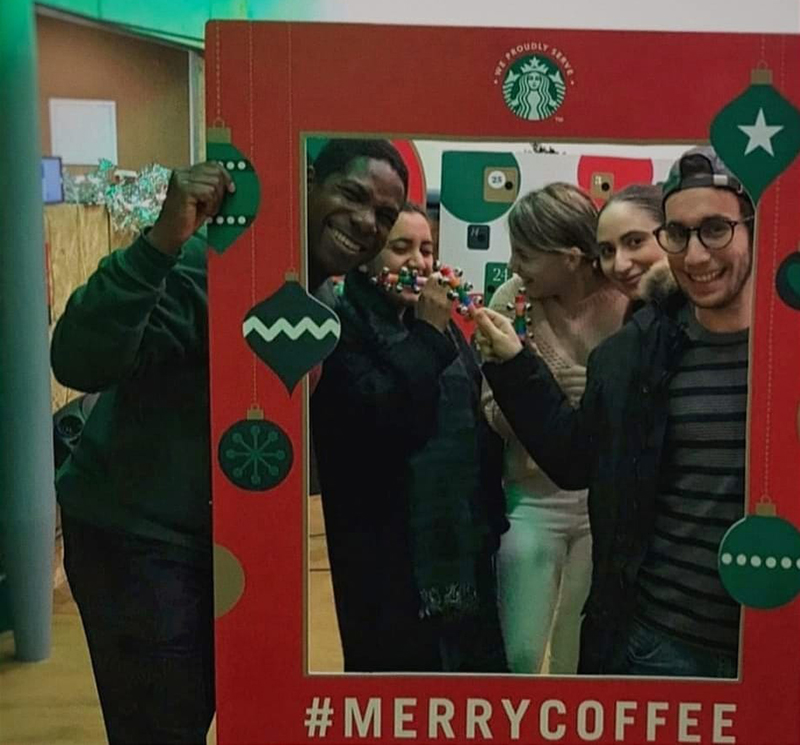 The University and its student societies organise many different events around occasions like Christmas, Ramadan, and Pride. For example, for the Christmas Social, we organise to meet at the end of our daily lessons for things like food, drinks or a study session together at the library.
Ciao!

Dennis
For more insight from international students about studying at the University of Westminster in the heart of London, please visit International Student Blogs.