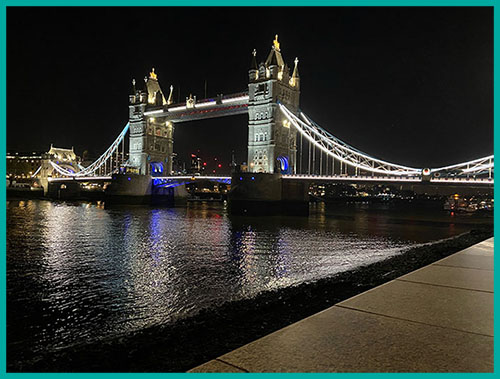 September 23rd, 2022: bags were packed, documents were ready, relatives had come over to wish me goodbye, and there I was in the corner of my room, hiding from people, crying, afraid, doubtful, and skeptical about my decision to move across the globe and pursue my dream of living in London. Having lived in London for over two months I now realise it was the fear of stepping out of my comfort zone.
Initial Transition: Moving out of my comfort zone
I remember the moment I entered my accommodation room I broke down. I could not believe I was away from home, independent, without my parents; though I had my sister with me. My first time in central London was TRAUMATIC! It was a Saturday and London during weekends is a nightmare. I was crossing the road and a cab driver drove past me and yelled 'idiot'. It took me an entire day to process what had just happened, I started believing that I was not meant to be here, I am not accepted etc, but my classmates and professors convinced me that it's very common for cab drivers to be insensitive given London is such a bustling city. It has been over four months since this incident and I can bet I have fallen in love with this city. From experiencing my first snowfall ever to bringing in the new year at Tower Bridge- I have had magical moments. I had only seen Tower Bridge in movies and read about it in books, but when I saw it for the first time I vividly remember feeling a sense of satisfaction. It was super quiet, peaceful, and of course freezing!
Also, I'd be remiss if I didn't caution y'all about scammers in London. On a Friday morning in September, I was woken up by a random automated call that said (not verbatim), "Hello, because you have not paid your council tax, you will be presented in front of the queen…" followed by more scary sentences. Fortunately, I had an academic meeting with one of my professors the same day who managed to calm me down. Since it was so new for me, I was freaking out, contemplating everything in life, but now that I have settled let me tell you it's going to be fine. Just relax. Don't panic. As international students we are exempt from paying tax; however, we need to submit a council tax certificate generated by the university (available on your student portal).
Final advice to help your transition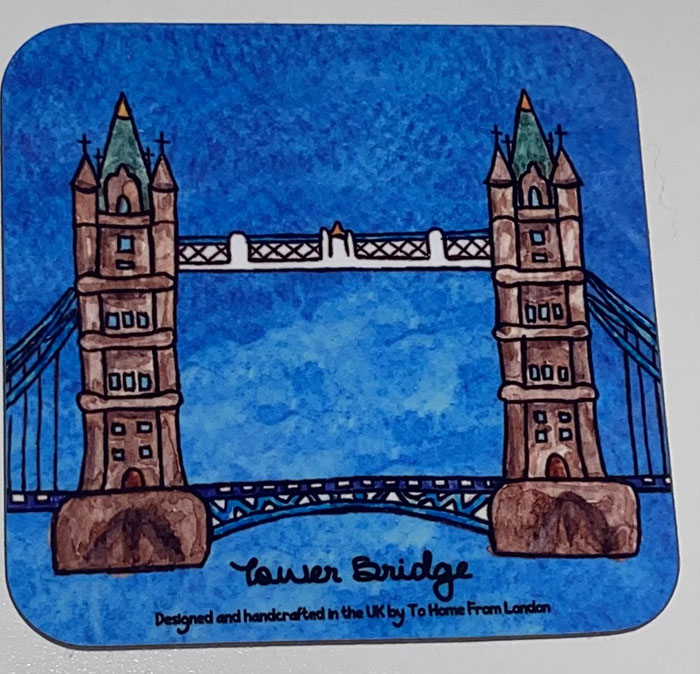 From personal experience, the initial days are going to be difficult. You will question your decision, you will doubt yourself, and you will feel like you're not good enough and that you don't fit in. But trust me that with time everything is going to be alright. The most important thing to note here is to not lose track of yourself. It is natural to get influenced by the new cultural shift and you'd want to change yourself or perspective in order to feel welcomed, but do it only if it's for the good. If it's under peer pressure or pressure of wanting to look like a "Londoner," immediately run away from that thing/ thought. It may seem "cool" at first but the happiness would be temporary. Embrace your identity, where you come from, try to blend in your culture and ethics in social groups because that is how we achieve diversity in our day-to-day lives. Lastly, these will be your days to make memories, so have fun. Make mistakes, learn, grow, go out, meet new people, and never settle for less. London is a beautiful city, make the most of your time while you're here, don't hold back on anything. Sometimes I do miss home, miss my parents, the food, and whenever I feel low and unmotivated, I look at the coaster that's got tower bridge on it and tell myself "You did it!".
3 Quick reminders to help London newbies transition
Transitioning can be overwhelming, but do not get flustered by London's daily pandemonium. Give it sometime, go with the flow, enjoy your experiences- good and bad, and in no time you will be a "Londoner".
Do not fret about managing finances right away. Give yourself at least three months to understand your needs and spending pattern
In London, you do not walk, you sprint! So be ready to fight your way through the tubes during busy hours.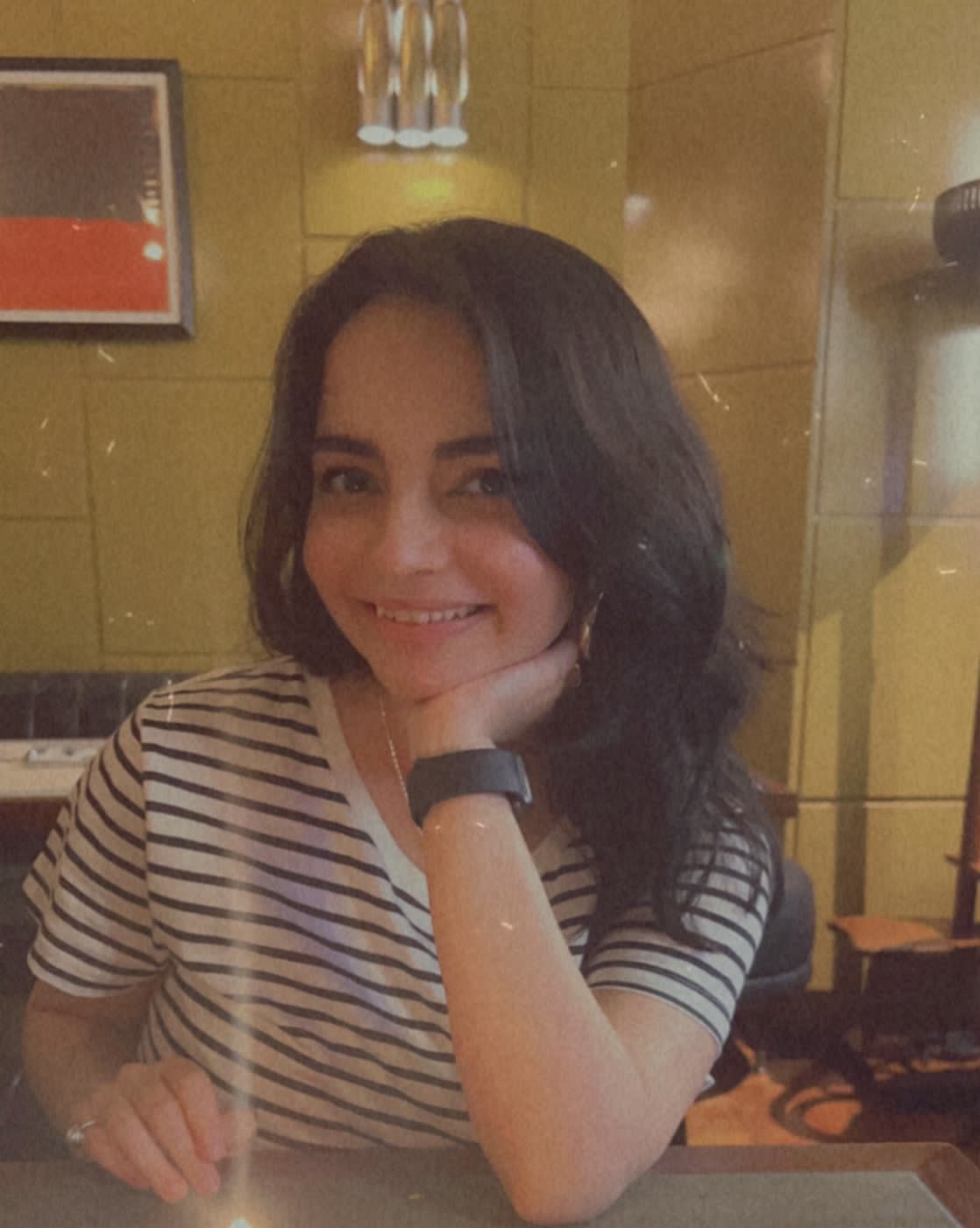 For more insights from international students studying at the University of Westminster and living in the heart of London, please visit International Student Blogs.