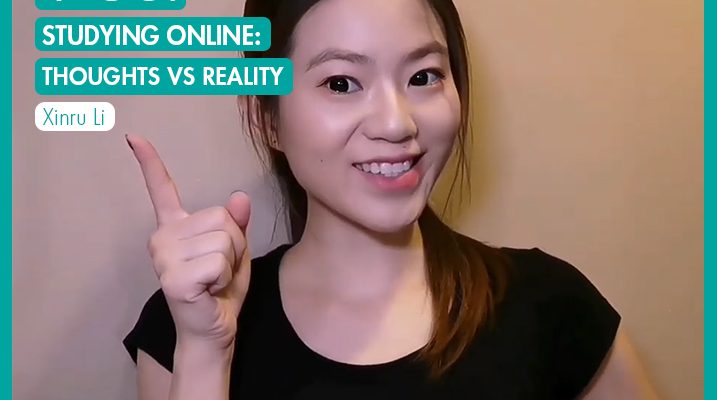 In the current global situation, a lot of students have to study online. It's a convenient solution for some, while others might have concerns about this mode of study.
In this video, I wanted to address the most common concerns surrounding studying online and compare them with my experience.
[youtube https://www.youtube.com/watch?v=WeWfIInnzic]
I hope you enjoy my video!
Xinru