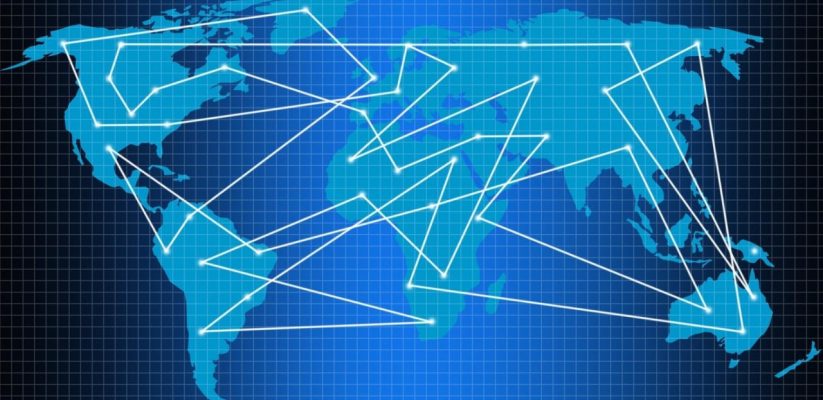 3rd University of Westminster International Linguistics Conference
 Language contact and change in an interconnected world
Advances in modern transportation systems, communication technology and increase in migration has meant that speakers of different languages interact closely, hence it is typical for their languages to influence each other. The influence could be as common as the exchange of words or it can extend to the exchange of even basic characteristics of a language such as phonology, morphology and syntax. In some cases, the result of the contact of two or more languages can be the replacement of one by the other or the emergence of new varieties.
In light of these developments, and the presumed increasing contact between various languages in our interconnected world, the conference invites papers that reflect on these issues.
Topics may include, but are not limited to, bilingualism, multilingualism and translanguaging; syntax; phonetics and phonology; morphology; first and second language acquisition; language strategy and language policy; minority languages; contrastive linguistics; corpus linguistics; computational linguistics; lexicology and lexicography; discourse analysis; forensic linguistics; psycholinguistics; sociolinguistics; language and (new) media; language, identity and discourse; translation and language acquisition/learning.
We invite submission of abstracts in English (in either PDF or MS Word format) of no more than 250 words including your title and affiliation to: linguistics-conference@hotmail.co.uk
INDIVIDUAL PAPERS: Oral presentations on original research by one or more authors within a 20-minute period with 10 minutes for questions.
POSTERS: Posters will be displayed during a dedicated poster session. Posters of standard A0 size should be submitted to the registration desk on the morning of the conference.
The deadline for submission of abstracts is Tuesday 31 March 2020.
Website: https://www.westminster.ac.uk/events/3rd-university-of-westminster-international-linguistics-conference
Conference Organisers:
Dr Kelechukwu Ihemere
https://www.westminster.ac.uk/about-us/our-people/directory/ihemere-kelechukwu
Dr Anand Syea
https://www.westminster.ac.uk/about-us/our-people/directory/syea-anand